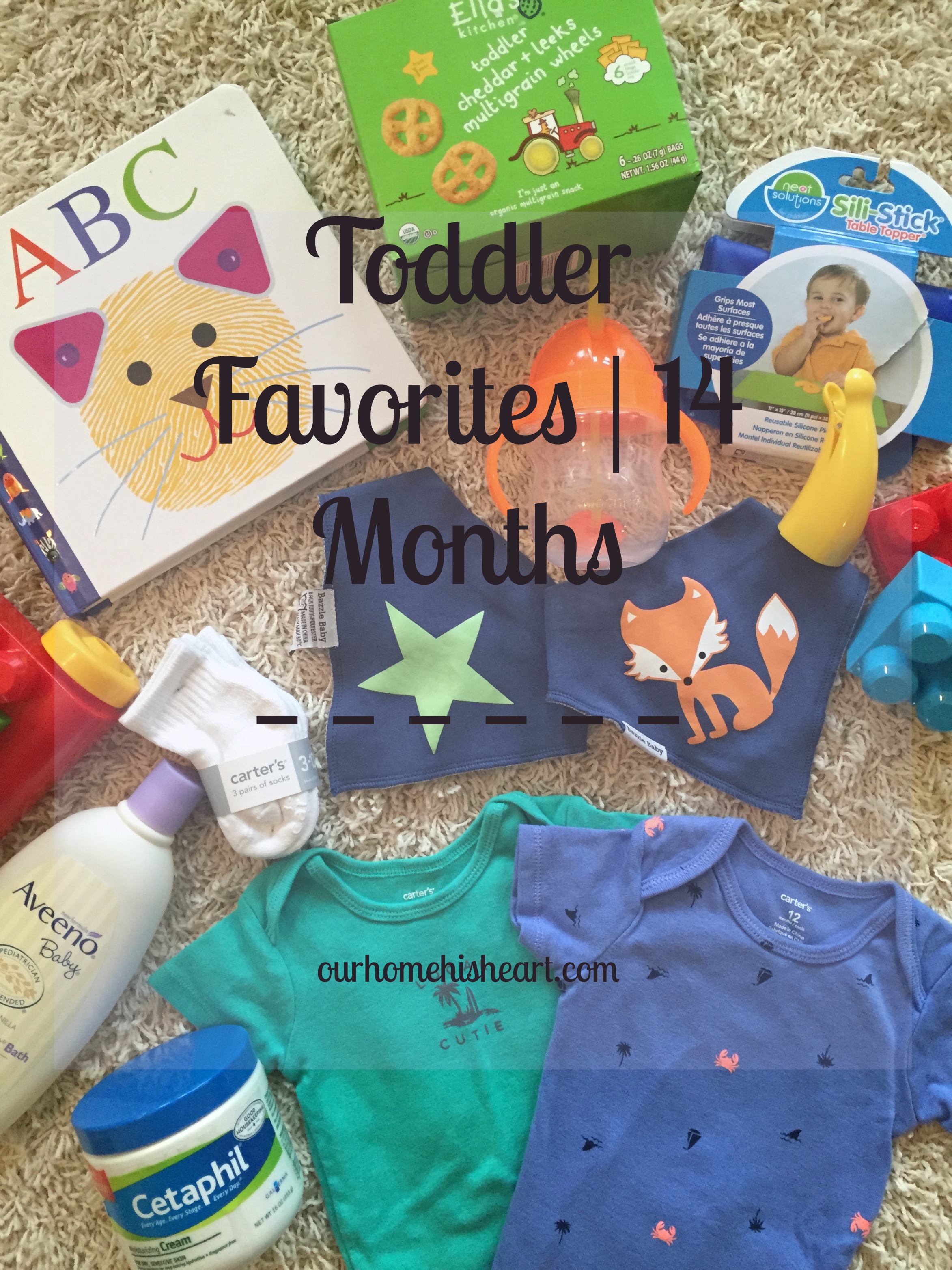 Happy Friday everyone! It's hard to believe that April already is here! I wanted to share some things that my busy little 14-month-old and I have been using. He grows and changes so much from day to day it's so rewarding to watch. Today I have a good mix of a few favorite snacks, toys, personal care items, and books that we have been using. Keep reading to see some of  our Toddler & Mommy 14 month favorites!
What has your little one been using for the past few weeks?
I hope you all have a great weekend!