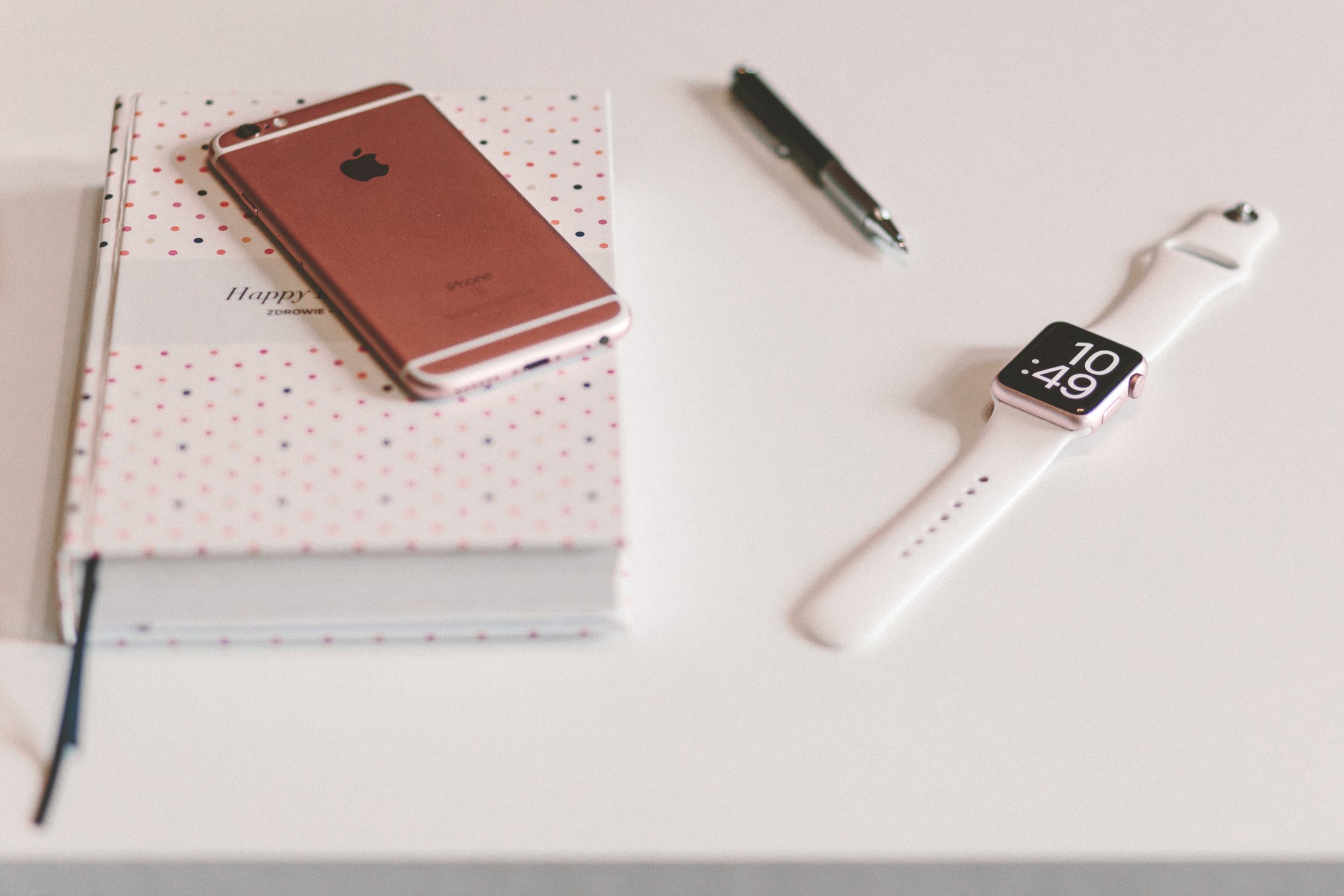 Every good and perfect gift is from above, coming down from the Father of the heavenly lights, who does not change like shifting shadows. (James 1:17)
The many blessings of God are "good and perfect gifts" and we are to be good stewards, or care takers, of all things that God gives us, including the gift of our time. Once we show that we can be trusted with the things that we have been given stewardship over, then the Lord can entrust us with even more!
Devotion: Being A Good Steward of Time 
Sincerely and consistently bringing our time to God keeps our hearts in proper alignment with God. Taking good care of our hearts is critical to our faith walk because it keeps us focused, intentional, and sensitive to the Lord's voice.  Aside from cautiously guarding what we let inside, God also needs us to expand our hearts so that we can have limitless capacity to receive what only He can give.
With a larger capacity, we are then able to better receive an abundance of good things He has in store for us: wisdom, blessings, and power! We are called to give selflessly to others, and it's is a lot easier to give to others when we have prioritized time with God! We are also called to faithfully spend time with him, getting to know him better each time we do.
We honor the Lord by giving Him our time. Our loving Father honors a heart that longs to be with Him!
Bible Verses To Further Study Being A Good Steward
"If you are faithful in little things, you will be faithful in large ones. But if you are dishonest in little things, you won't be honest with greater responsibilities. (Luke 16:10)
"The Lord God placed the man in the Garden of Eden to tend and watch over it." (Genesis 2:15)
"As each has received a gift, use it to serve one another, as good stewards of God's varied grace:" (1 Peter 4:10)
Prayer Starter:
"Dear Lord, thank you for good and perfect gifts! I want to always be a good steward over the blessings you've given me.  I ask that you continue to align my heart with Your will as You show me how to use my time." 
Wishing you all a great week!