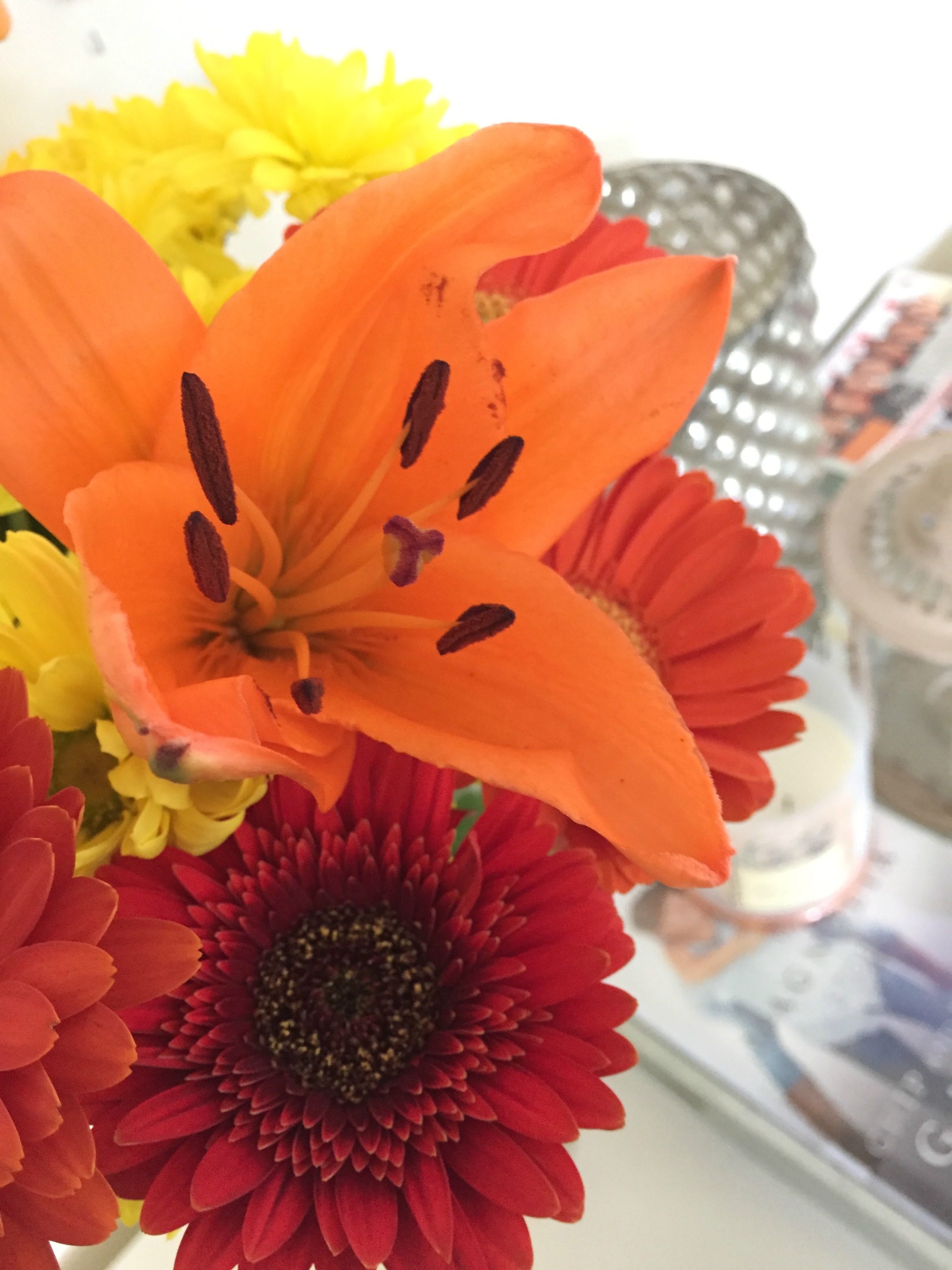 With so much going on in the world today, if we aren't careful to guard our minds, we become fearful. Fear then paralyzes us and we are unable to function in mind, body, and spirit in the way that God intended for us to.
We can choose to have faith over fear! Christians understand that God is the one who is always in control. Remembering that the same God who's in control also has nothing but good plans for us is what brings comfort we are afraid. God's perfect love drives out fear, which makes us free! We can always seek refuge in the Lord.
Below I've listed some Bible verses. Each one is full of  love, peace, and comfort that will  ease your mind and shift your focus during times of fear. Simply replace all thoughts of fear with God's truth. These verses have all been a blessing to me and I hope that you find comfort in them, as well.
10 Bible Verses for When You Feel Anxious and Afraid
"He got up, rebuked the wind and said to the waves, "Quiet! Be still!" Then the wind died down and it was completely calm.  He said to his disciples, "Why are you so afraid? Do you still have no faith?" (Mark 4:39-40)
"When I am afraid, I put my trust in you." (Psalm 56:3)
For God has not given us a spirit of fear, but of power and of love and of a sound mind. (2 Timothy 1:7)
"Peace is what I leave with you; it is my own peace that I give you. I do not give it as the world does. Do not be worried and upset; do not be afraid." (John 14:27)
"When anxiety was great within me, your consolation brought joy to my soul." (Psalm 94:14)
There is no fear in love. But perfect love drives out fear, because fear has to do with punishment. The one who fears is not made perfect in love."  (1 John 4:18)
"So do not fear, for I am with you; do not be dismayed, for I am your God.  I will strengthen you and help you; I will uphold you with my righteous right hand." (Isaiah 41:10)
 "Cast your cares on the Lord and he will sustain you; he will never let the righteous fall." (Psalm 55:22)
"Be strong and courageous.  Do not be afraid or terrified because of them, for the Lord your God goes with you; he will never leave you nor forsake you." (Deuteronomy 31:6)
"I prayed to the Lord, and he answered me. He freed me from all my fears." (Psalm 34:4)
Prayer Starter:
"Lord, Your presence brings comfort to me when I am afraid. You promise to sustain me and I put my trust in You at all times."
Wishing you all a great week!