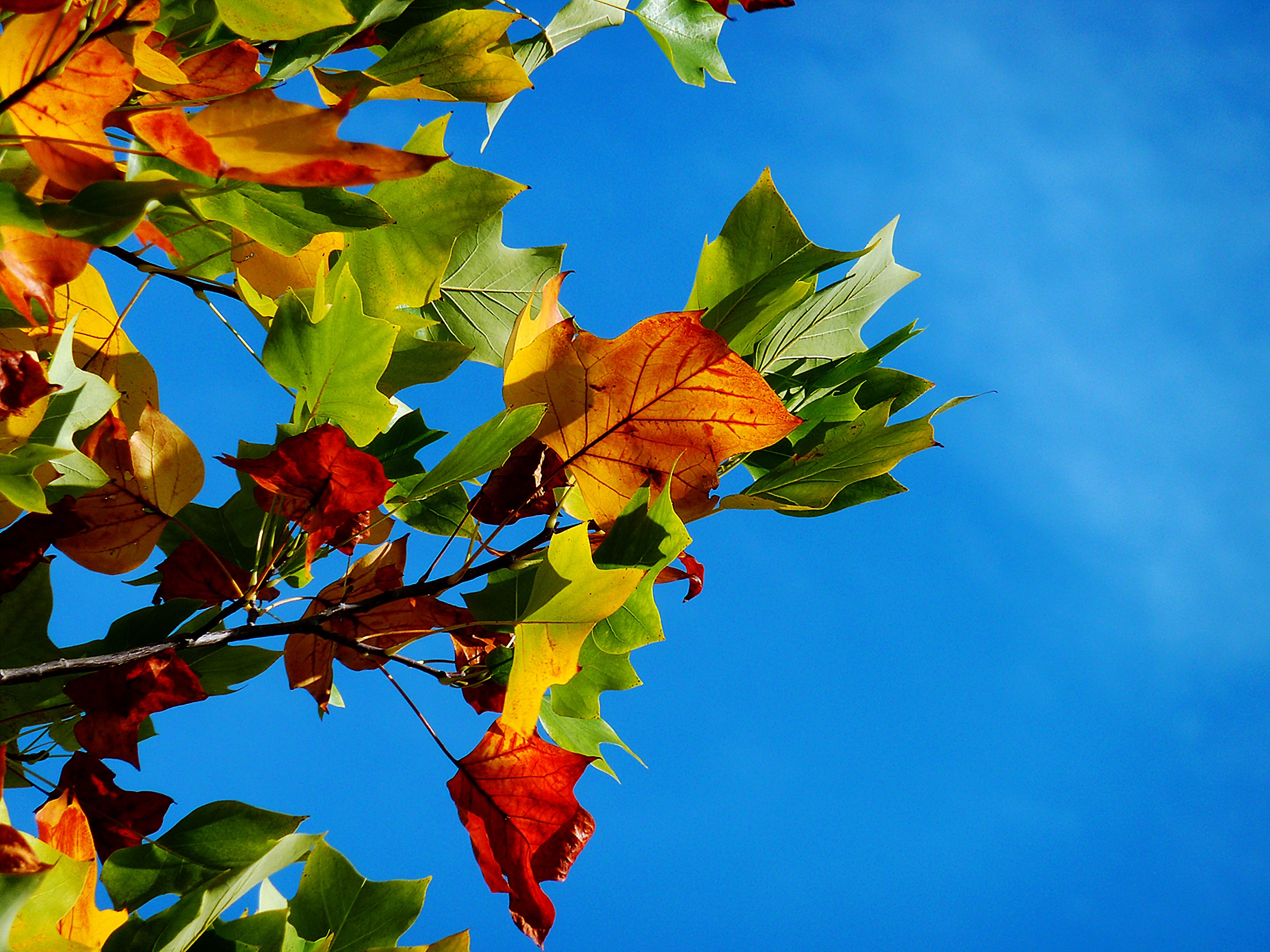 Good things that come from God are known as blessings. A blessed life is a positive life that acknowledges the Lord's hand in all things and in all circumstances. We are blessed because God accepts us and because He welcomes us into having a right relationship with Him.
Whatever is good and perfect comes down to us from God our Father, who created all the lights in the heavens. He never changes or casts a shifting shadow. (James 1:17)
We are blessed in many ways. Living a blessed life doesn't mean that things will always be easy or that everything will be absolutely perfect. Instead, is reassuring to meditate on the truth that God is with us no matter what! He uses all things to work out for His good plan for us. Because Jesus lives within us, we are favored and blessed.
Devotion: Blessed To Be A Blessing 
All praise to God, the Father of our Lord Jesus Christ, who has blessed us with every spiritual blessing in the heavenly realms because we are united with Christ. (Ephesians 1:3)
Developing  and cultivating a true relationship with God is a desire for most believers. With a solid relationship, one each can walk with the assurance of knowing that you are a friend of God. Furthermore, we can never be separated from God because of what Jesus did at the cross.
It is because of God's grace that Christians live blessed. We are blessed to be a blessing! Through encouraging words, a smile, friendly conversation, biblical advice, kind gestures, self-less acts, and more, we can be a blessing to other people.
Additional Verses for Further Study God's Blessings:
A man has joy by the answer of his mouth,  And a word spoken in due season, how good it is! (Proverbs 15:23)
Therefore if there is any consolation in Christ, if any comfort of love, if any fellowship of the Spirit, if any affection and mercy, fulfill my joy by being like-minded, having the same love, being of one accord, of one mind.  Let nothing be done through selfish ambition or conceit, but in lowliness of mind let each esteem others better than himself.  Let each of you look out not only for his own interests, but also for the interests of others. (Philippians 2:1-5)
Prayer Starter:
"Lord, thank you for grace. I am honored that You call me blessed and favored! I am aware that it is You that has blessed me so that I can be a blessing to others."
Wishing you all a great week!