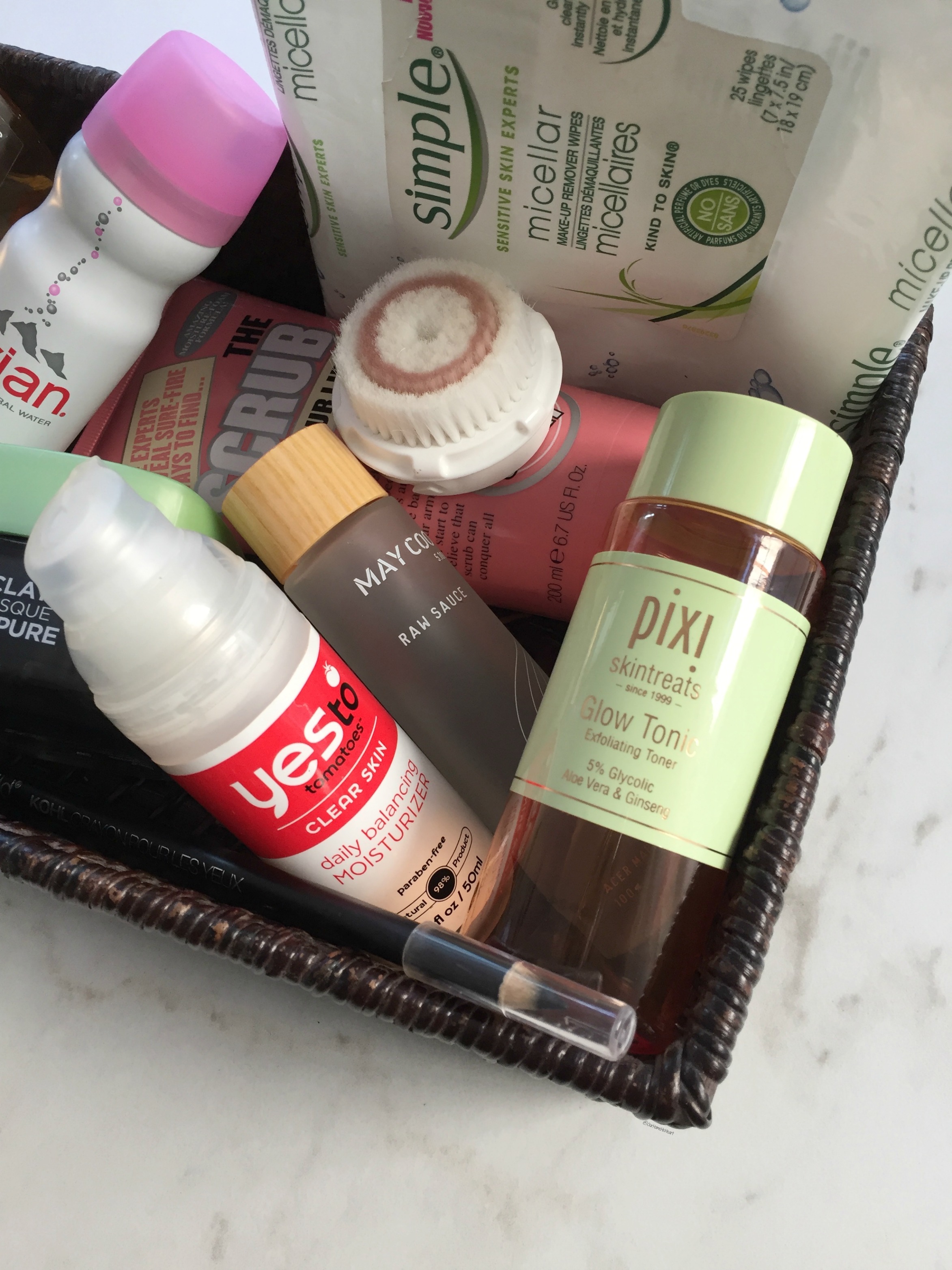 Hey friends! I Hope your summer is going great!  I have purchased quite a bit of new things to try over the past few months, I've also worked dilegently  on using up things already in my collection, so that I can give my overall thoughts! Today, it'll be a mix of some items I purchase on a regular basis as part of my routine, as well as some things I really needed to finish up. Grab a cup of something iced (cause its HOT!!!), get comfy, and let's chat about some product 'empties'!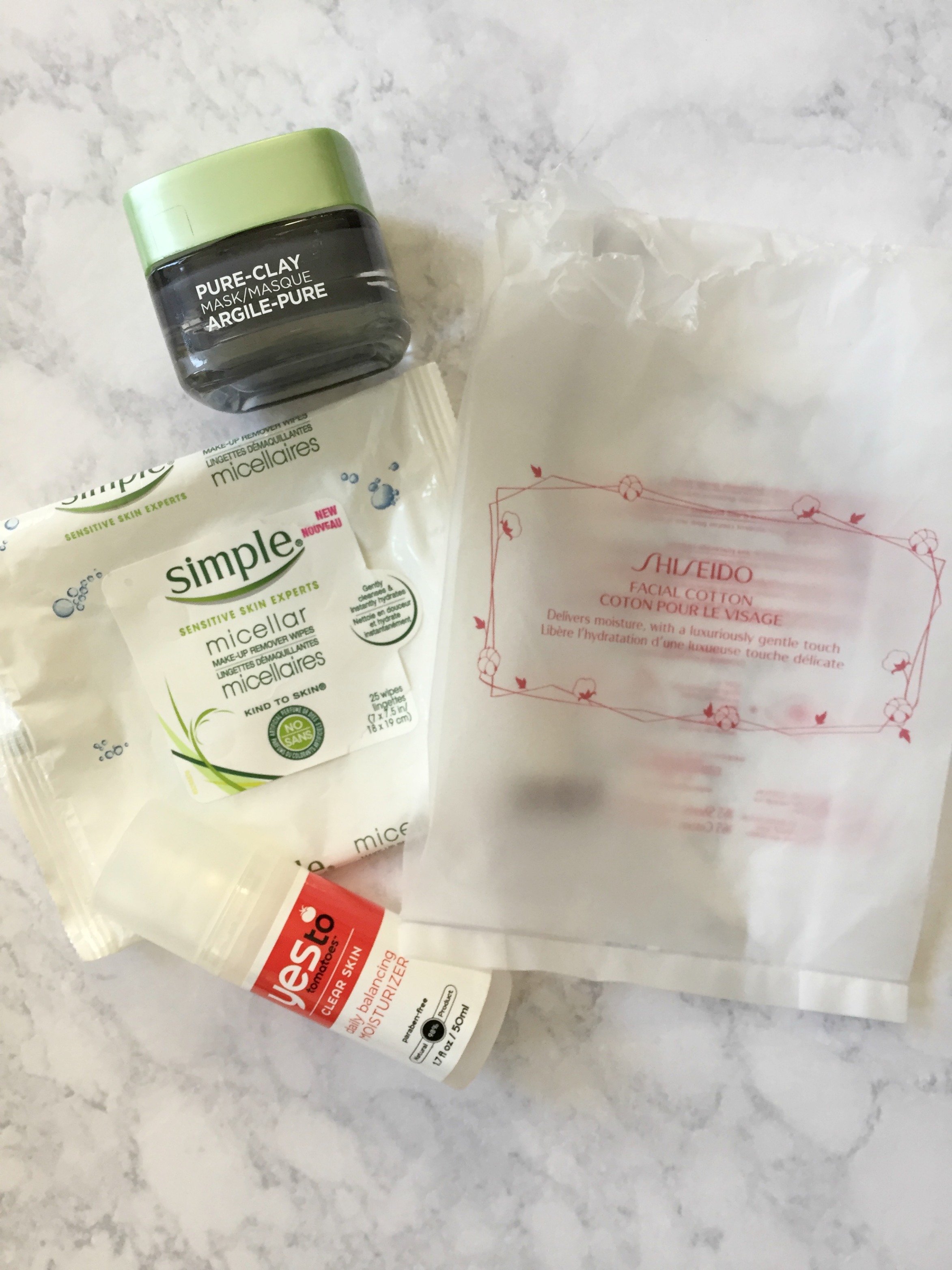 Skincare + Beauty
Simple Micellar Water Makeup Remover Wipes – These are good to have on hand for step 1 to remove makeup before applying cleanser. I like to alternate on what I use for step 1, but always keep these in my stash cause they are that good.
Shiseido Facial Cotton – The softest facial cotton and a regular part of my routine. If you haven't tried these, please do! FYI: There's a small travel pack to try now that I recently saw at Ulta if you'd like to try those before committing to a full size package.
Yes To Tomatoes Daily Balancing Moisturizer – This moisturizer is great for the cooler months. It has a light scent. I'm quite oily, and this is a heavier moisturizer that doesn't break me out and keeps my skin happy.
L'Oreal Pure Clay Charcoal Mask – Such a fantastic detoxifying mask at a great price from the drugstore!
Pixi Glow Tonic – I've been through a ton of these and finally remembered to save a bottle! This is one of my favorite exfoliating toners that I currently use in my evening skincare routine. Really does give you a glow. Super gentle, even if you have sensitive skin.
Clarisonic Radiance Brush Head – Gentle and effective! Out of all of the other variations of brush heads, this one is my favorite. [Read more…]