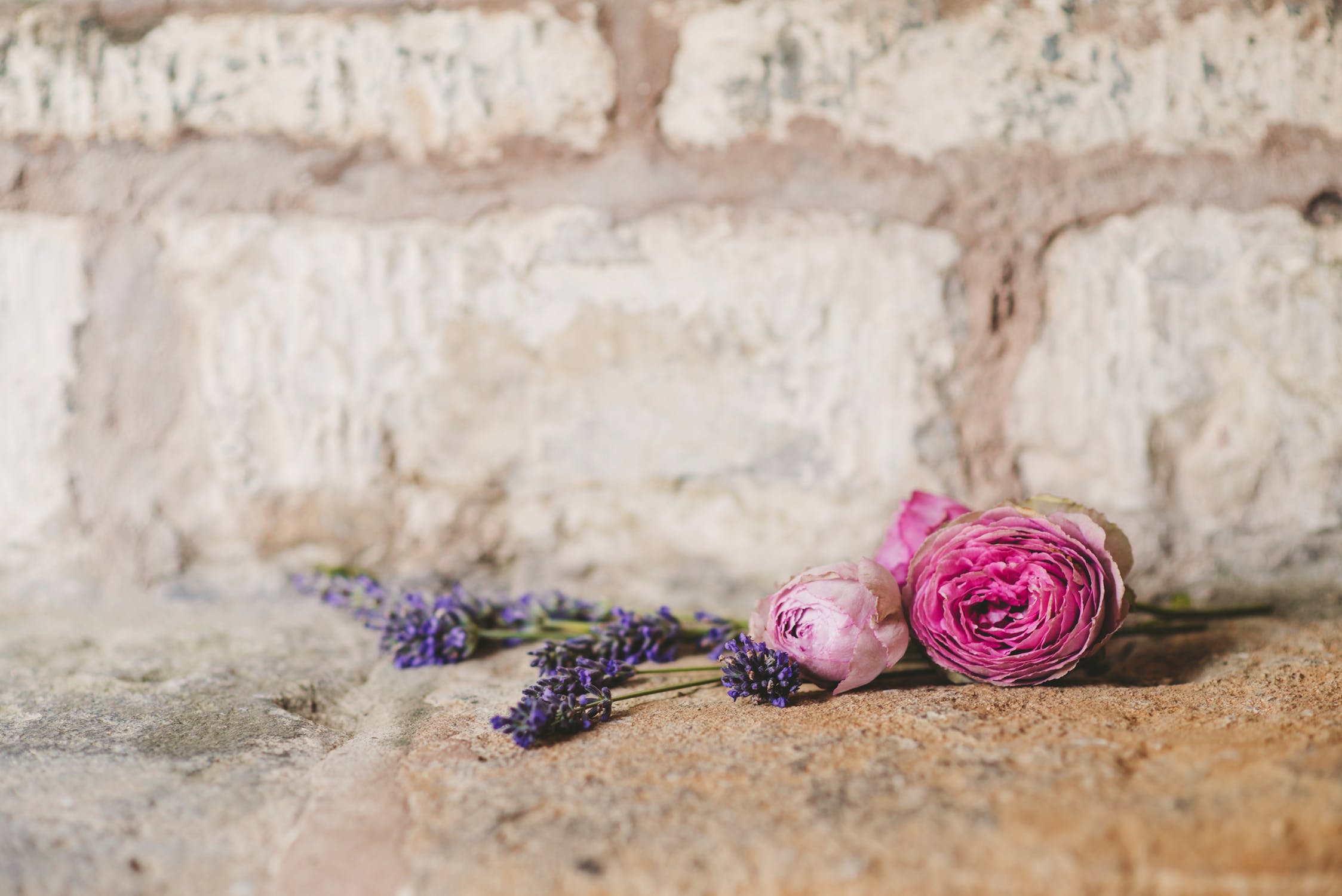 To all who mourn in Israel, he will give a crown of beauty for ashes, a joyous blessing instead of mourning,
festive praise instead of despair. (Isaiah 61:3-4)
The power of God transforms! God can completely change our hearts, our minds, our will, and the circumstances of our lives. God has changed me, and every Christian has a testimony to share. One thing that every believer's testimony has in common is that God changed them in some way! Some people may even look, behave, and sound like a completely different person than they were before. So much that it may even be difficult to fathom them being any other way in the past. This is the beautiful and miraculous transformative power of Jesus! When we commit our lives to Jesus, He makes everything beautiful.
He has made everything beautiful in its time. He has also set eternity in the human heart; yet no one can fathom what God has done from beginning to end. (Ecclesiastes 3:11)
Seeing such transformation in someone else's life will often bring hope to another person's life. Our Father promises to bring beauty out of every situation in our lives, even the things that he lovingly asks us to give up. As we learn to trust Him more, surrendering becomes easier and we experience His beauty. We can stand firm in the promise that God will make beauty out of the messes we have made in our lives, no matter how big or small those messes are. He will always meet us where we are with loving arms that are willing to clean up the mess.
When God gently nudges us to let go of certain things in our lives, He will always give us better than what we were holding on to! The things that we sacrifice out of love for Jesus can never compare to the magnitude, joy, and beauty of what He will replace those things with in our lives with. What a great exchange!
If we don't give up the ashes – all of the wounded parts of our lives, we cannot experience His beauty. Surrender today! God wants to use everything for his glory!
Additional Verses To Further Study Beauty For Ashes:
"And we know that for those who love God all things work together for good, for those who are called according to his purpose." (Romans 8:28)
"For I know the plans I have for you, declares the Lord, plans for welfare and not for evil, to give you a future and a hope." (Jeremiah 29:11)
"He is like a tree planted by streams of water that yields its fruit in its season, and its leaf does not wither. In all that he does, he prospers." (Psalm 1:3)
Prayer Starter:
"Oh, Lord You are great! Thank you for another day in your presence. I commit my life to serving You and I freely hand over all of the wounded places in my heart to You. You are the only one who can make beauty from those things. Your love completely transforms, renews, and revives!"
Wishing you all a great week!