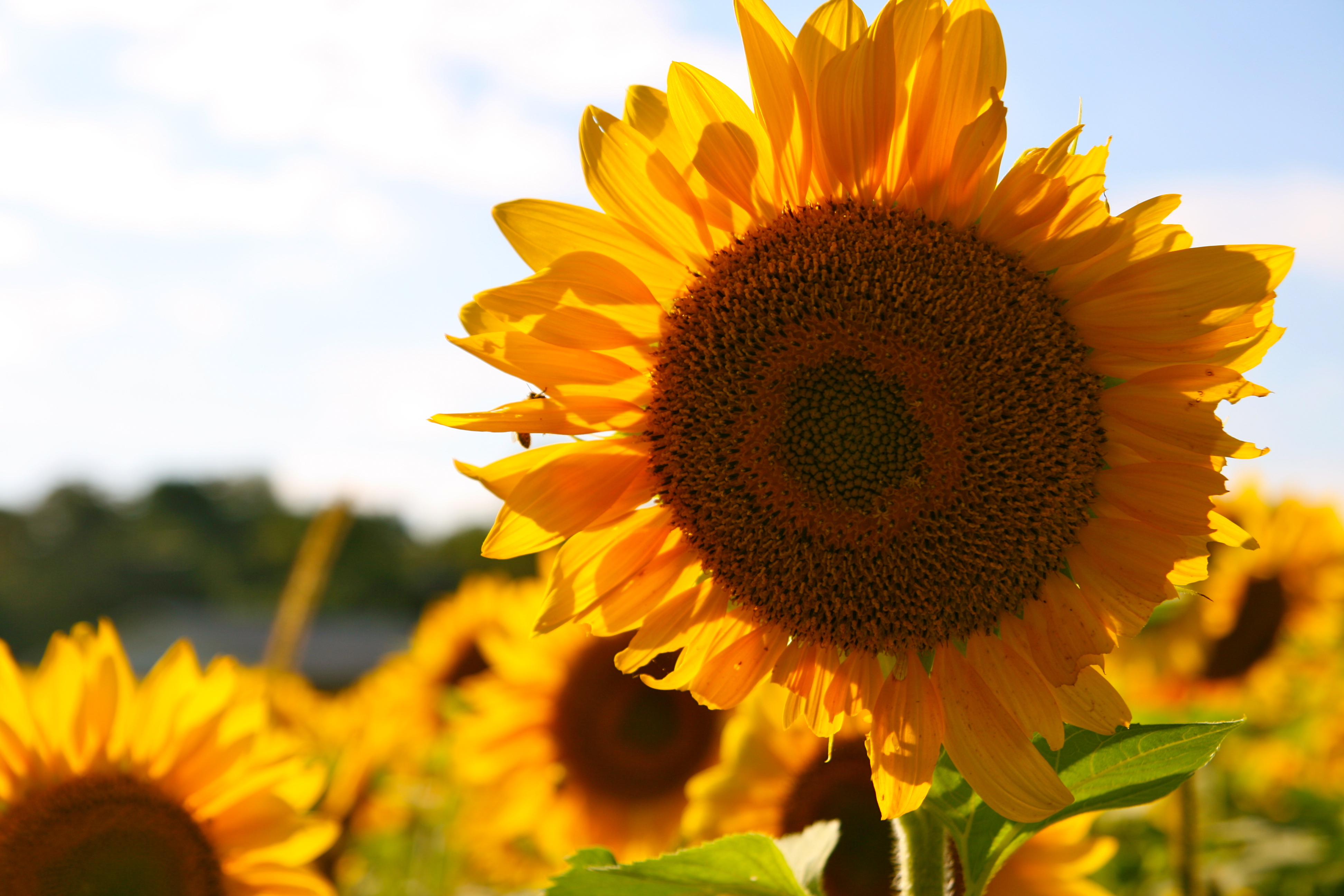 We show love to God by prayer, trust, and devotion to Him. Genuinely loving others and serving God in our daily tasks is living a life that demonstrates our devotion to the Lord.
if you keep My commandments, you will abide in My love, just as I have kept My Father's commandments and abide in His love. (John 15:10)
Abiding in the Lord means that we keep His commandments. We allow His word to fill our minds, to guide our lives, and to change our affections. When we abide, we cultivate the life-giving connection we have to Jesus! It requires total dependency on our part, always acknowledging that He is the source. We can do nothing without Him!
for in Him we live and move and have our being, as also some of your own poets have said, 'For we are also His offspring. (Acts 17:28)
Walking by faith and spending focused time with God will both strengthen us as we abide in the Lord. God's love inhabits us as we grow in Him. It is only natural for us to share God's love to those around us when we abide in Him.
Additional Verses To Further Study Abiding in the Lord
I am the vine; you are the branches. Whoever abides in me and I in him, he it is that bears much fruit, for apart from me you can do nothing. (John 15:5)
If you abide in me, and my words abide in you, ask whatever you wish, and it will be done for you. (John 15:7)
Let all that you do be done in love.  (1 Corinthians 16:14)
Prayer Starter:
"Father, in You I live, move, and have my being! Your word says when I abide in You, You will abide in me. I long to bless others for Your glory, not my own." 
Wishing you all a great week!