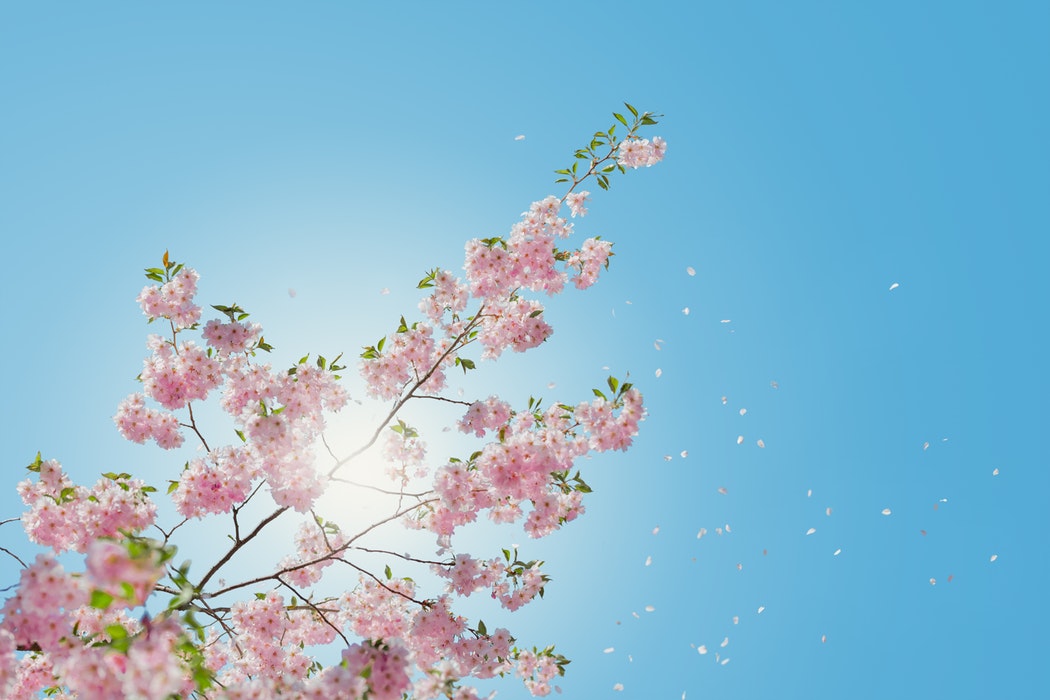 A personal relationship with God is vital to living an abundant life! God wants to be our number one priority and He ultimately wants each of our hearts. He wants to be above anything else in our lives, such as tending to our to-do lists, meeting the needs of our family, or tending to obligations.
Living abundantly allows us to have ample amounts  good things to give and share to others. An abundant life is one that overflows with love, peace, joy, blessings.  It is not a life of discontentment, anxiety, fear, anger , frustration or any kind of lack. Often times, we take the reigns of our own lives, without making God the first priority or without even seeking His way, before our own way.
Devotion: Letting God Be God
 His way always brings contentment!  Our ways always bring the unpleasant things in life: exhaustion, worry, anxiety, fear, anger, frustration, and even lack. This is simply because we are not meant to do it on our own!
"Are you tired? Worn out? Burned out on religion? Come to me. Get away with me and you'll recover your life. I'll show you how to take a real rest. Walk with me and work with me—watch how I do it. Learn the unforced rhythms of grace. I won't lay anything heavy or ill-fitting on you. Keep company with me and you'll learn to live freely and lightly." (Matthew 11: 28-30 MSG)
Friends, we all NEED God! Our world needs God! Our human ability and understanding is far too limited to even comprehend God's overall plan. Giving our hearts to him daily is sometimes hard to do, but know that much reward comes from doing so. Overthinking, overplanning, and not moving with the Spirit of God leads to things outside of God's will for us.
Trust in the Lord with all your heart and lean not on your own understanding; in all your ways submit to him, and he will make your paths straight. ( Proverbs 3:5-6 NIV)
He sees all and He knows all, beginning to the end. So trusting God with the "details" and giving up control frees us! Freedom to truly live, truly love, and to truly trust is ours when we let go. All of these things deepen our faith, as well as our confidence in Him when we let go of the reigns, letting God be God in our lives.
Bible Verses To Further Study Allowing God To Be God
"But the Lord said to Samuel, "Do not consider his appearance or his height, for I have rejected him. The Lord does not look at the things people look at. People look at the outward appearance, but the Lord looks at the heart." (1 Samuel 16:7)
""The Lord is my light and my salvation—whom shall I fear?  The Lord is the stronghold of my life—of whom shall I be afraid?"  (Psalm 27:1)
"But now, this is what the Lord says…Fear not, for I have redeemed you; I have summoned you by name; you are mine."  (Isaiah 43:1 ) 
"Cast your cares on the Lord and he will sustain you; he will never let the righteous fall." (Psalm 55:22)
Prayer Starter: 
"Lord, You are in control of my life. I step back, in order to let you be God in my life. Trying to do things on my own brings frustration, anxiety, and fear. But Your way brings contentment, joy, and abundance of all good things! I release my life into Your Sovereign hands." 
Wishing you all a great week!