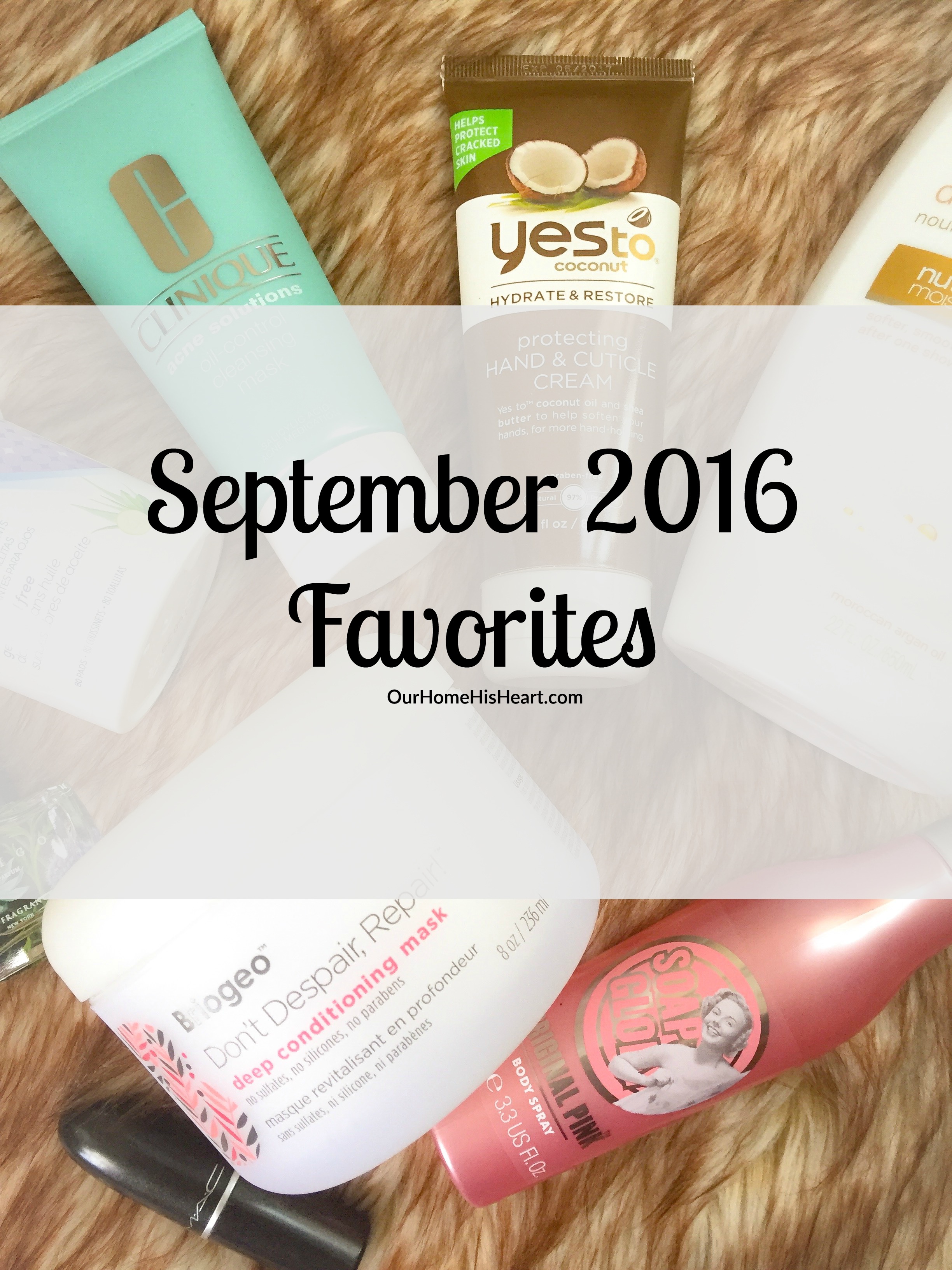 Happy fall! It's officially time to start checking things off of our fall Bucket Lists! It hasn't cooled down that much here in NC yet, but I can definitely feel fall in the air, especially in the early morning time and evenings.  All September long, I have been reaching for a handful of beauty related items non-stop. These things have been ideal for making the transition out of the summer season and into fall. Keep reading to see what I've been loving lately in the beauty department for the month of September!
Deidra's  September 2016 Favorites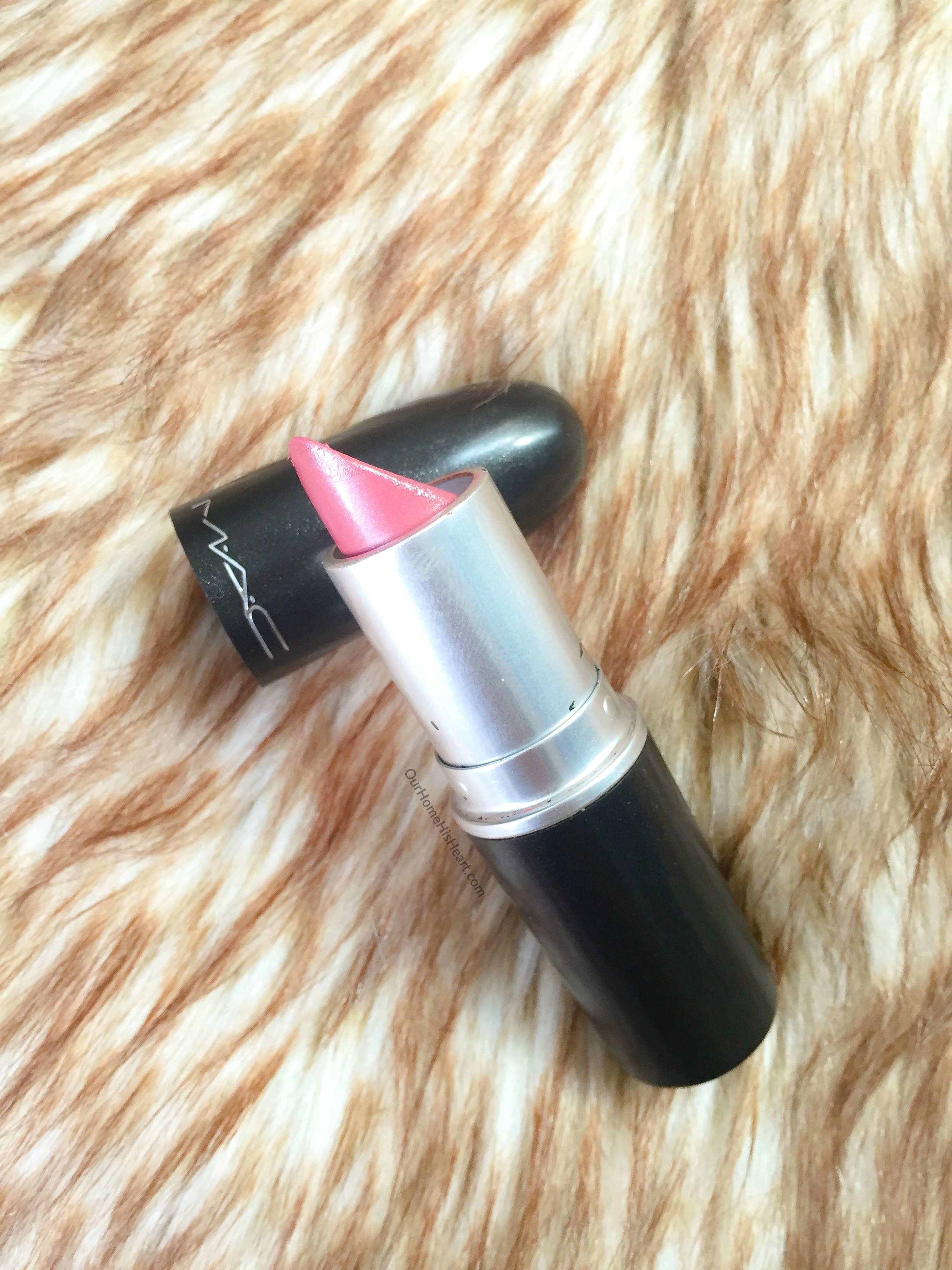 MAC Cremesheen Lipstick in Hot Gossip
This is one pretty pink lip color and it goes nicely with all skin tones. It smells like vanilla and really lasts on my lips. It is a soft pink, creamy formula, and very effortless color to wear. I have loved wearing this for the past few months and also as a good transitional lip color for fall.
I had been looking for a new eye makeup remover and decided to give these a shot after hearing some of my favorite YouTubers rave about them. I completely understand why so many love these things now! First off, not having to waste my favorite cotton pads for taking off my eye makeup is a huge plus because I like to save them for skincare. These pads come pre-soaked in the eye makeup remover and stay pretty saturated even after the initial opening of the canister. They remove ALL of my eye makeup and are designed for sensitive eyes.  They are very economical, since you get 80 pre-soaked pads in each canister. I got this one at Target and it was a twin pack with two canisters for just about $6.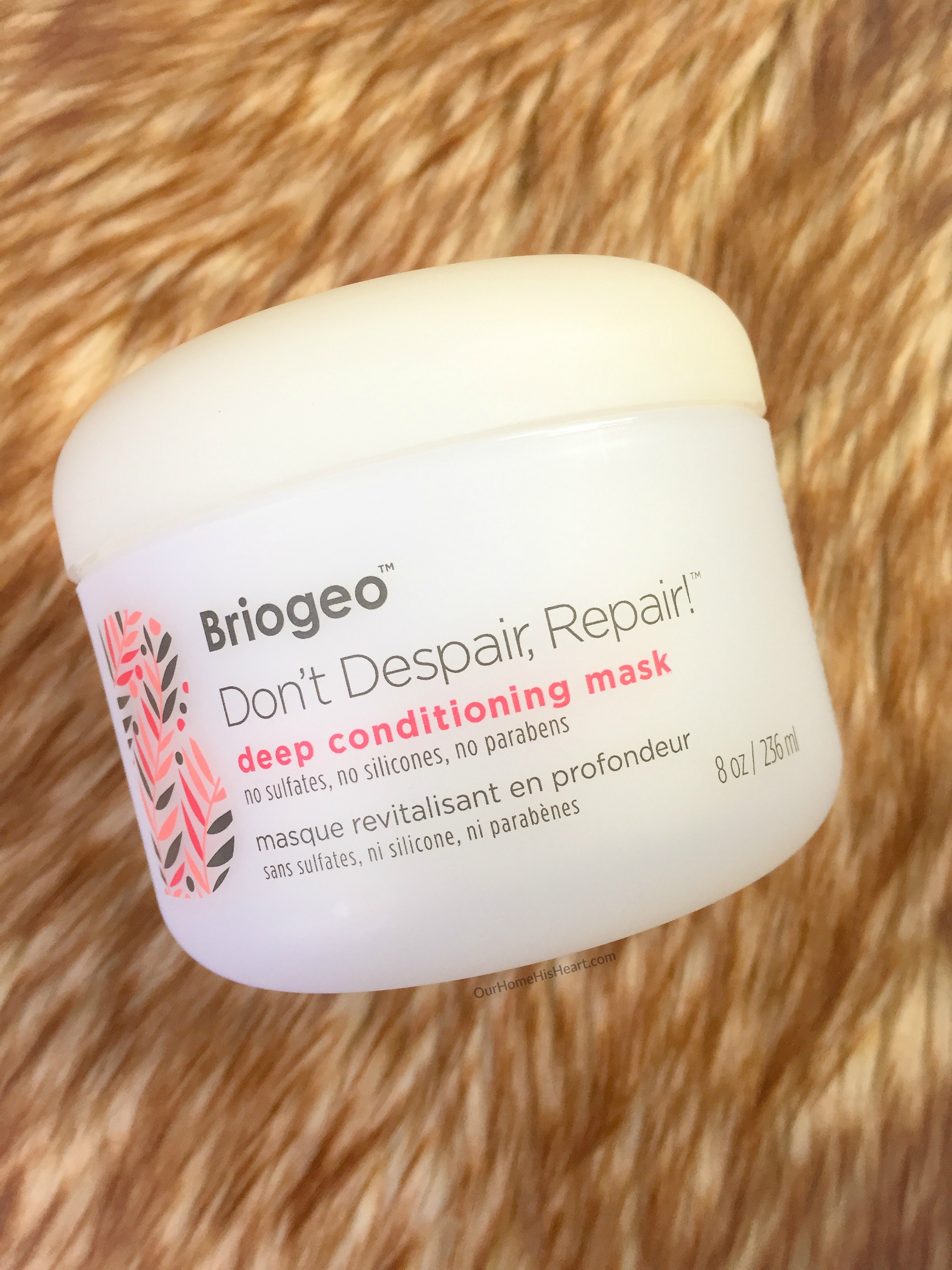 Briogeo Don't Despair, Repair! Hair Masque
POP SUGAR sent over a Must Have Box for me to try and this was one of my favorite items included. The oils and mixture of ingredients in this stuff makes it sooo good for my hair. I never want to be without this mask since giving it a try! It moisturizes my coarse natural hair beautifully, making my blowout easy to do. It smells great, is thick and creamy, and really deeply hydrates, detangles, and conditions my hair.  I used it with a plastic cap and the heat of my hooded dryer for about 30 minutes, for maximum efficacy. Monthly subscription boxes are such a treat each month! Check out the other items from this month's POPSUGAR Must Have Box right here + a coupon for $5 off your first box, which never expires.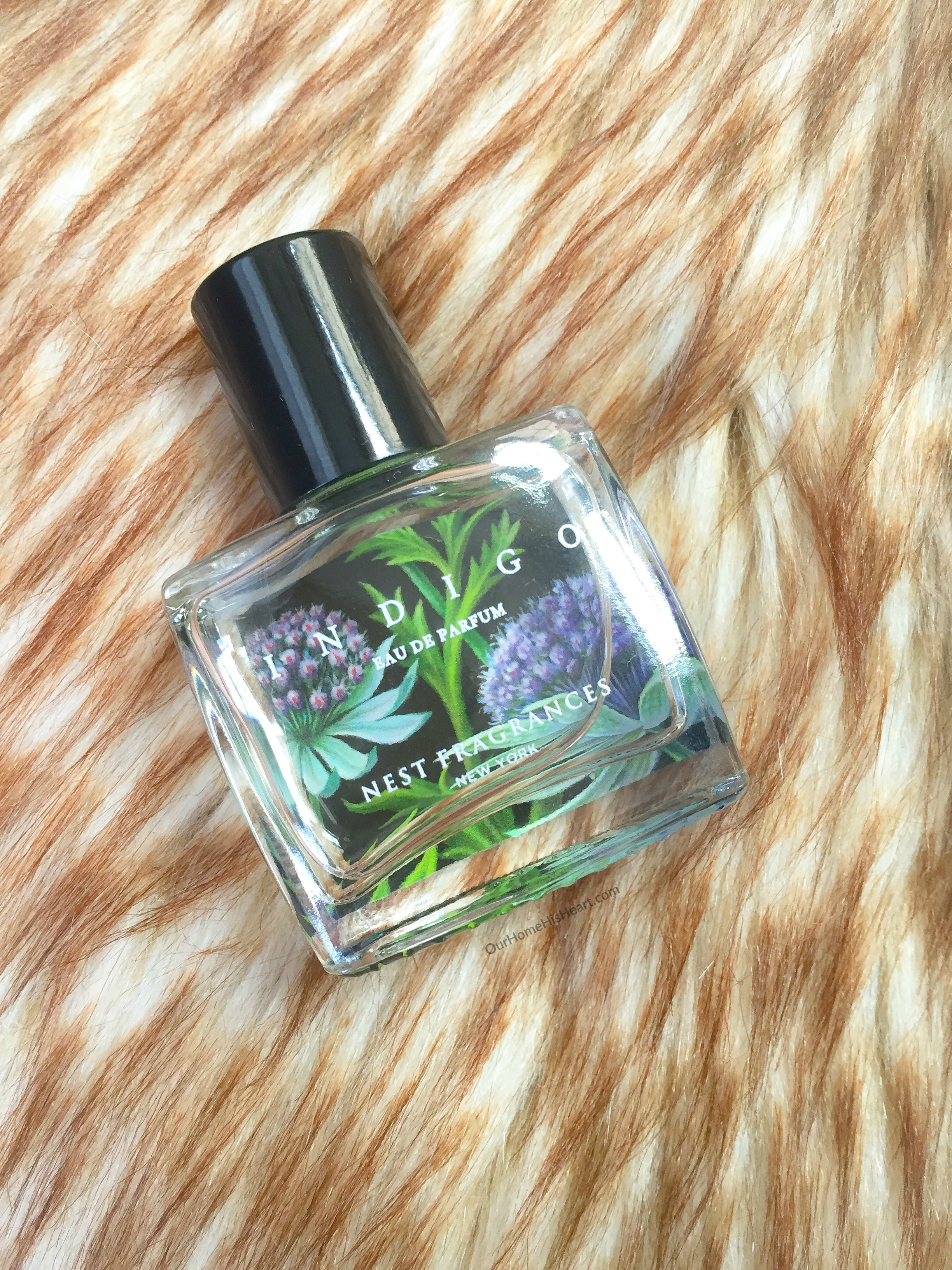 I have been wearing this perfume a bunch lately. Masculine scents are my preference and I tend to gravitate towards those scents even more when the seasons change. This one is pretty potent, so I only need to apply a little at the beginning of the day, and it has plenty of staying power.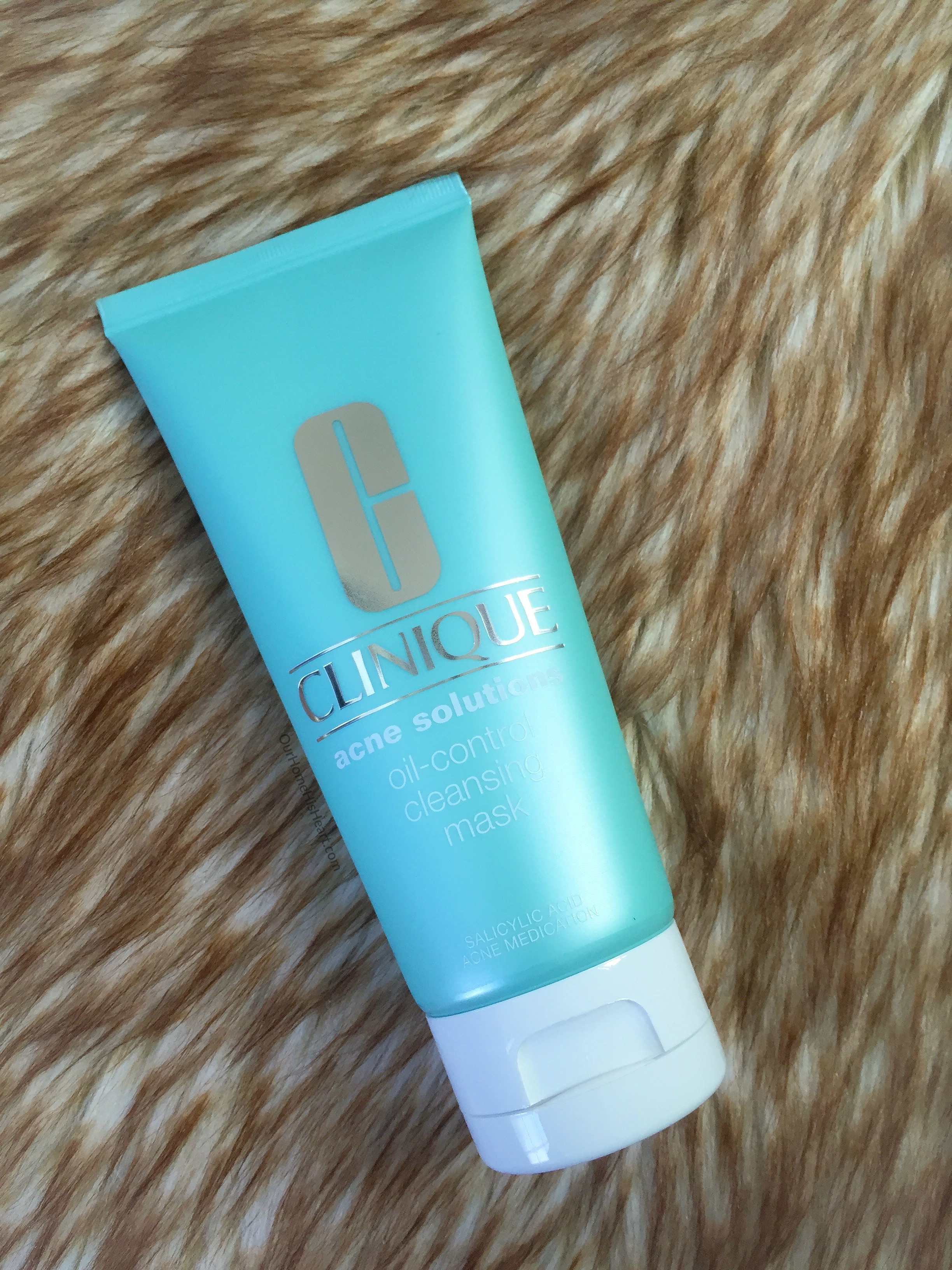 Clinique Acne Solutions Oil-Control Cleansing Mask
Facial masks are my ultimate skincare weakness and this one is quickly becoming a staple for me. A few months ago, I decided to change up a lot of my skincare products and have had great success so far! One new product in my weekly routine is this face mask by Clinique, which I purchased at Sephora. It is a clay-based salicylic acid infused facial mask that helps control excess oil on the skin, as well as treating and preventing breakouts. It only takes 5 minutes to work as a weekly or biweekly treatment mask, so it's perfect when you are in a time crunch, just want a quick mask to do, or if you are super busy. This helps to keep pores unclogged, making them appear smaller and it is very versatile. It can be used all over the face, as part of a double or triple masking session, or even just on your main trouble spots. My favorite way to use this gentle, yet highly effective mask, has been as a nighttime spot treatment on any breakouts I may get. This makes them significantly less noticable by morning…very powerful and all around good stuff!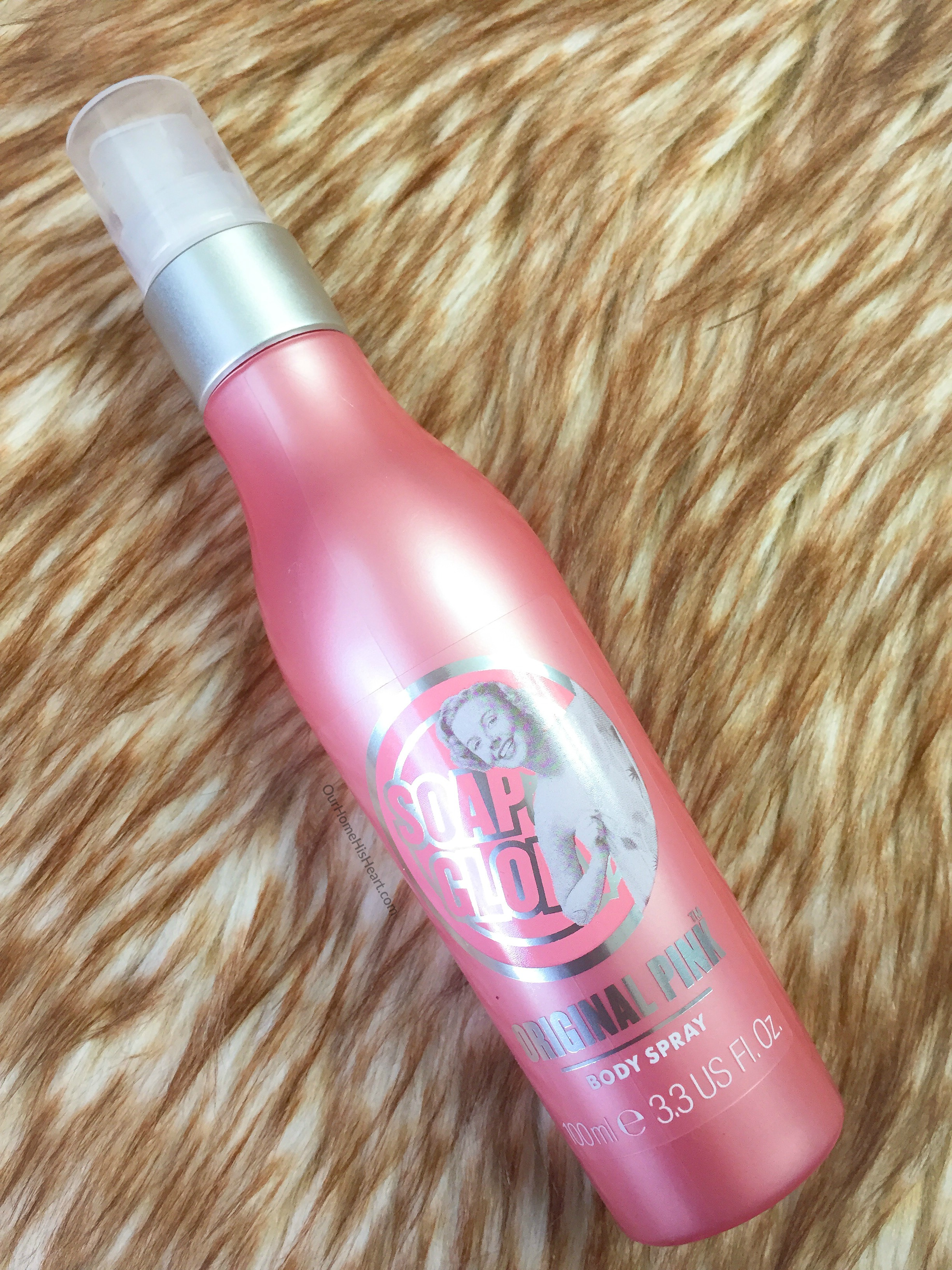 Soap & Glory Original Pink Body Spray
It's no secret that Soap & Glory The Righteous Butter and Clean On Me Body Wash are long time faves of mine. The scent is heavenly and now the same scent is packaged conveniently in a body spray???! There was no question that this was coming home with me when I stumbled upon it at Ulta when I went in for one of the the 21 days of Beauty deals.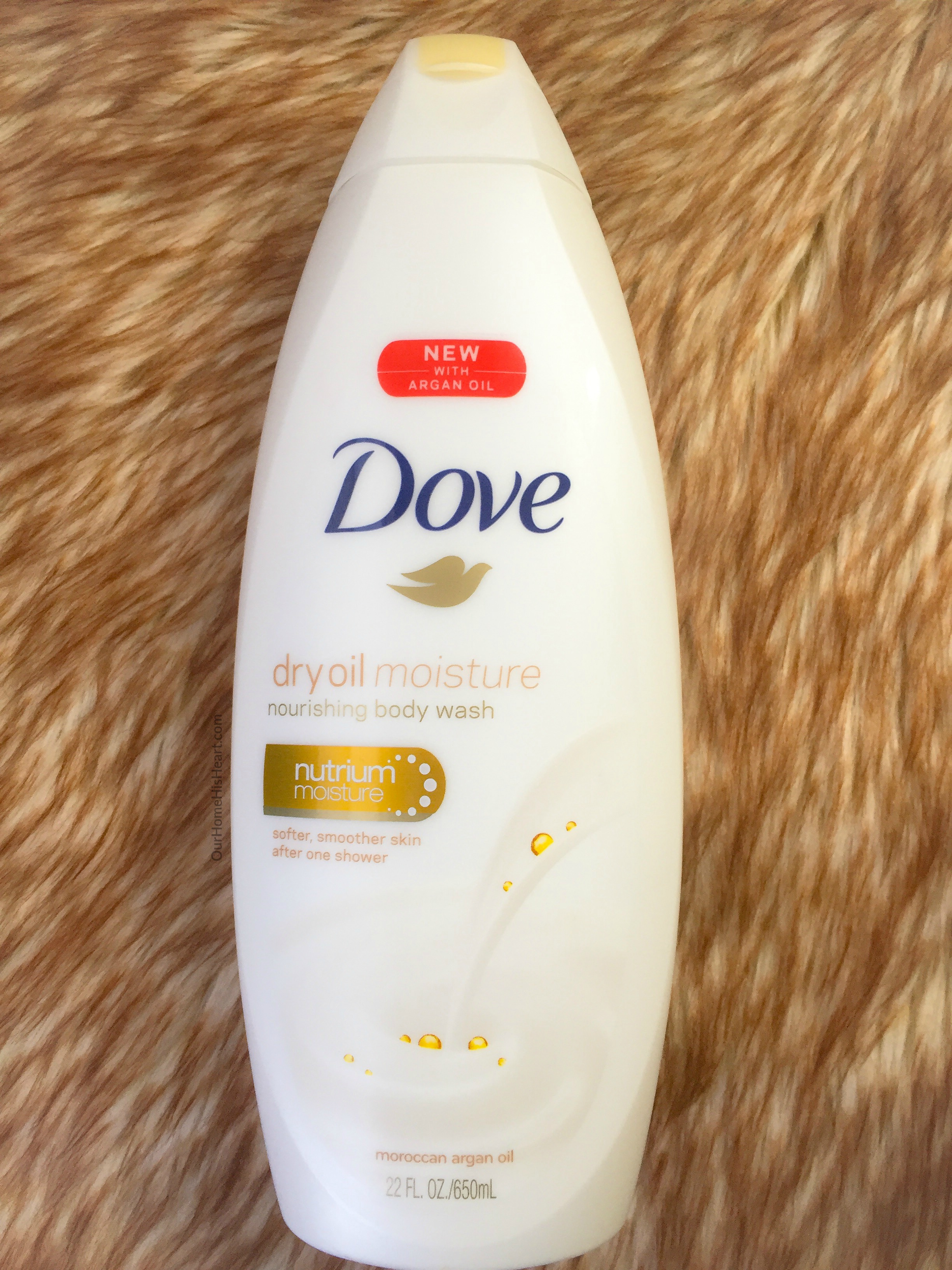 Dove Dry Oil Moisture Nourishing Body Wash
There's just something about Dove body washes that makes them a definite go-to option at the drugstore. This newer Argan Oil formula of body wash by Dove smells fantastic! It has been perfect for fall, and smells lightly of cologne, but is still very feminine. It moisturizes my skin, leaves me smelling fresh and clean, and the scent lingers all day long.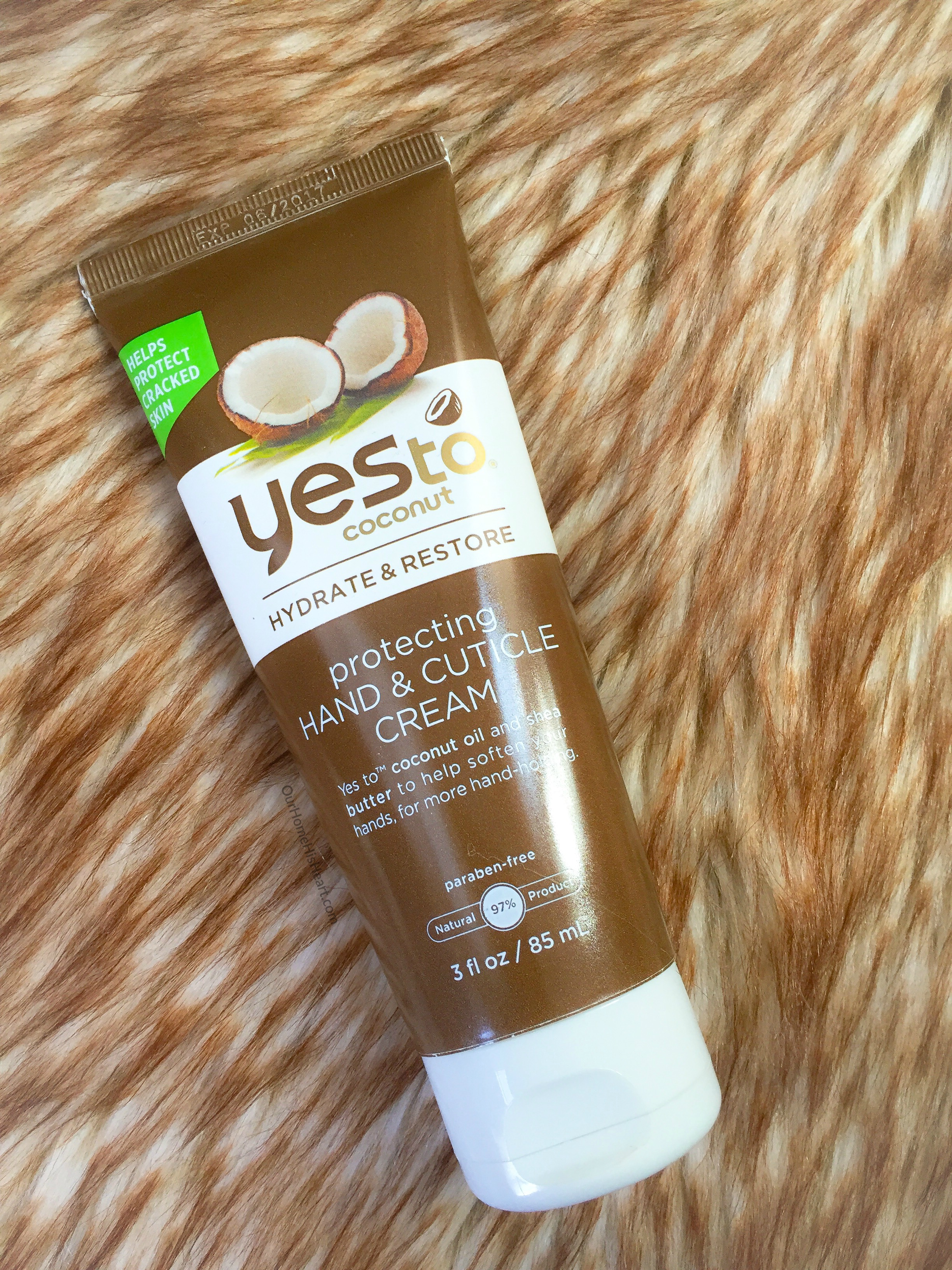 Yes To Coconut Protecting Hand & Cuticle Cream
My hands are constantly drying out from being in the kitchen because I have a toddler who takes his meals and snacks very seriously (ha!). Hand cream is non-negotiable to me, since hands are one of the first areas to show age. I was looking for a new hand cream and this one caught my eye while strolling through Target. This one works great to keep my hands and cuticles in good condition.
These are all the things I have been using the most for September. What are some of your current favorites? I'm always trying out new things!