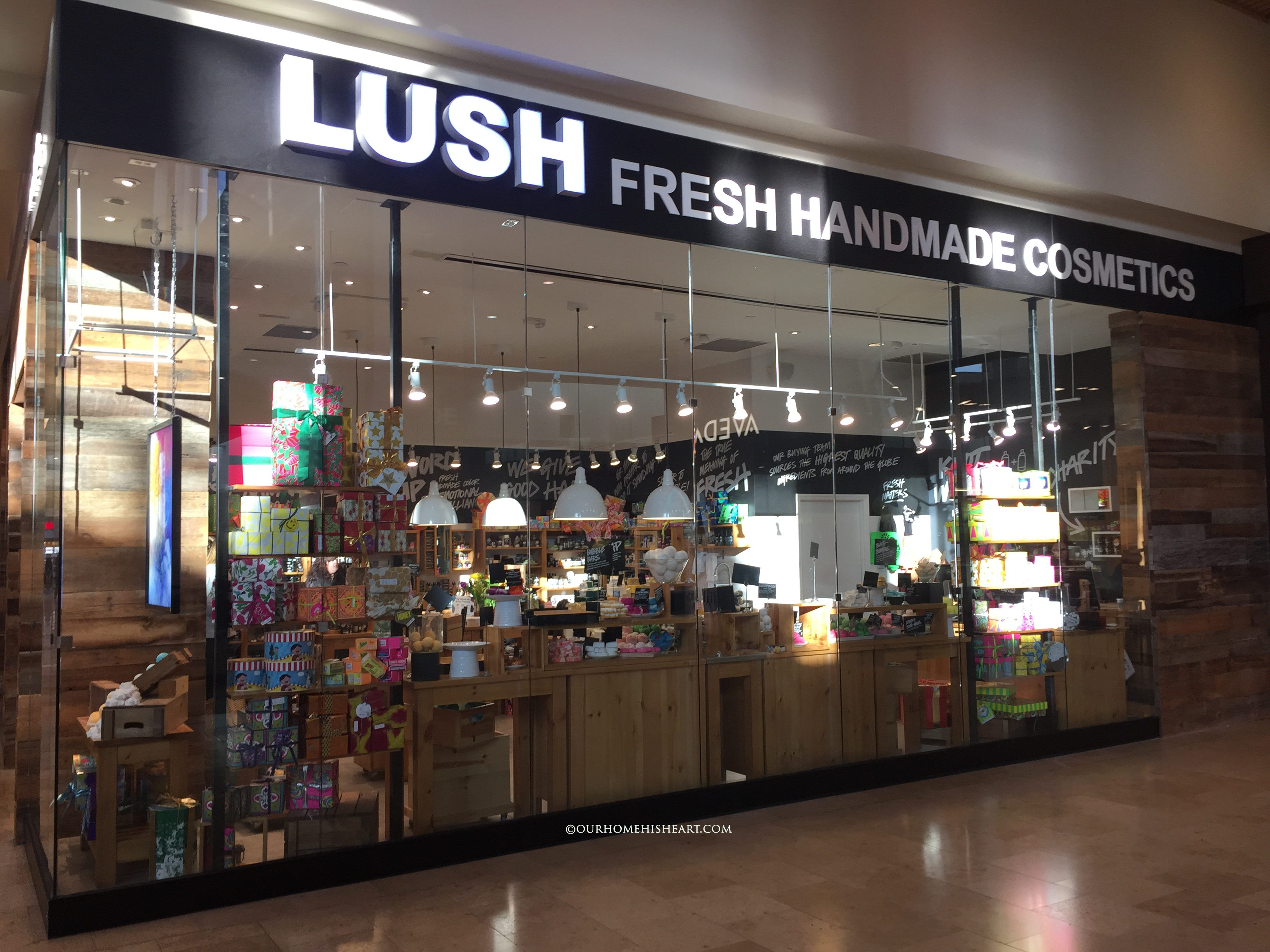 Lush bath bombs and bubble bars are perfect for pampering near the holidays and also for the upcoming winter months. I stock up on fun and moisturizing bubble bars, bath melts, and bath bombs every couple of months. Being a mommy, taking relaxing baths are one of the ways that I take time for myself each week and I look forward to the ultimate relaxation they provide! If you are new to Lush bath products let me fill you in: they are incredibly luxurious for the skin, contain all good ingredients, are handmade, and most make the bath water somewhat interesting to look at 🙂 Today I am sharing a few of their products that I have been happy to use for the past few weeks. With Christmas just 7 days away, if you still need stocking stuffers and gift ideas, Lush goods are perfect.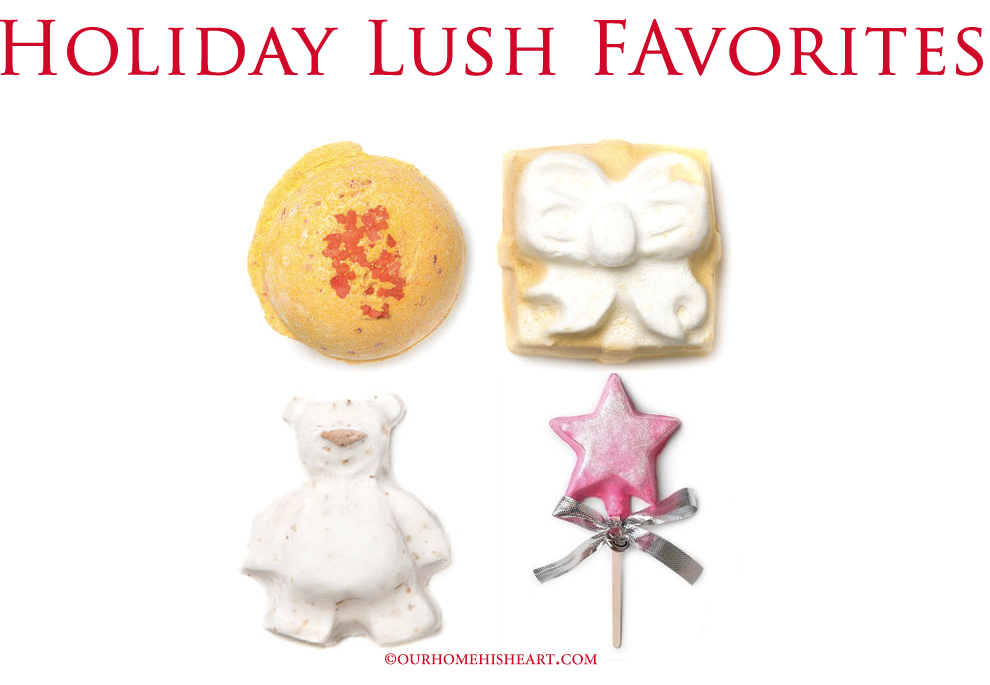 The Cinders bath bomb isn't new to Lush- it's a seasonal bath bomb that makes an appearance every fall and winter. This is the coolest spicy and warm bath bomb! It is a pale shade of orange once in the water and has vegan pop rocks-like candy crystals inside, which make your bath water "pop and fizzle" like you were nice and cozy right beside a warm fireplace. It is infused with the perfect holiday aroma, cinnamon leaf oil, and all you have to do is drop it in the warm bath water for it to begin working. Love it.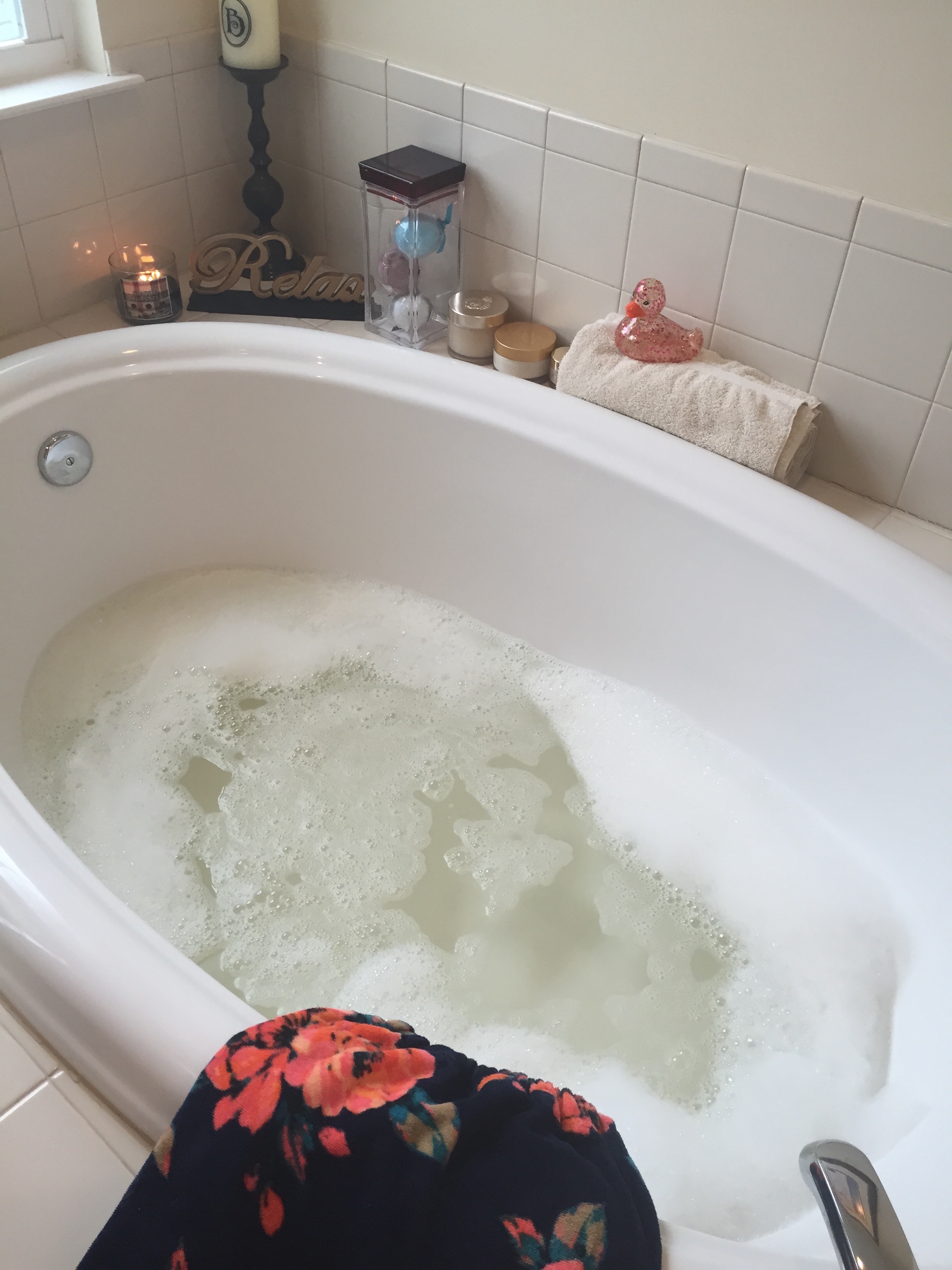 Who wouldn't want to bathe in liquid gold? Well, the Golden Wonder bath bomb provides somewhat of that experience (haha!). First off, it is the cutest little thing: shaped like a glittery and golden wrapped present, bow and all! What I thought was even cooler was the fact that once it is dropped in warm bath water, the contents of the gift box shaped bath bomb include little colorful surprises of turquoise and hints of pink with small star confetti bits. The bath water looks so festive and inviting! The smell is just heavenly. It is infused with zesty lime oil, sweet orange oil, and cognac. Don't worry girls, the glitter is minimal and doesn't ruin your tub 🙂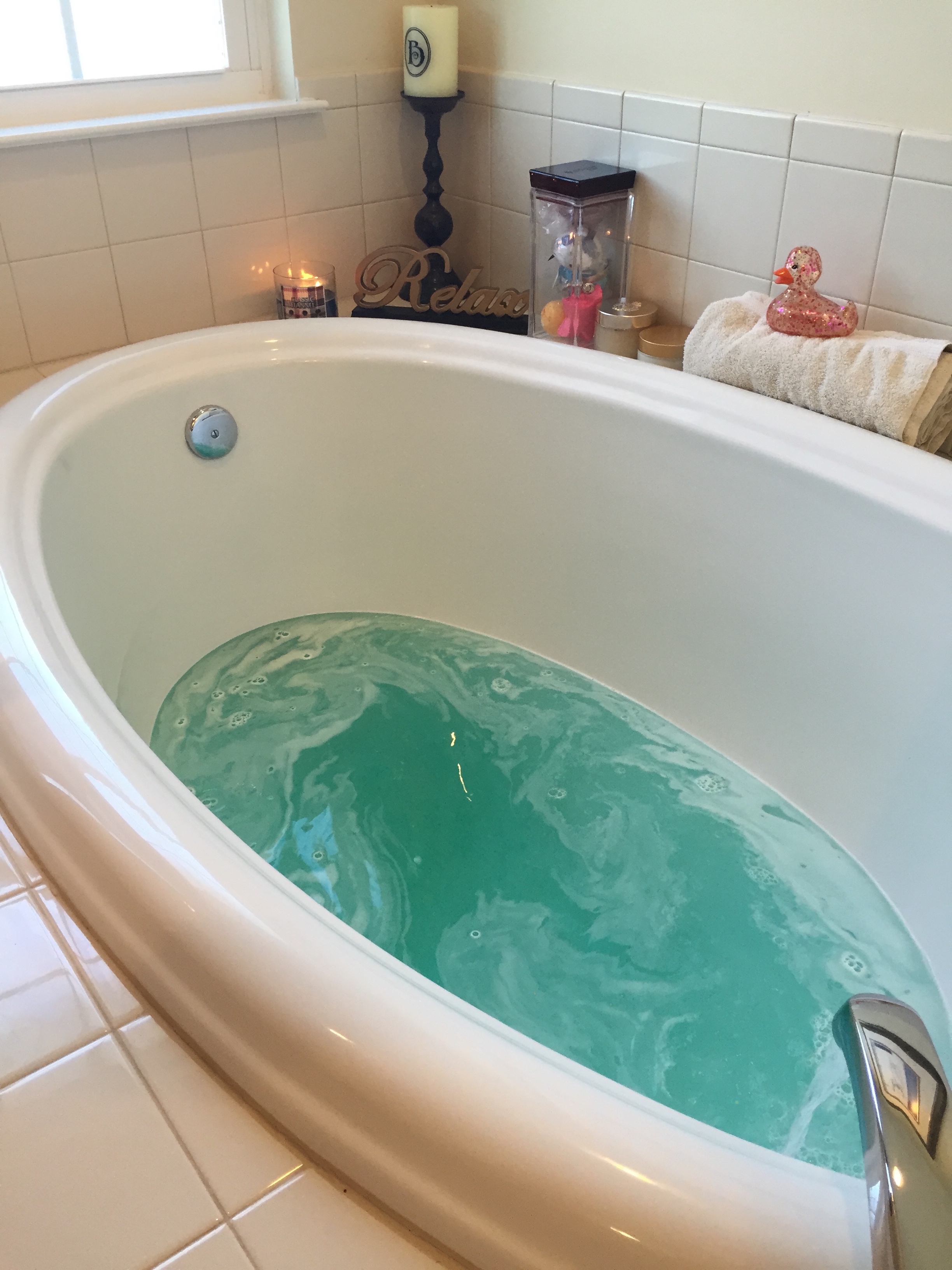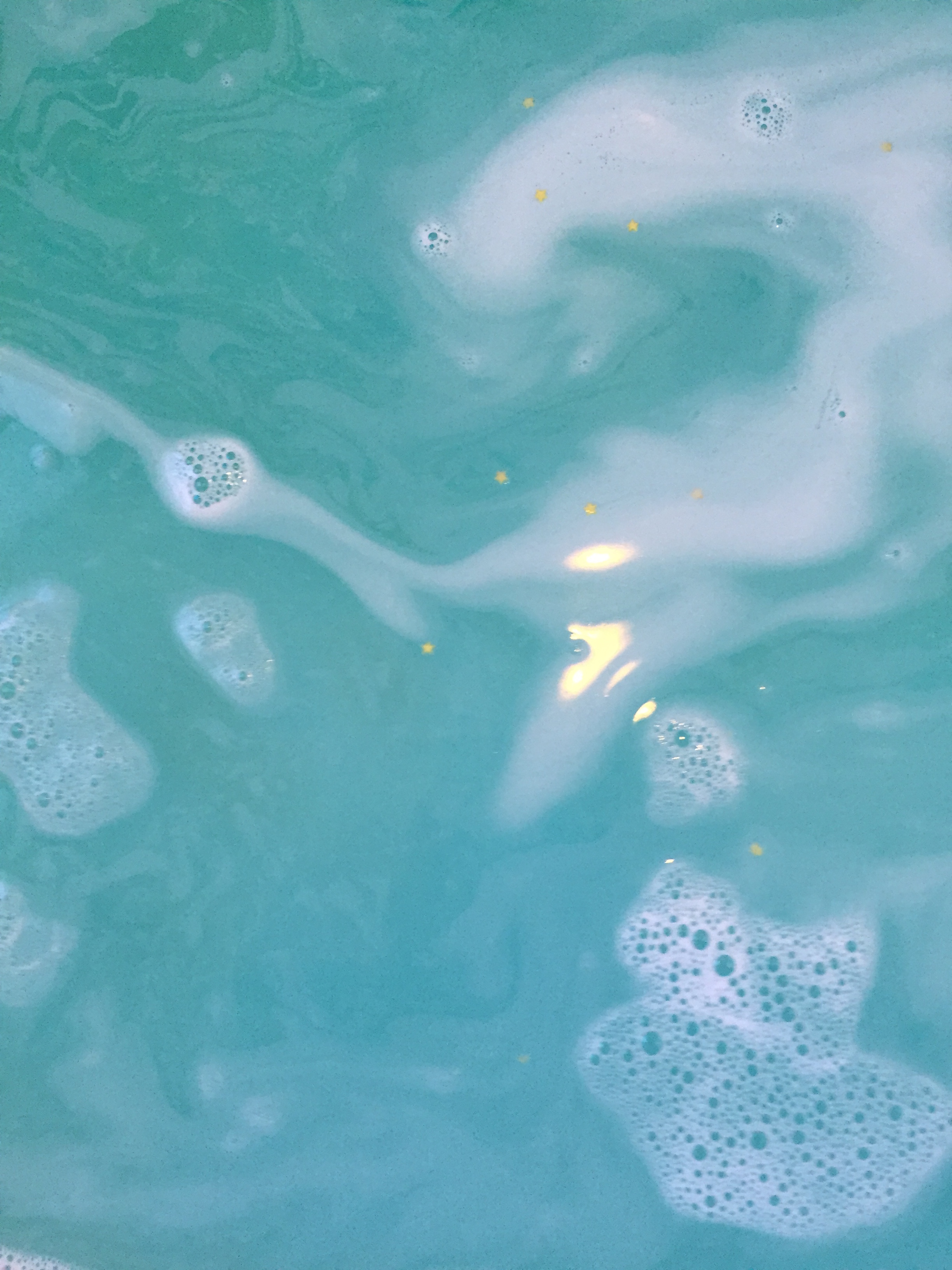 With it being cooler outside, I love to nourish and protect my skin and the Butterbear bath bomb at Lush does not disappoint! The cuteness of the bear mold alone was enough to consider it purchased for me, but it makes my skin so velvety soft because it contains cocoa butter and smells like delicious vanilla (ummm…YUM)! This bath bomb makes my skin baby soft and smooth long after my bath is done. This one does not make the bath water a cool color but it definitely makes the water luxurious and creamy feeling.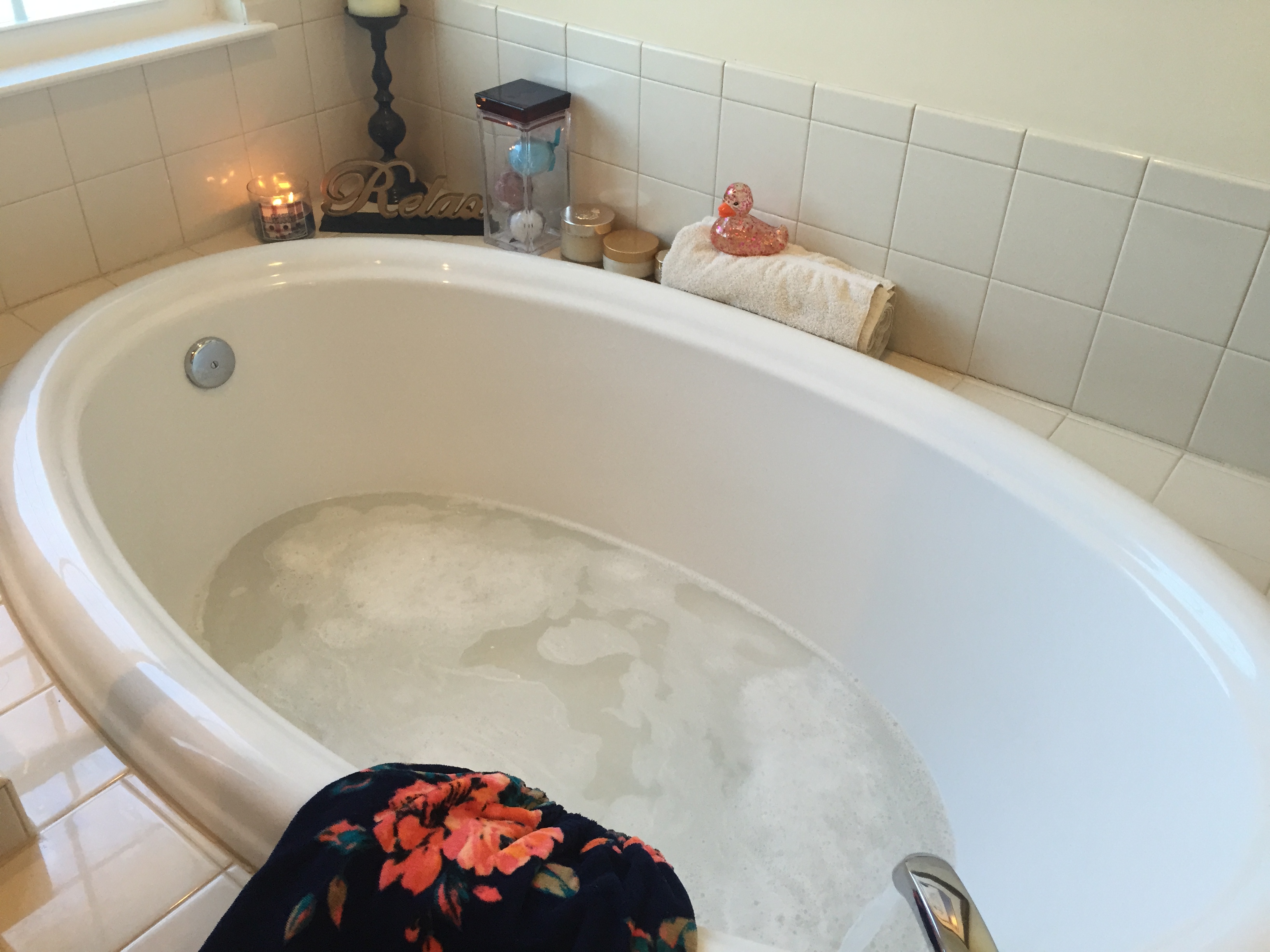 It doesn't get more fun than the sparkly Magic Wand bubble bar from Lush…it's on a princess wand stick! I am a longtime lover of Lush's traditional bubble bars that make mounds and mounds of bubbles once crushed under running warm water. When I was shopping around, I was introduced to this re-usable type of bubble bar that is on a stick and that promises the same amount of bubbles and also promises multiple uses. I was a little hesitant- thinking that maybe I should just go with my usual bubble bars, but once the sales associate gave me a live demo of how this one works, I was hooked! IT SMELLS AMAZING! To get the bubbles going, it must be held under running warm water and then the wand needs to be agitated in the bath water. It smells like sweet cotton candy and makes lots of bubbles! It makes the water a soft and ultra feminine shade of pink. This would be great for adults and children because it's so fun to use and is gentle on the skin. This one has minimal glitter as well, so clean up is no issue.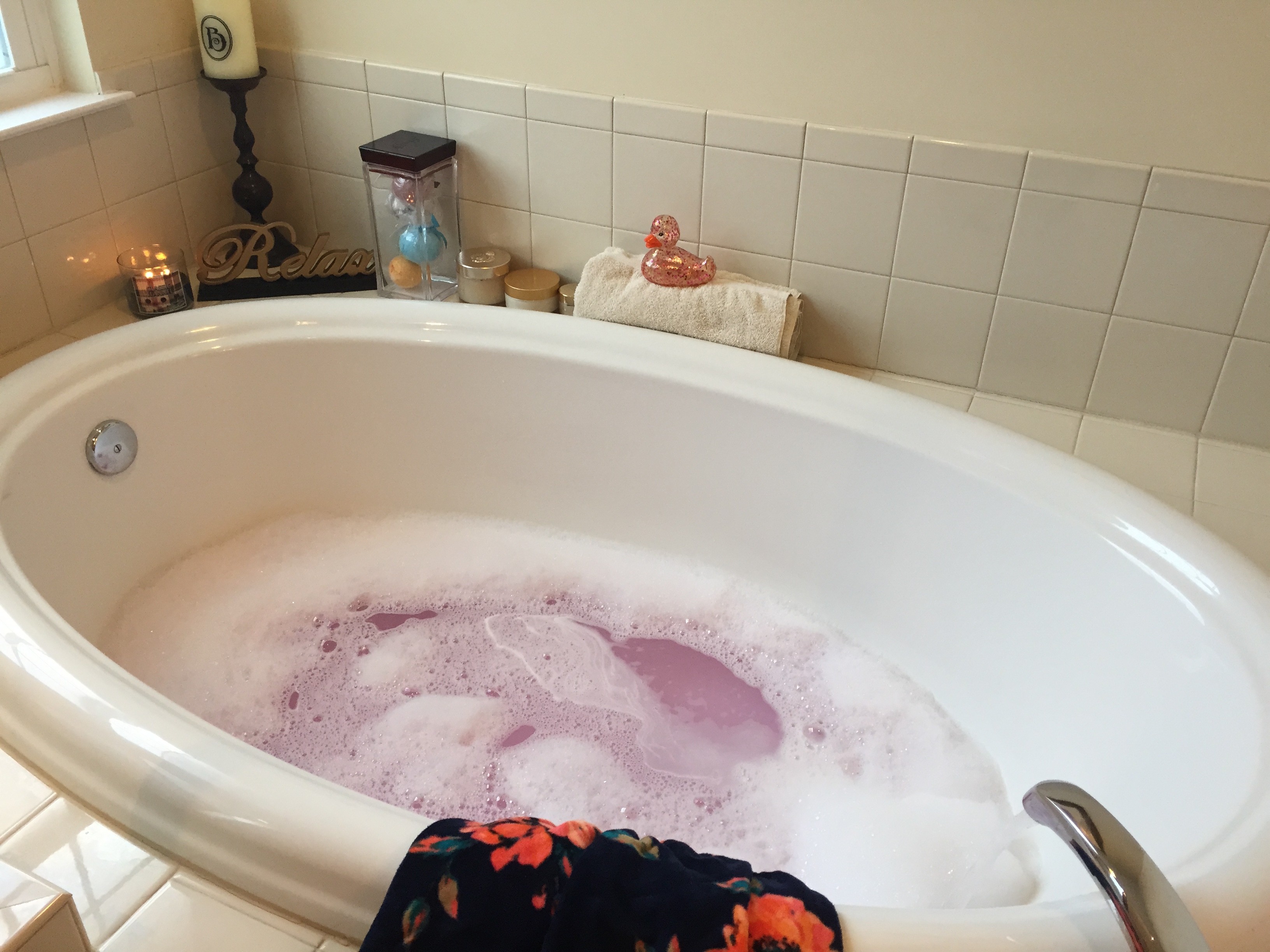 These are a few of my recent talk-worthy Lush purchases that are great for this time of year! Below are a few more really cute Lush goodies that make quite lovely and festive stocking stuffers and gifts!
A Few Additional Favorites & Great Gift Ideas:
The Magic of Christmas bubble bar (another one on a stick guys!) #Adorable
Snowman Fun bubble bar, soap, shampoo
Snow Angel luxury bath melt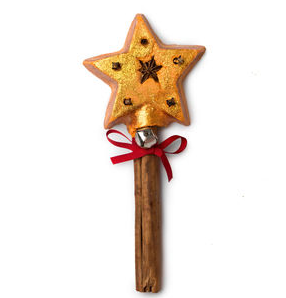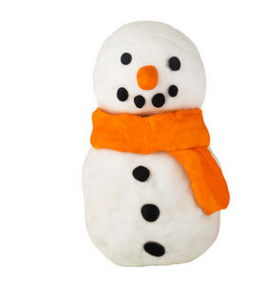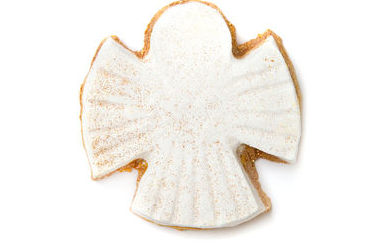 What are some of your favorites for Winter from Lush? Have a great day!