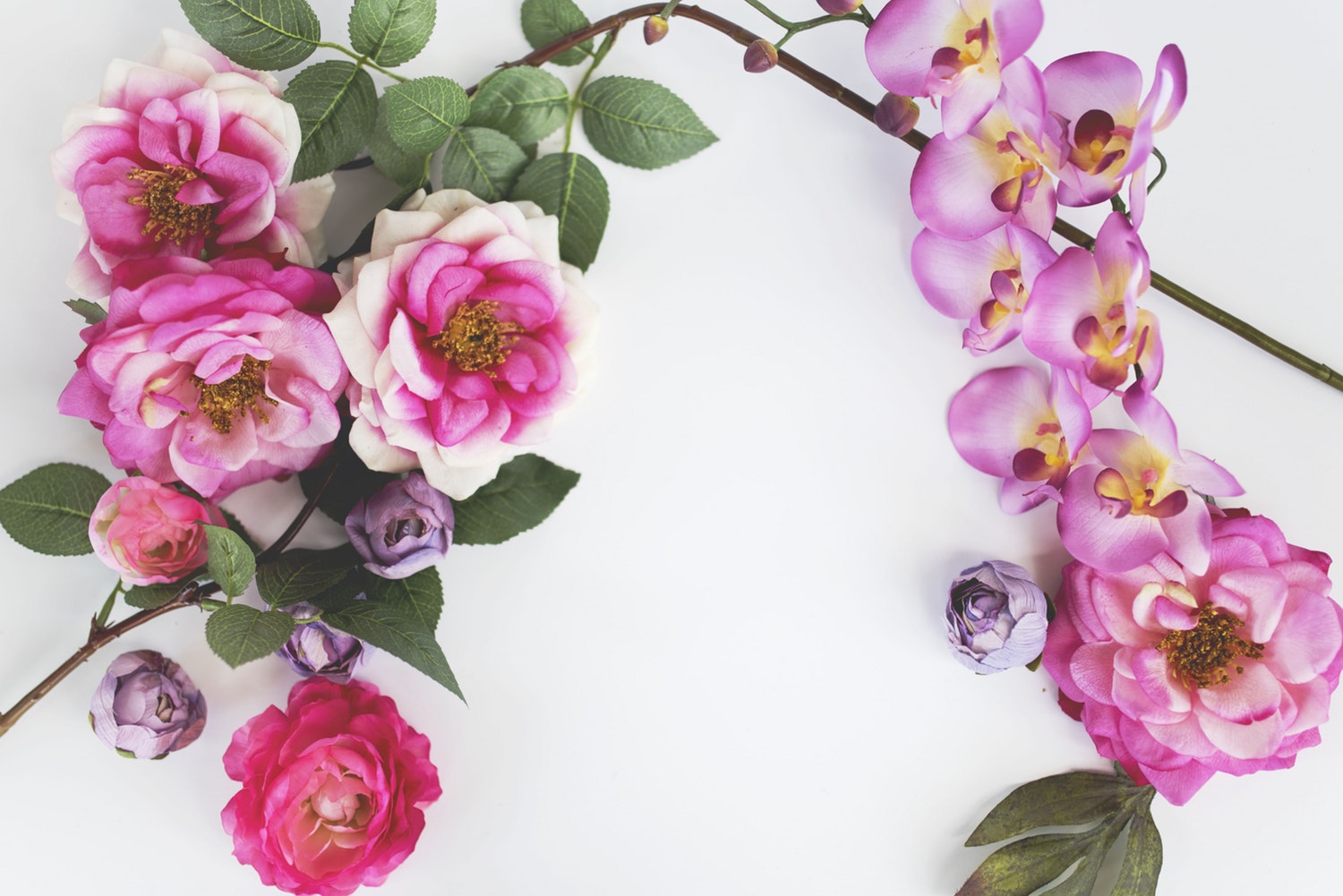 Every new day brings new gifts from above: God is just that good to us! By His grace, we all get the opportunity to "start fresh" every morning, leaving the past and all it entailed behind us.
No, dear brothers and sisters, I have not achieved it, but I focus on this one thing: Forgetting the past and looking forward to what lies ahead, (Philippians 3:13 NLT)
We are being renewed day by day. Embracing all that God has for us and His new mercies for each new day requires some action on our part. Because life is choice-driven, our part is to be extremely definitive, making Godly choices confidently. This includes choosing to have a new outlook and choosing God's perspective over our limited human perspective.
Devotion: New Day, New Gifts! 
Allowing the Lord His rightful place in our lives, being top priority over absolutely everything, brings peace and assurance. Putting our love, faith, and trust in the Lord every moment gives us new hope each and every day. Accepting the gift of each new day is as simple as making that choice with every new morning! By His Spirit, we have been given the power to choose!
Every day we are given the option to choose joy and to choose love. We are also given the opportunity to choose patience, kindness, gentleness, self-control, and faithfulness.
But the fruit of the Spirit is love, joy, peace, forbearance, kindness, goodness, faithfulness,  gentleness and self-control. Against such things there is no law. (Galatians 5:22-23 NIV)
All good things come from choosing to love what God loves and by seeing our problems as opportunities for us to see God. Each new day will bring new gifts from above!
Additional Verses to Further Study New Day, New Gifts
"But grow in the grace and knowledge of our Lord and Savior Jesus Christ. To him be the glory both now and to the day of eternity. Amen." (2 Peter 3:18)
"So we do not lose heart. Though our outer self is wasting away, our inner self is being renewed day by day." (2 Corinthians 4:16)
"He has made everything beautiful in its time. Also, he has put eternity into man's heart, yet so that he cannot find out what God has done from the beginning to the end." (Ecclesiastes 3:11)
Prayer Starter:
"Lord, I thank You for the beautiful gift of a new day! I will focus on seeing things the way that You do, while rejoicing and being glad in it!"
Wishing you all a great week!