Hey Everyone! I would like to welcome Amy from Patio Living to Our Home His Heart today as a guest writer. Today she's sharing some chic outdoor centerpiece ideas, all perfect for any outdoor celebration. I hope you enjoy! 
Chic Outdoor Centerpiece Ideas
While many people rely on flowers and food to decorate an outdoor table, there are tons of ideas that rival and even trump the use of blossoms and nibbles. If you're hosting a big outdoor bash or an intimate lawn party, there are plenty of ideas for creating an unforgettable and dynamic table.
Here are a few creative and chic outdoor centerpiece ideas that are sure to impress: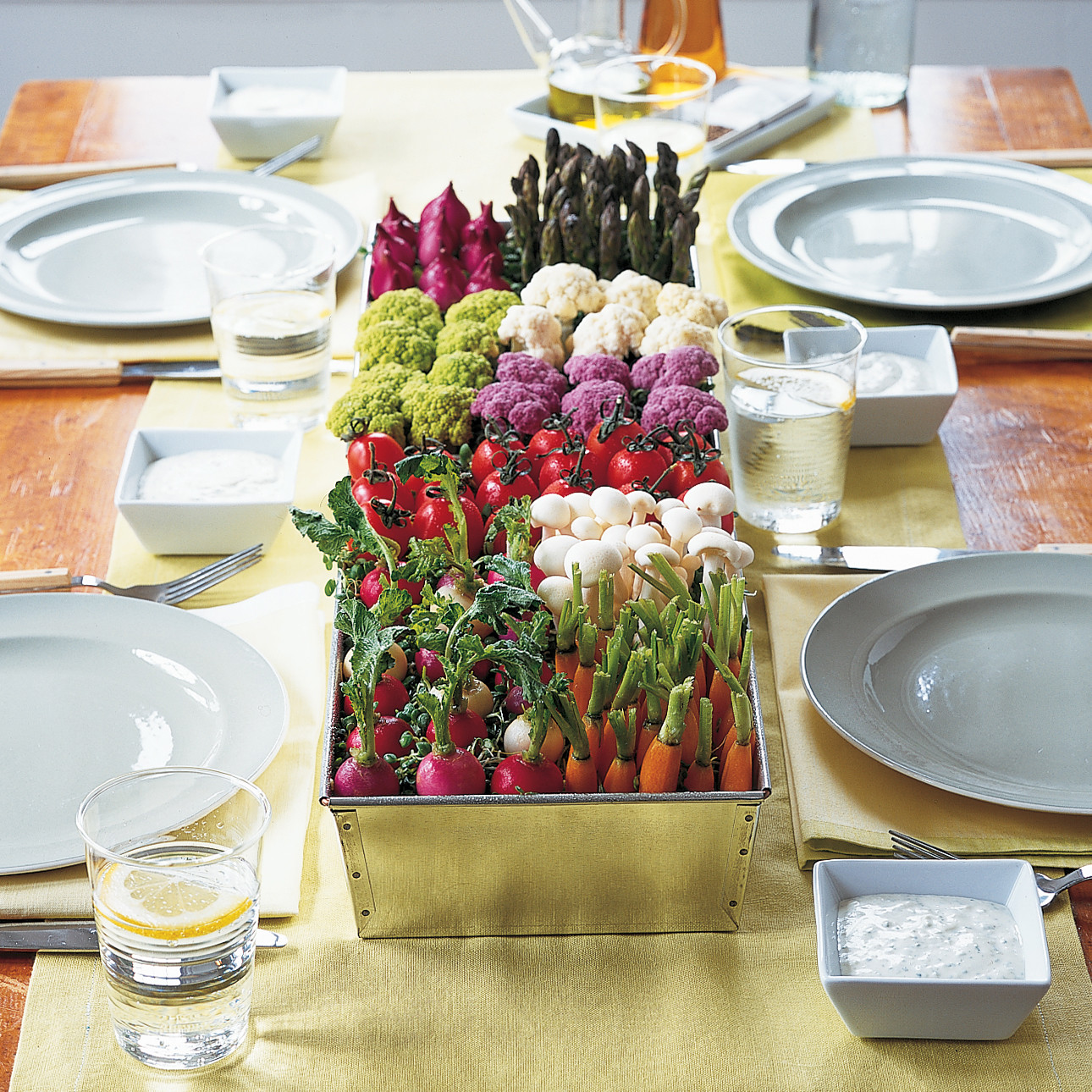 Image Credit: Image Via Martha Stewart
A garden sampler is both a charming and practical centerpiece idea. Filled with delicious vegetables, this green thumb lover tin is ideal for al fresco afternoon festivities. Colorful and edible, this produce variety pack is bound to delight. [Read more…]