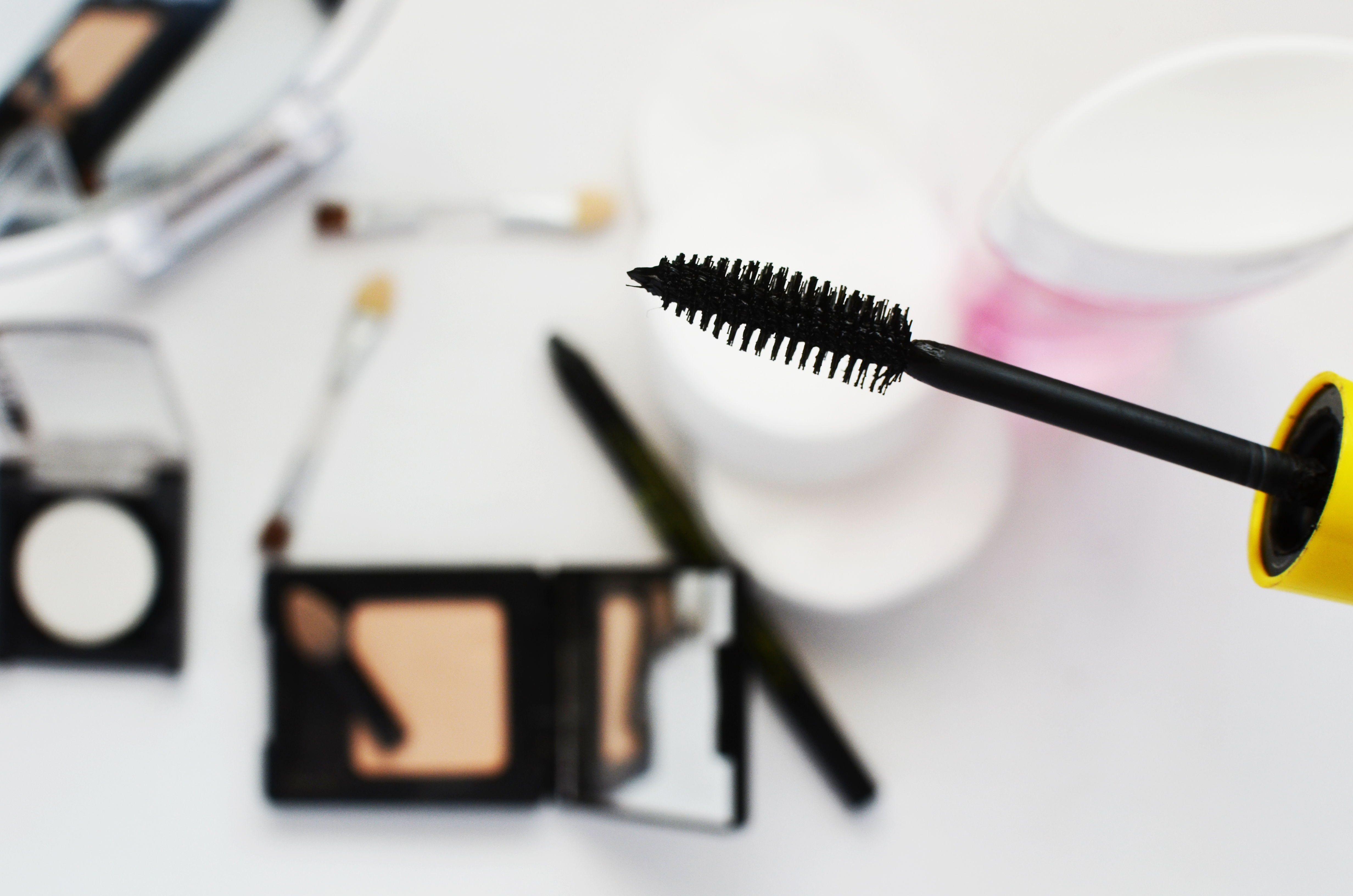 For the fall season, we generally start to transition from using much lighter products on a daily basis to choosing nourishing and much richer products. Now is the perfect time to update hair products, skincare products, body products, and fragrances to make sure you always look and feel your very best as cooler weather heads our way!
Body Scrub 
Using a body scrub year round is a great idea to keep skin soft and exfoliated. When body butters and body oils are applied right after, skin will feel extra soft and smooth! Try experimenting with seasonal scents for an instant pick-me-up when you shower each day. Here's my new favorite scrub for fall!
Body Butter
Time to trade in our thinner consistency lotions for those ultra rich body butters to make sure skin is hydrated and happy. There are so many seasonal scents to choose from that make moisturizing just a little more fun!
Lip balm + Lip Scrub
A good lip scrub will definitely keep lips ready for lipsticks, glosses, and stains. I don't know anyone who doesn't love a good lip balm! Choosing one that is thicker in consistency will keep lips protected from the cooler temperatures and wind while on the go and just before bedtime. There are some great options that include SPF protection for daytime.
Hair Mask
Moisture loss in hair can be prevented this fall by using a deep conditioning hair mask. Heavier in texture, masks give tons of added protection we all really need as the weather changes.
Products Every Beauty Routine Needs For Fall 
Fragrance for Fall
It may take some shopping around, but you'll find your "Signature Scent" for fall! Deeper, woodsy, cologne-like, and musky scents are popular during the fall season. Mixing a few of your favorite heavier fragrances is a great tip for when you can't decide which one to use. Check out my favorite scent for fall down below!
Facial Moisturizer + Mists 
Many prefer to swap lighter gel moisturizers for more creamy moisturizers during this time of year. Skipping moisturizer is never a good idea, even if you're oily, so opt for one with a light and creamy texture that won't leave a greasy film behind. Face mists add a boost of radiance as well as hydration in addition to daily moisturizers.
Foundation
We tend to bring out our heavier and more full coverage foundations when the weather changes for fall. Adding a powder over top of foundation not only gives extra coverage, but also helps with oil control if your skin is on the oilier side.
Deeper Lip Colors
No matter what formula lippie you prefer, go for the deeper shades for fall! Berry shades, vampy shades, the perfect red, and even warm nude shades look great during this time of year.
Metallic/Amber-toned Eye Shadow
Shimmery bronze tones are gorgeous on the eyes this time of year! Adding a touch of winged liner really gives a dramatic effect to the look.
Dark Nail Polish 
While light neutrals still work during this time of the year, choosing a darker neutral such as a gray tone , taupe , or even black always looks great when its cooler out. Berry shades, reds, and plum shades also go well with mostly anything for fall.
What products do you like to use when fall rolls around? Shop some of my recommendations down below!
Have a great weekend, friends!
Shop This Post: