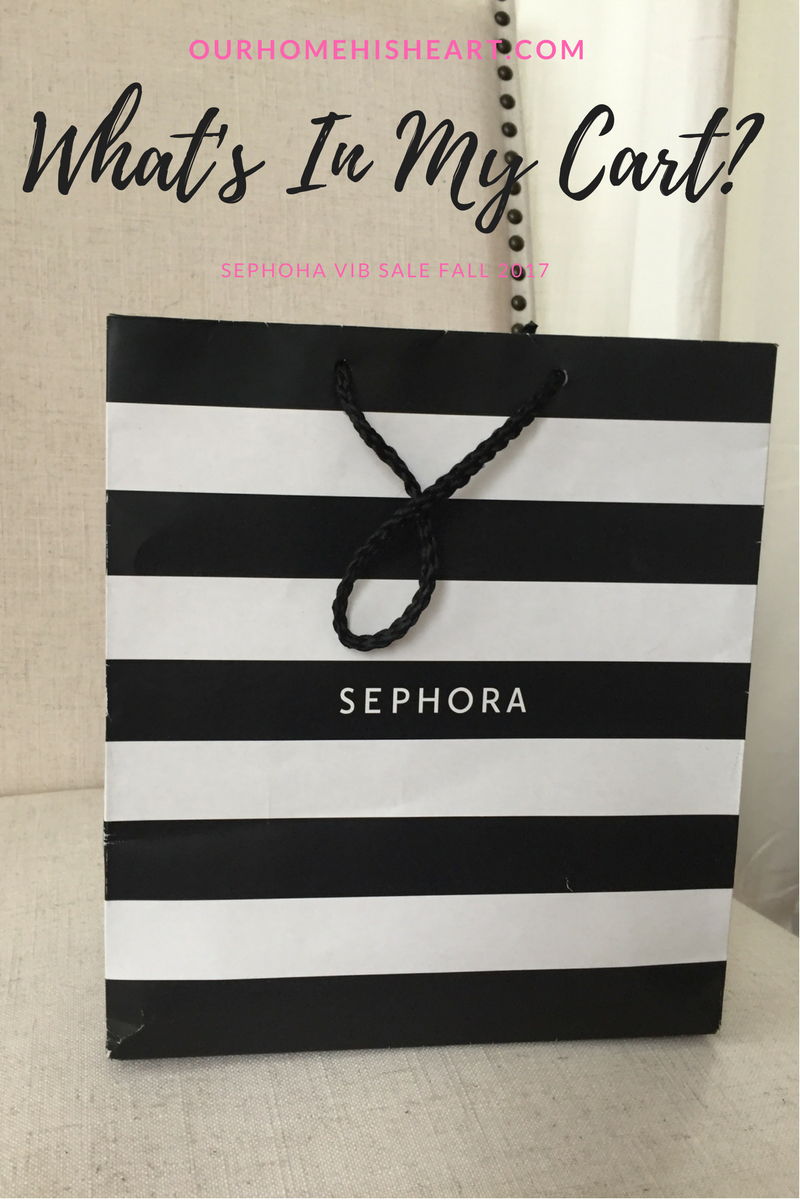 Hope everyone is doing great! I'm sure many of you have already shopped Sephora's big sale going on right now, but my day to shop isn't until Friday. As promised, I wanted to share what's in my shopping cart today! This sale is 20% off and the  perfect time to restock things that I use regularly since this stuff hardly ever goes on sale! This time, I'm interested in trying a couple of new products, too. Keep reading to see what I'm ordering first thing Friday morning!
What I'm Restocking
New Things I'm Trying:
What's in your shopping cart for the Sephora sale? 
Shop This Post:


*Affiliate Links*