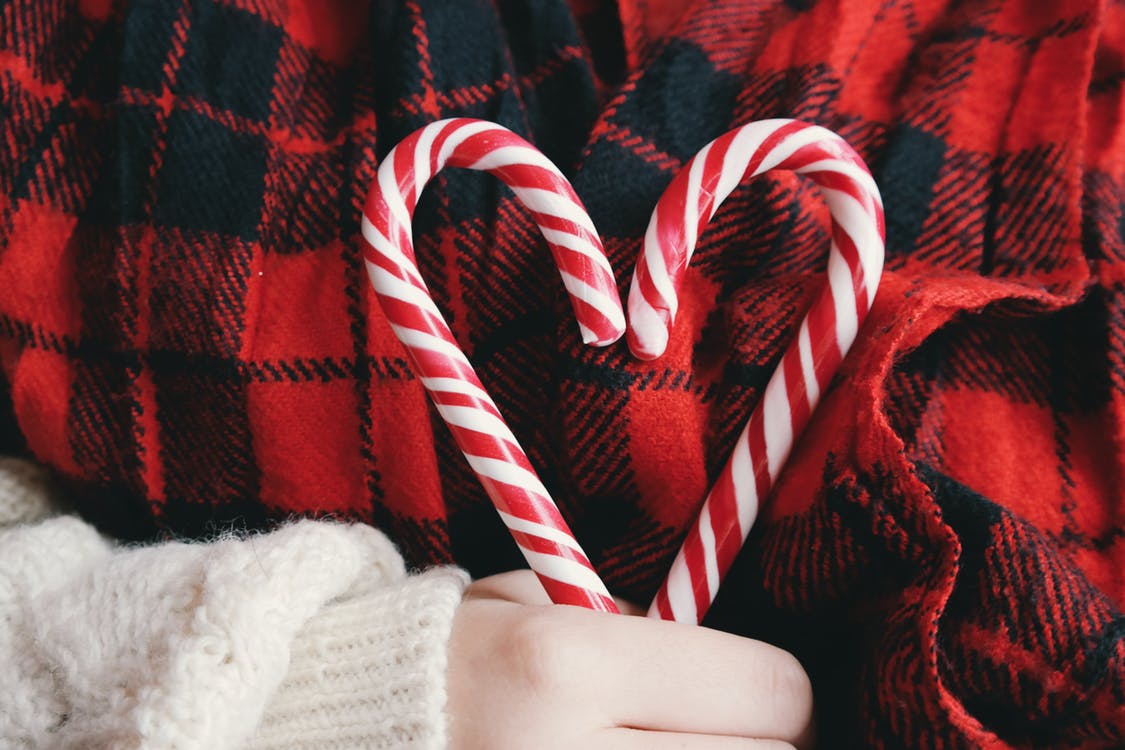 God desires us to be connected to one another. By serving others through the giving of our time, energy, and resources, God's love is reflected as we point people to Christ. Serving others allows us to experience the grace of God.
The holidays are a time where many of us make it a point to focus on others, but our charge is to serve others every day, not just during the holiday season. Jesus was the ultimate model of grace because although we deserved nothing, He chose to empty Himself for us.
Devotion: Serving Others Humbly
We know love by this, that He laid down His life for us; and we ought to lay down our lives for the brethren." (1 John 3:16)
Submitting ourselves to God gives us the ability to accomplish many things, including enabling us to humbly serve others. We are called to do it with a positive attitude; to serve humbly in love.
Putting others first is what God calls us to do. Taking time to reevaluate our hearts, minds, and motives will help us to put things into perspective and to make necessary changes to ensure we are humbly serving others.
The second is equally important: 'Love your neighbor as yourself.' No other commandment is greater than these." (Mark 12:31)

Additional Verses to Further Study Serving Others Humbly:
"Then Jesus said to His disciples, "If anyone wishes to come after Me, he must deny himself, and take up his cross and follow Me. (Matthew 16:24)
"For even the Son of Man did not come to be served, but to serve, and to give His life a ransom for many." (Mark 10:45)
"Greater love has no one than this, that one lay down his life for his friends." (John 15:13)
Prayer Starter:
"Lord, give us the heart to serve others humbly. We ask that You teach us how to serve others, help us to always put the needs of others before our own. Allow us to use our gifts to serve other people."
Wishing you all a great week!