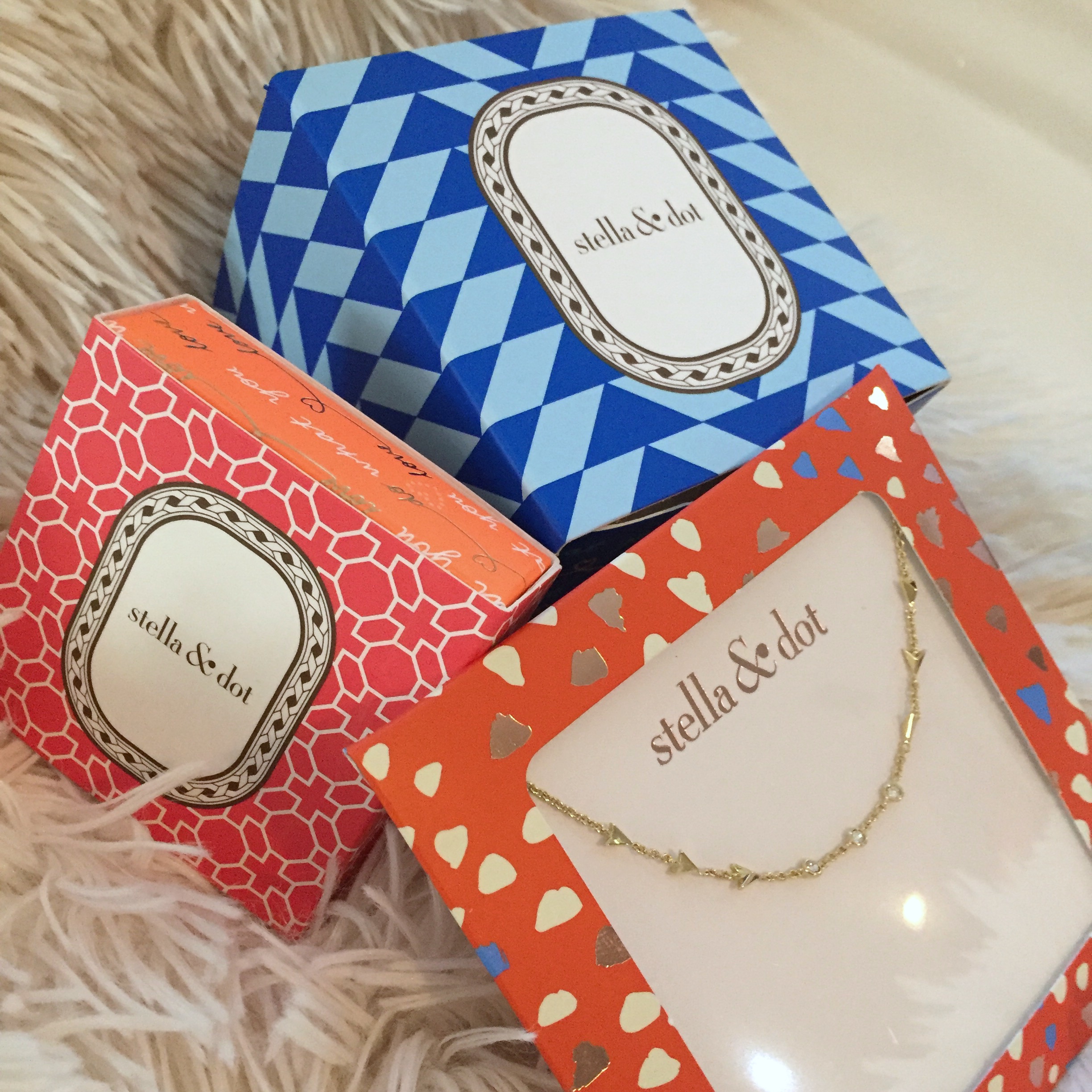 A few weeks ago, I placed my very first Stella & Dot order through one of my favorite YouTuber's. Because it happened to be my birthday month (November), Michele let me know that the company was including a free gift for all orders by someone with a November birthday! The free gift is this gorgeous Celestial choker ($40 value!!!), so I jumped at the opportunity!
Stella & Dot Mini- Haul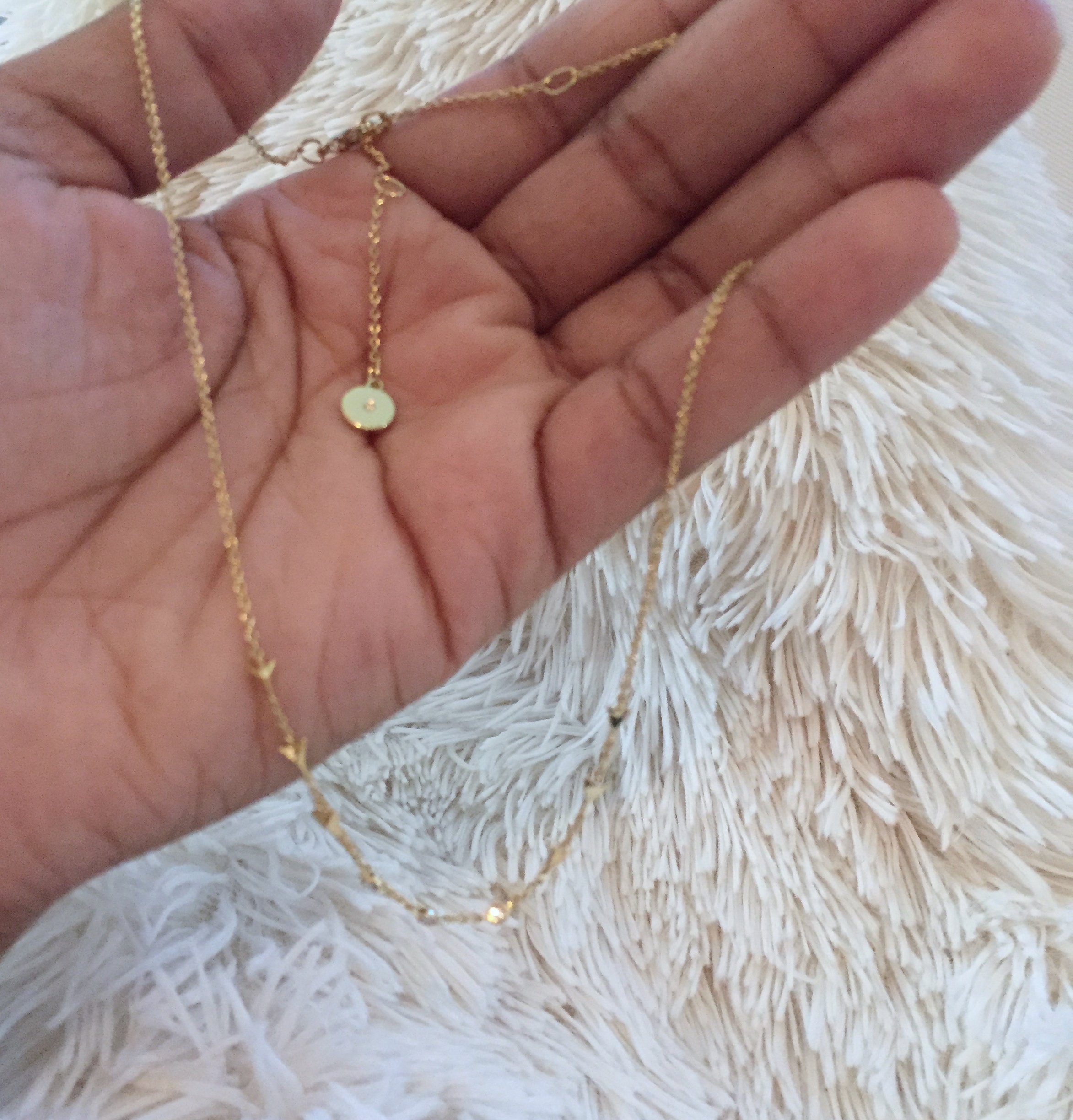 Deciding what to order for the first time around wasn't hard because I have had my eye on the popular and easy to wear  Sparkle Studs in silver. Stud earrings look great with everything, and these get great reviews by many, so this was a no-brainer for me. These are so pretty and really do sparkle a ton!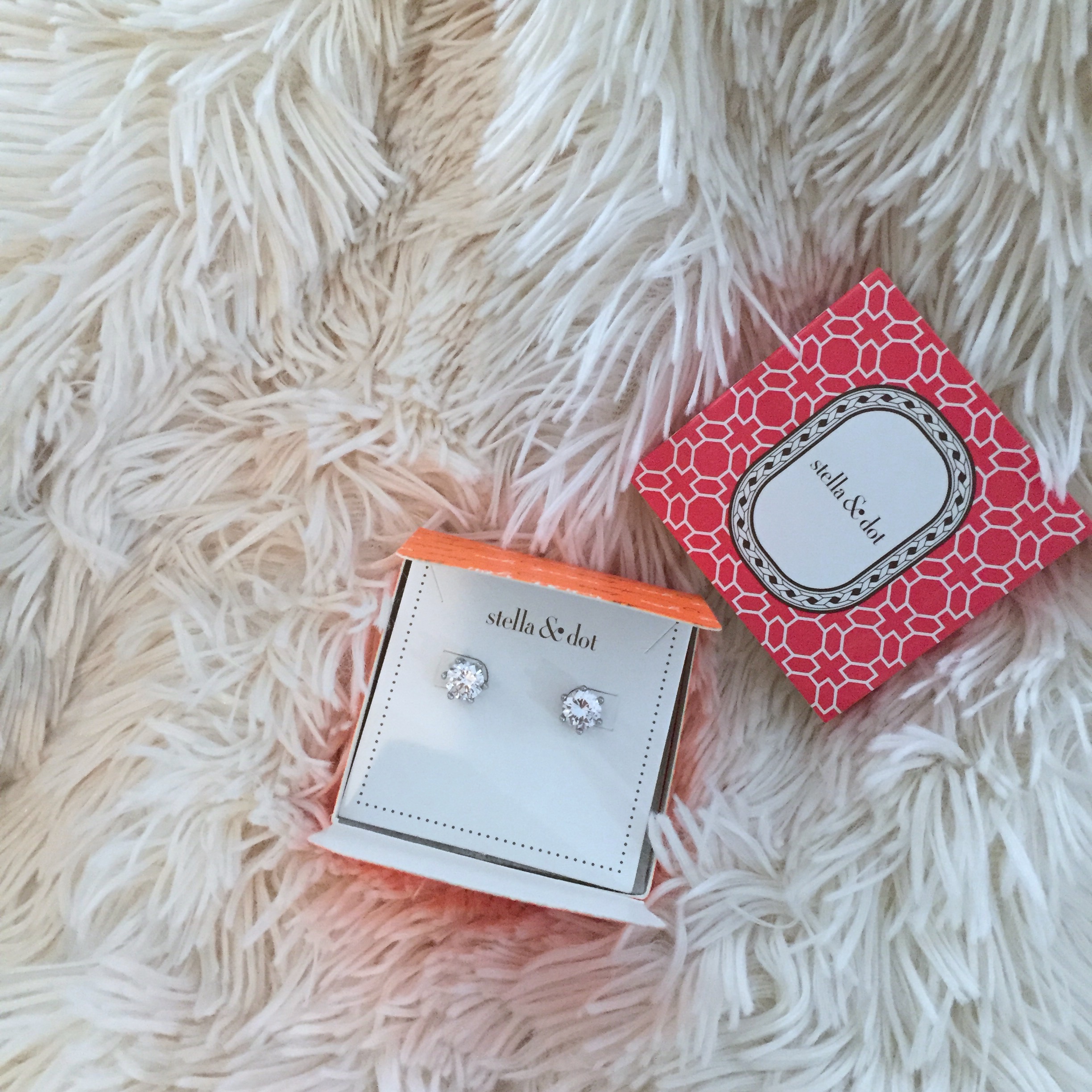 I also ordered a bracelet to stack with some others and my watch. I wanted something fun and unique. I decided to order the Celestial cuff bracelet and it looks fantastic with my other jewelry. When my pieces arrived, everything looked so pretty in the packaging! I The presentation was just as amazing as the quality of the jewelry inside.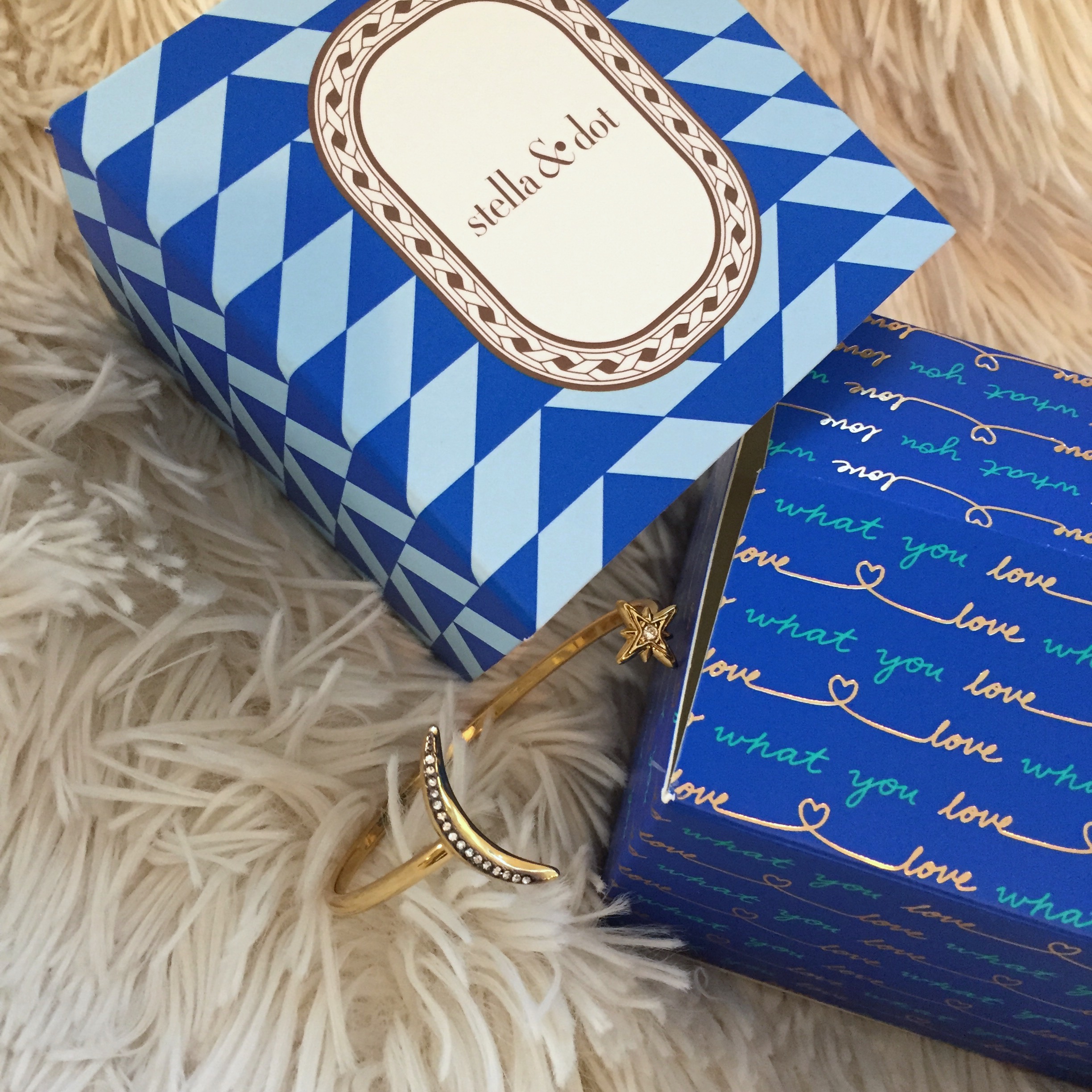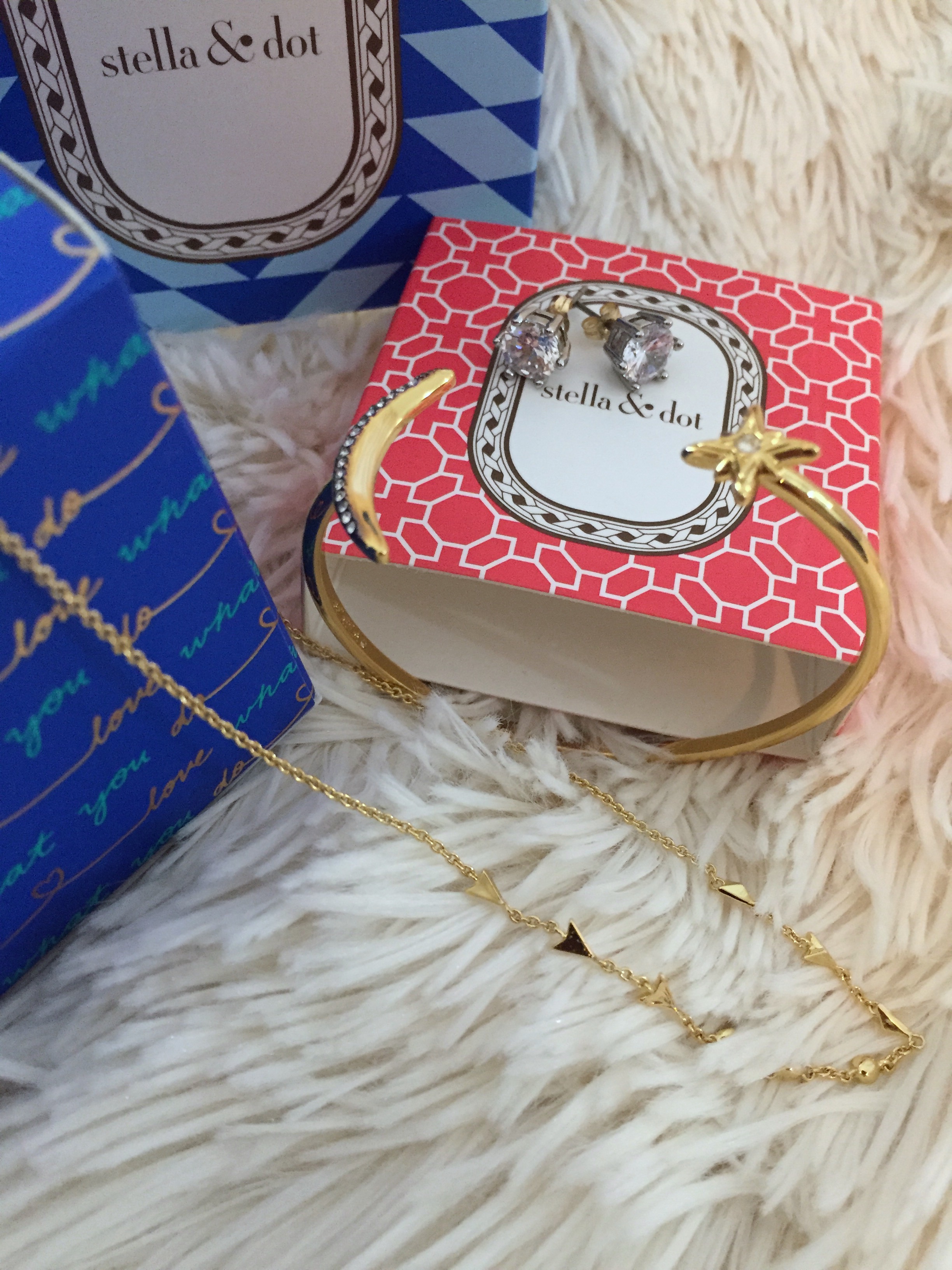 I'm really happy with my purchase and have been wearing each piece non-stop since the order arrived 🙂 If you are thinking of ordering from Stella & Dot, I'd say go for it! If you're still looking for Christmas Gift ideas, Stella & Dot jewelry would be a great gift!
Shop This Post: 
Do you have any favorites from Stella & Dot? I definitely want to try more!