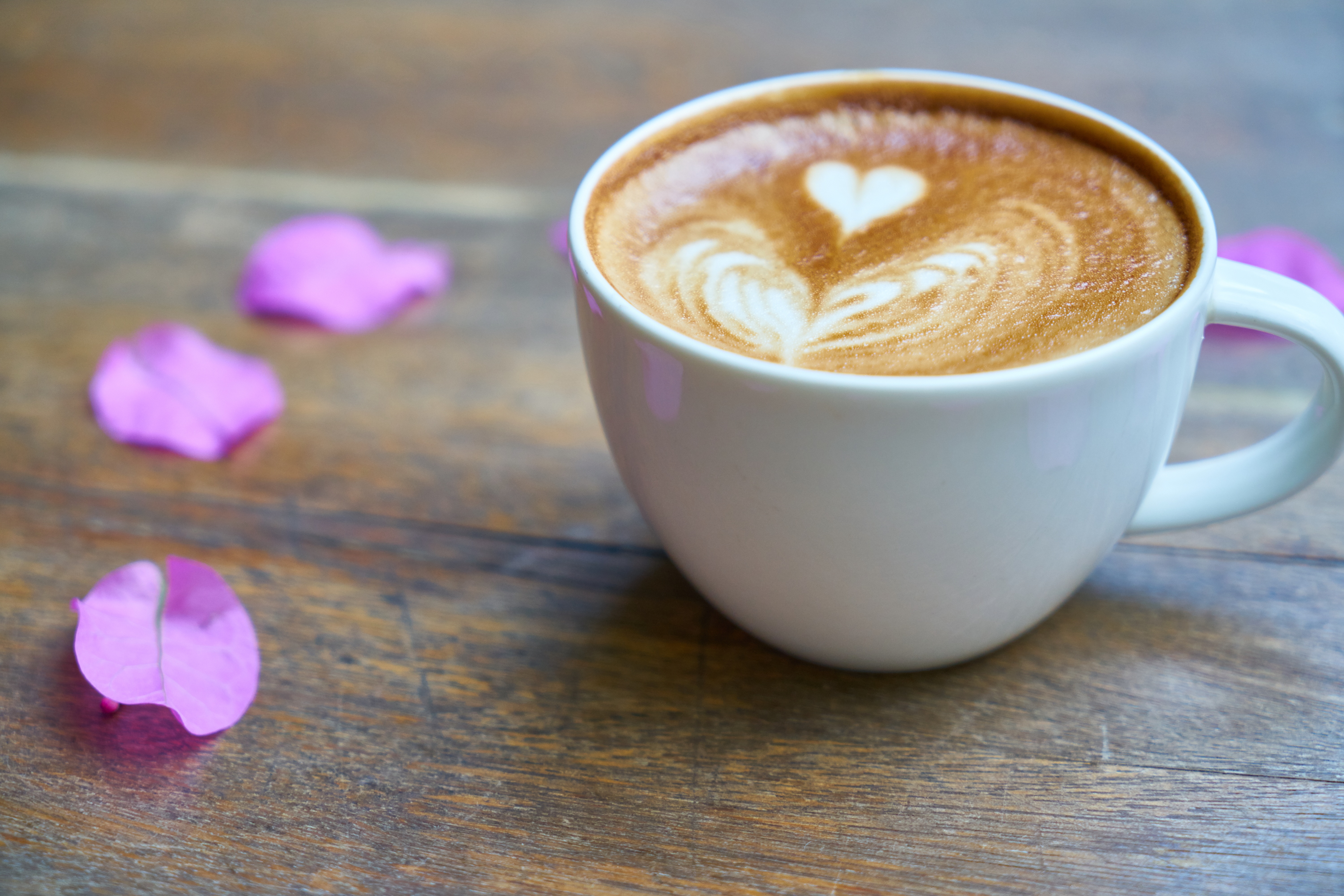 "For by him all things were created, in heaven and on earth, visible and invisible, whether thrones or dominions or rulers or authorities—all things were created through him and for him." (Colossians 1:16)
God loves us! We are made in God's own image; created through him and for him. Entering into a lifelong relationship with the Lord by faith allows us total freedom in this life, along with the confidence of having a secure future with God. It's amazing that that our God desires nothing more than to be in a living and loving relationship with each of us.
"So that Christ may dwell in your hearts through faith—that you, being rooted and grounded in love, may have strength to comprehend with all the saints what is the breadth and length and height and depth, and to know the love of Christ that surpasses knowledge, that you may be filled with all the fullness of God." (Ephesians 3:17-19)
Devotion: God's Indescribable Love
Only Jesus can fill empty spaces in our hearts and His love is truly indescribable! We know that every relationship in our lives requires time cultivating them in order to grow something beautiful out of them. So, taking proper time to get to know God, as a Father, makes our confidence in Him stronger, our faith stronger, and our relationships with others stronger as we carry out God's purpose.
In the same way that a parent just adores their children, God also adores us, his children! Think about it like this: parenting often presents it's fair share of challenges, however, the challenges never ever change the level of the love that a parent has for his or her own children. We are loved no matter what we do, will do, or have done! His arms are always open wide. I pray that you find comfort in God's loving arms this week!
Additional Verses To Further Study God's Indescribable Love
"But God shows his love for us in that while we were still sinners, Christ died for us." (Romans 5:8)
"For God so loved the world, that he gave his only Son, that whoever believes in him should not perish but have eternal life." (John 3:16)
"But as many as received Him, to them He gave the right to become children of God, even to those who believe in His name," (John 1:2)
Wishing you all a great week!