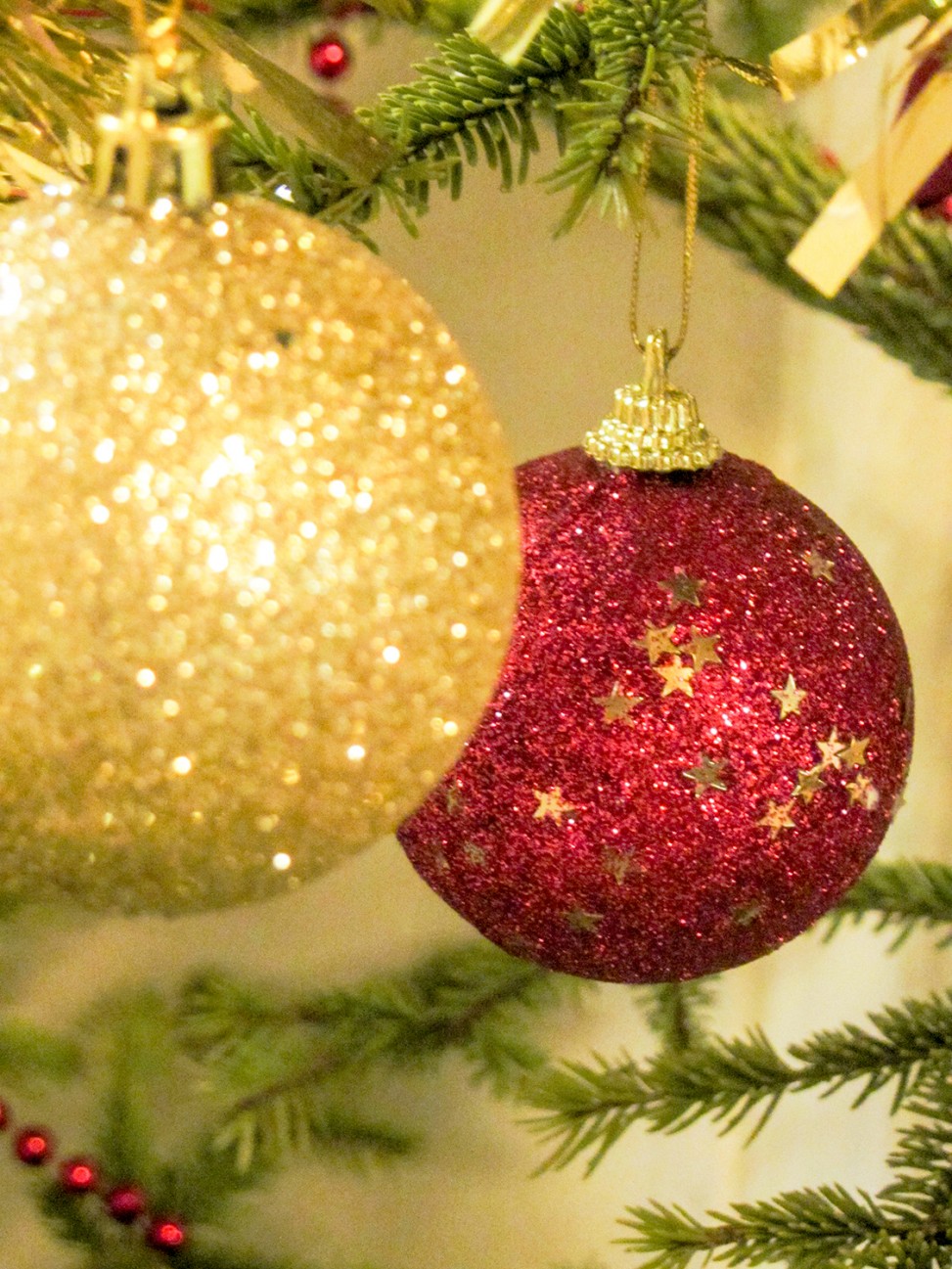 Finding the right gifts for men can really be a challenge. I know that many times we find ourselves waiting until the last possible minute to purchase gifts for the men on our lists due to the uncertainty of what to buy. I have been there for sure! In an effort to change that, today I have a Holiday Gift Guide completely geared toward men that will help with ideas and to use as inspiration! All of these make perfect affordable gifts and will certainly be dad, brother, husband, boyfriend, or male friend-approved for the holiday season! Take a look around, Happy Shopping!
Pretty neat stuff, huh?! If you really liked the duffel bag shown above, you'll really love this one and its perfect for any man who travels a bunch. It is just $10 more and features a cool exterior zip shoe compartment. A great wet & dry shaver makes a wonderful gift option, too! Another idea I have would be to buy tickets to some sporting event or concert/event/show that he enjoys. Also, everyone loves food so monthly food-related subscription boxes make perfect gifts for men 🙂 Check out this cool personalized monthly subscription snack and food box geared towards men: Mantry. I think it's a cool concept and really cute name! Functional things are usually a big hit I've learned for sure with men, so keep that in mind as you shop around. For example, this Livescribe 3 Smartpen for Android & iOS Tablets and Smartphones
 is a really neat functional gift that I think is worth mentioning.
I hope you found a few awesome gifts for men that will be just perfect for any man in your life! What gift ideas from this list of suggestions do you like the most?