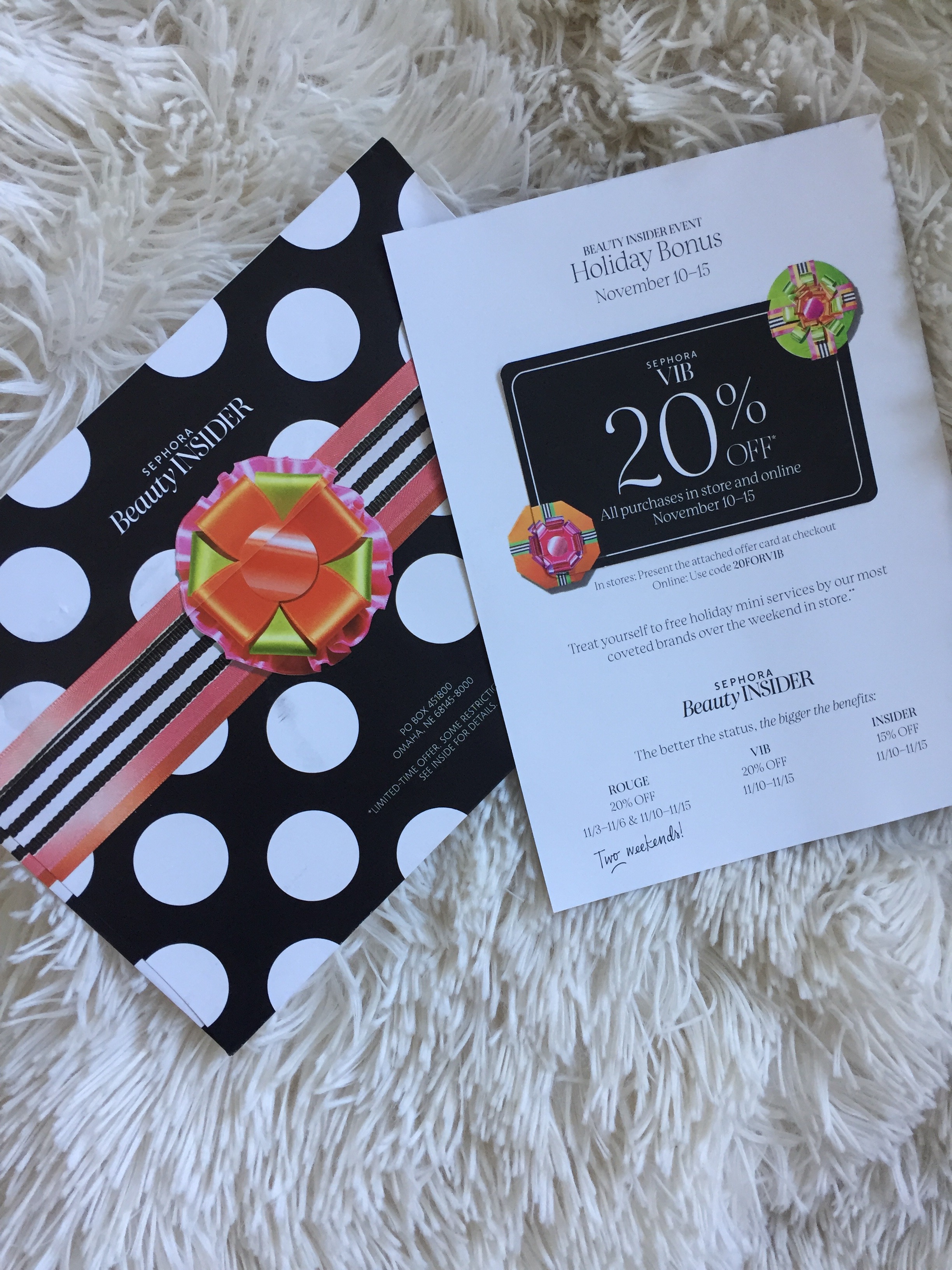 It's time for another Sephora VIB Sale! Anyone who loves beauty has been waiting for the another Sephora Sale to come around again 🙂 Its the best time to save on things that you use regularly, as well as things that you've been wanting to try out. For today's post, I'm giving info about when to shop, discount codes and how much you'll save, as well as my top 10 recommendations. Just keep reading for more about the 2017 Sephora VIB Sale!
Sephora VIB Sale | Fall 2017
ROUGE – 20% off 11/3 to 11/6 ; also from 11/10-11/15,  Code: 20FORROUGE
VIB – 20% off 11/10 to 11/15,  Code: 20FORVIB
BEAUTY INSIDER – 15% off 11/10 to 11/15, Code: INSIDER15
Deidra's Top Recommendations For the Sephora VIB Sale | Fall 2017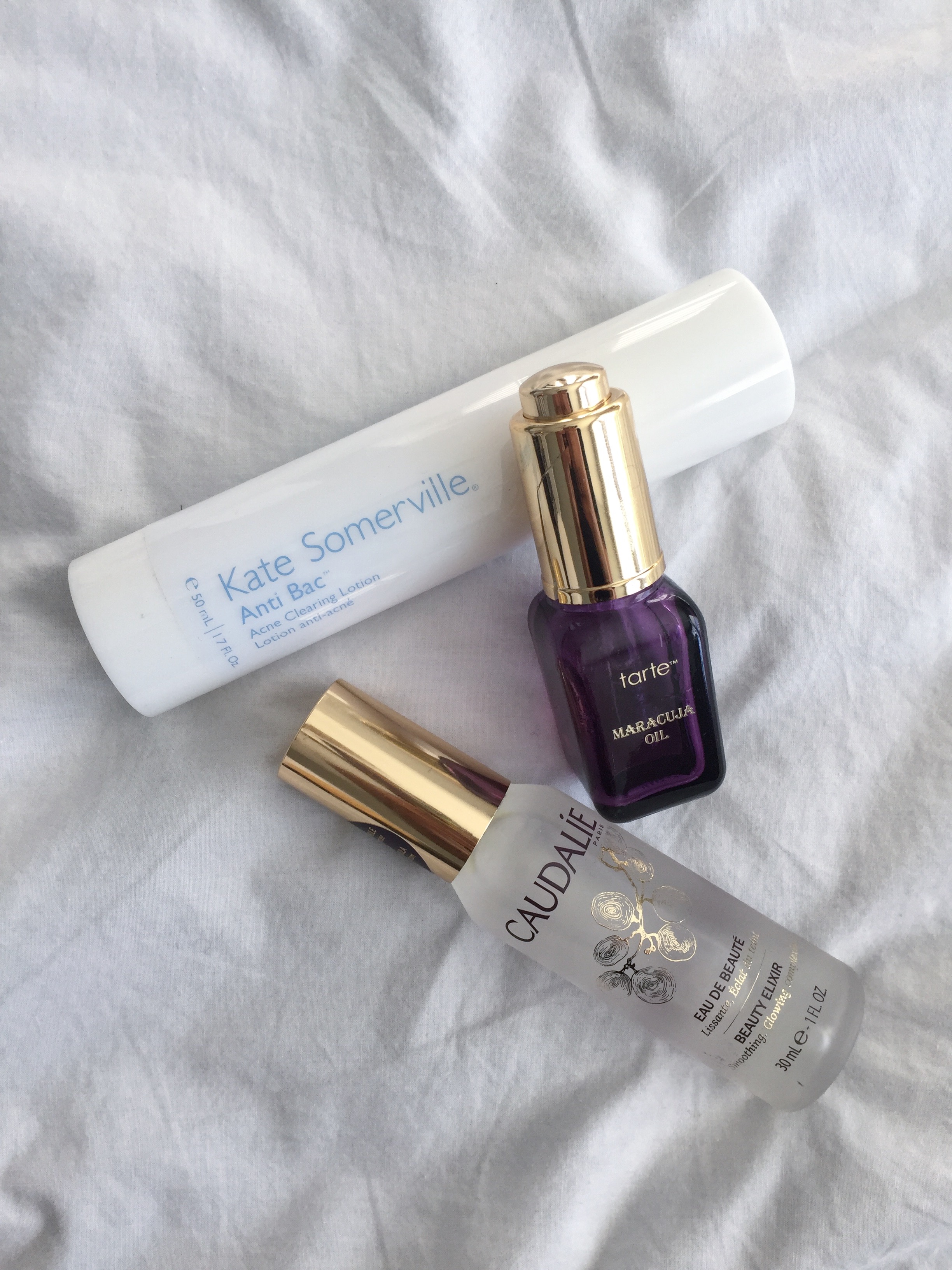 Maracujá Oil / AntiBac Lotion / Beauty Elixir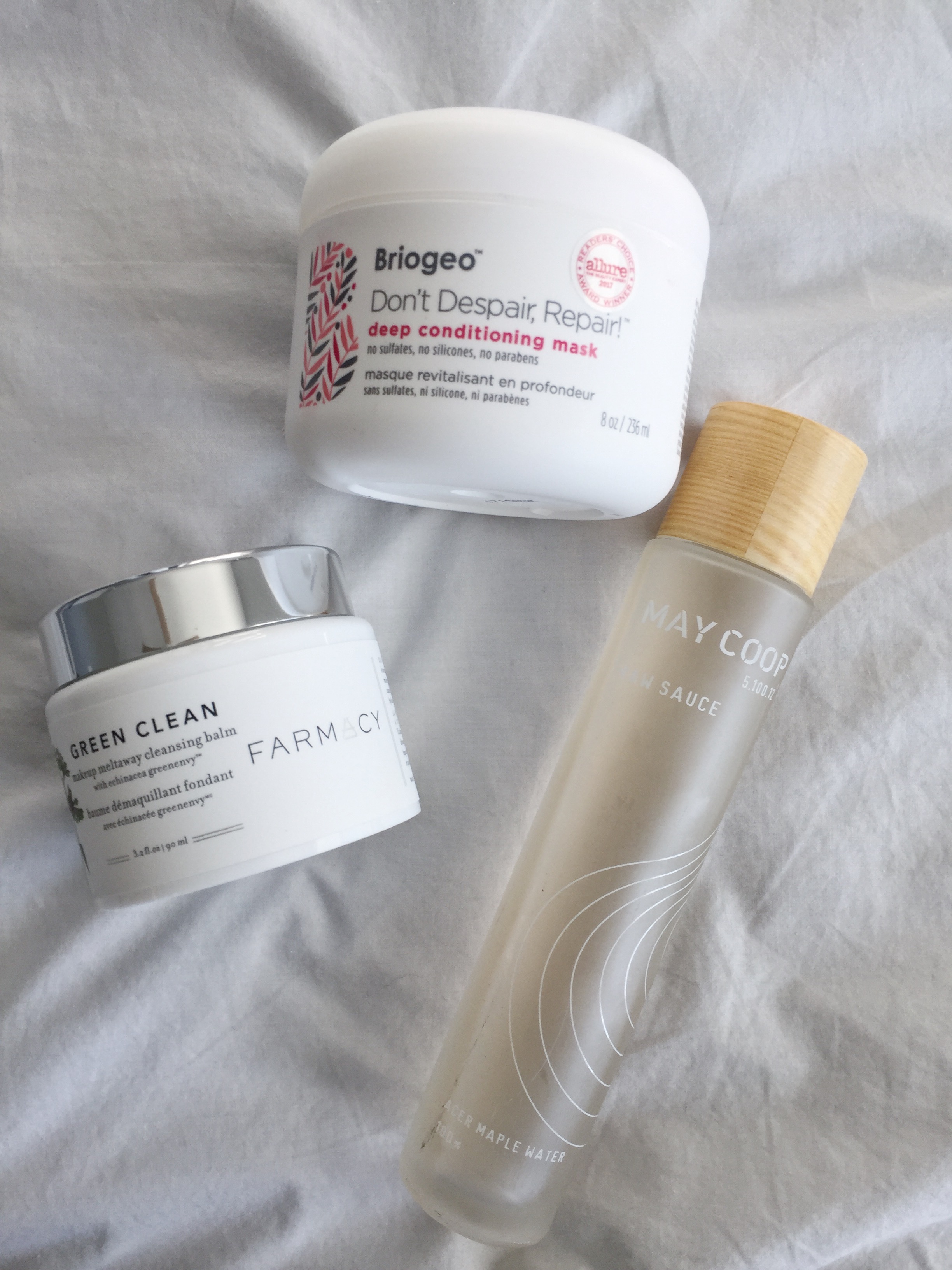 THE BEST Hair Mask / Raw Sauce / Cleansing Balm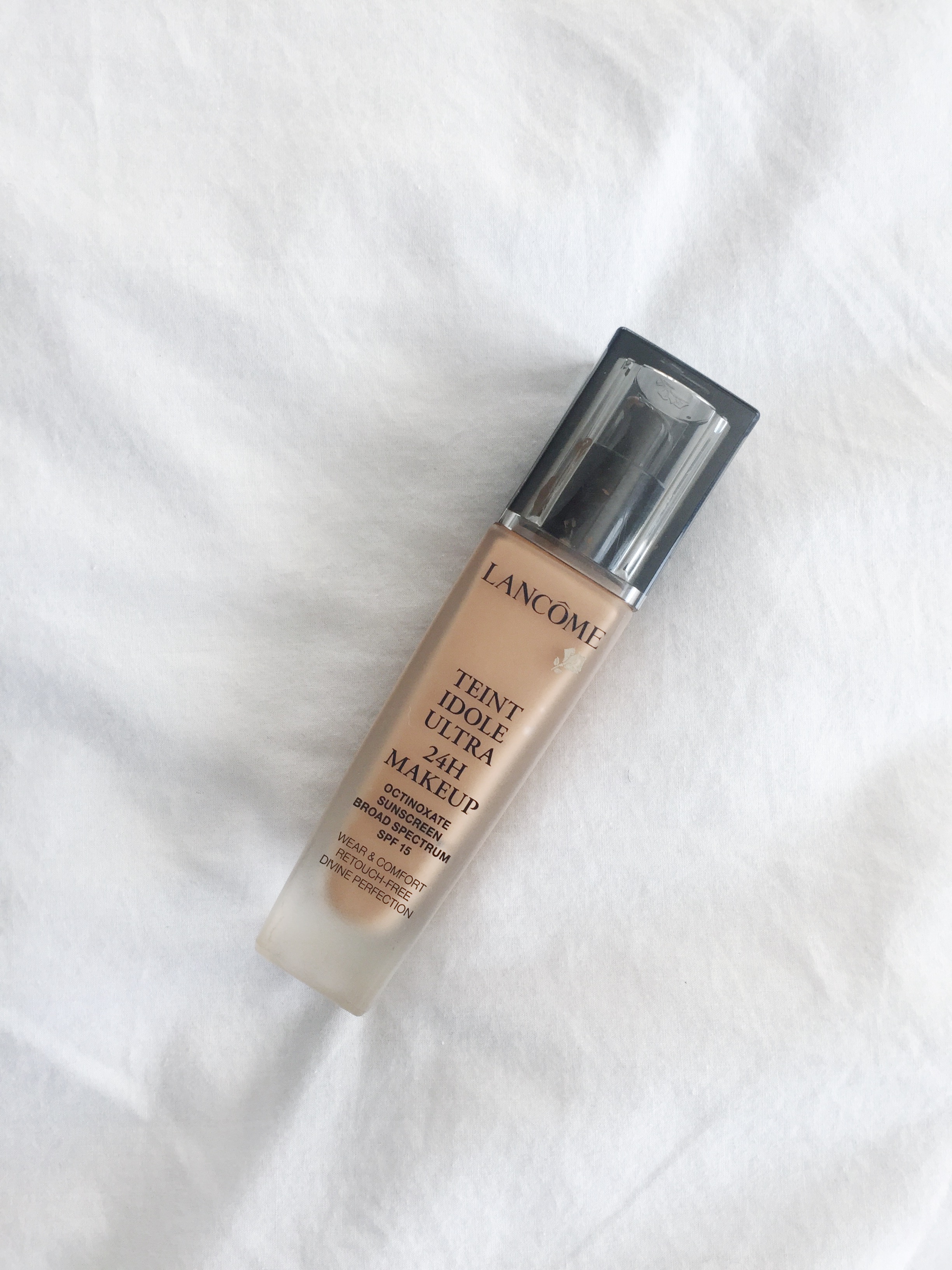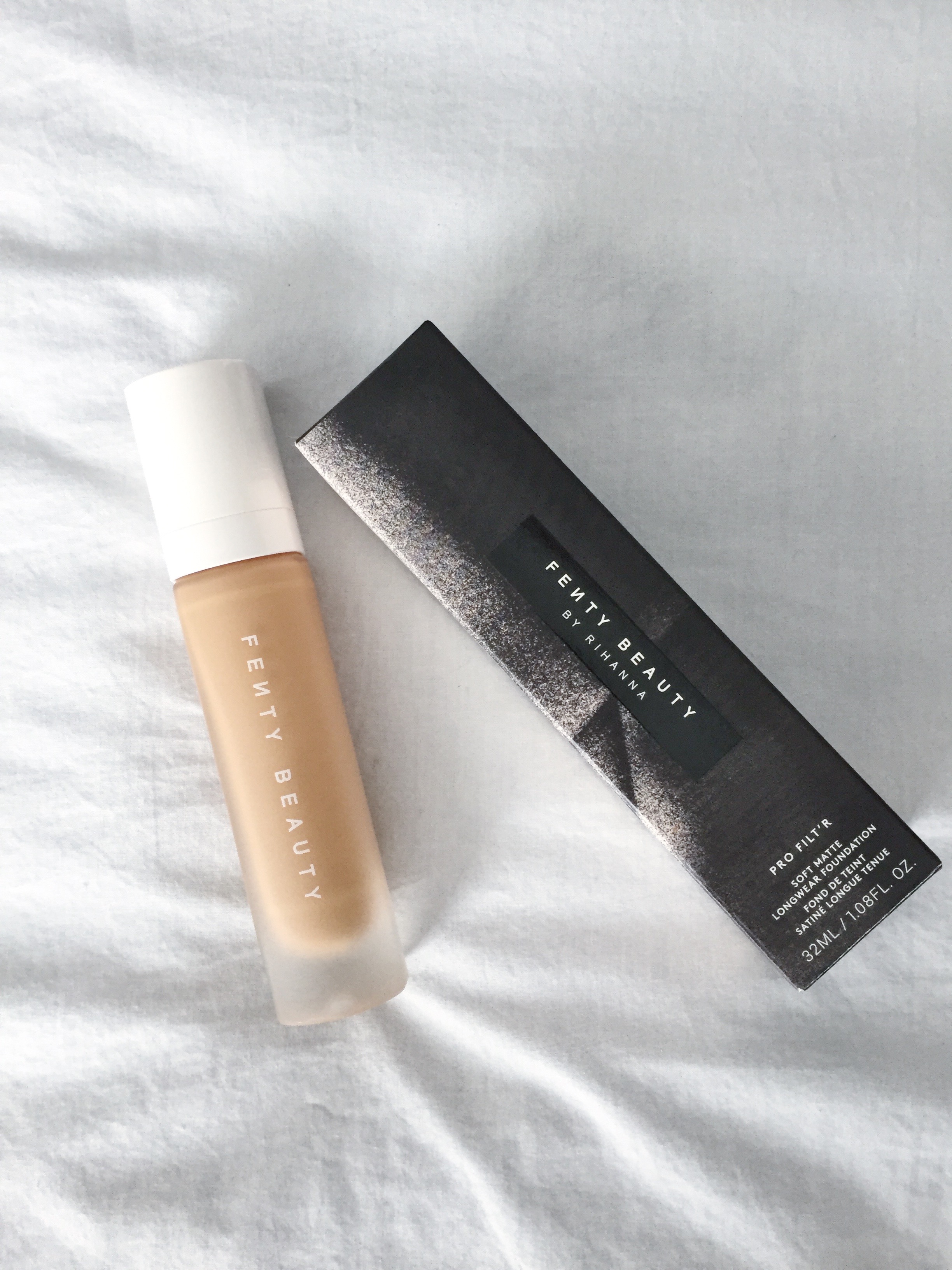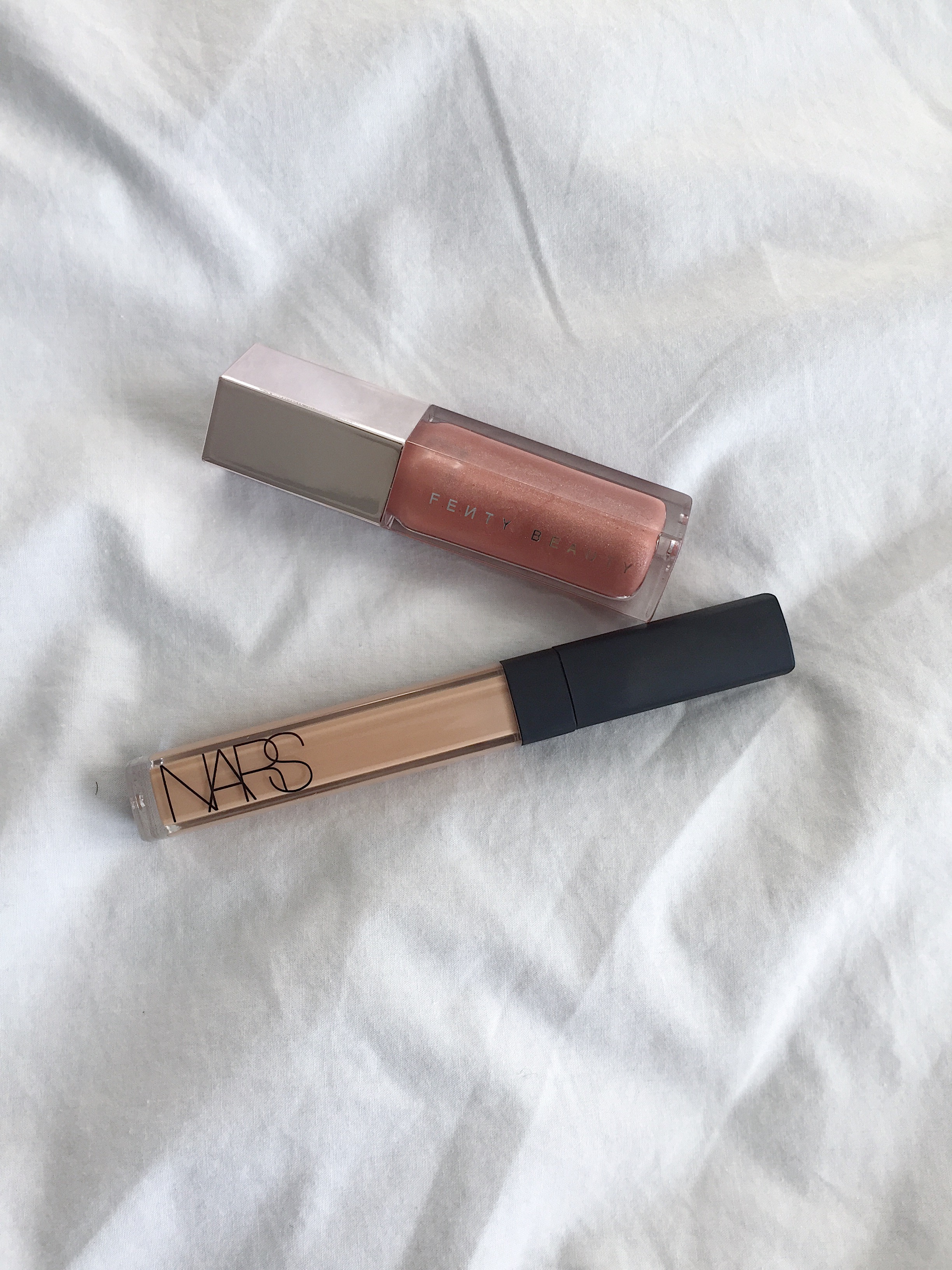 Universal Lip Gloss /  Concealer
Things tend to sell out so quickly, so be sure to shop as soon as your "window" opens up! My day to start shopping won't be until next Friday, November 10th, but I'm already adding things to my cart so I'll be ready to go first thing that morning.
I'll be doing a quick post next week sharing what's in my shopping cart… so be sure to check back for that!
What are some of your recommendations for the Sephora VIB Sale? Hope everyone has a great weekend!

*Affiliate Links*