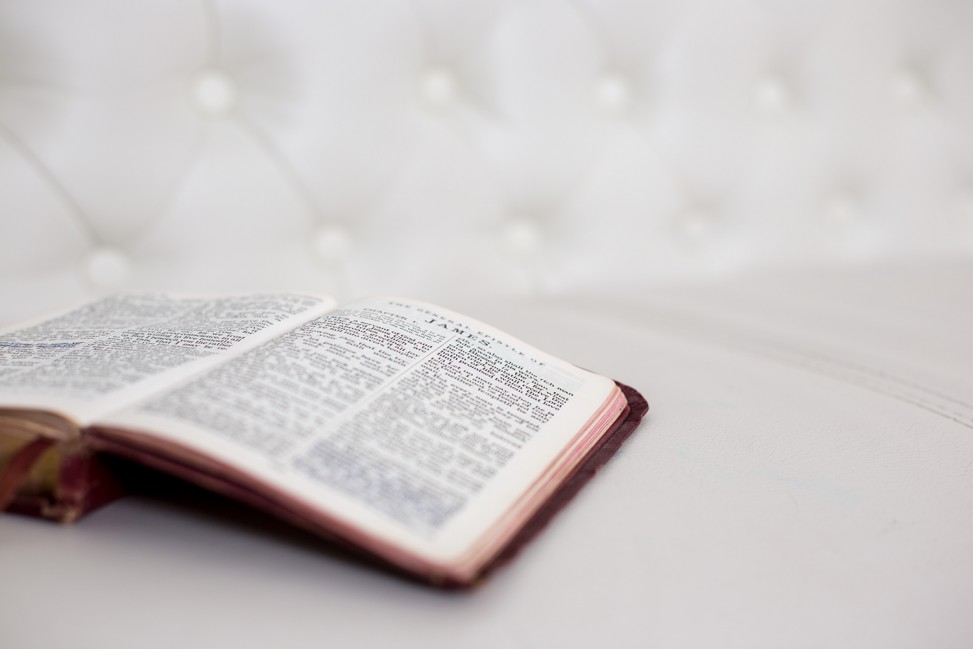 Everyone can pray and pray effectively! The past few devotions have focused on developing a personal relationship with God and the importance of prayer. Today I want to talk about How to Pray for anyone who may be a little unsure.  If you are not quite sure how to pray, it is nothing to be ashamed of- everyone starts out that way. Just know that it takes some time to get to a place where you are fully comfortable with your prayer style as you build your own relationship with God. The more you do it, the better you will become and most importantly: the more comfortable and confident you will become!  Just think of how sweet it is that God is just delighted that we would take time out each day to talk to Him. One thing is for sure and that is that Prayer is powerful. Jesus teaches us to pray using The Lord's Prayer. We can use this prayer as a model for our own prayers by either praying this aloud or we can adjust the petitions listed to fit into our own words to make them relevant to our own lives. The Lord's Prayer is listed below:
This, then, is how you should pray:
Our Father in heaven, hallowed be your name,
your kingdom come, your will be done on earth as it is in heaven.
Give us today our daily bread.
Forgive us our debts, as we also have forgiven our debtors.
And lead us not into temptation, but deliver us from the evil one  -(Matthew 6: 9-13)
This prayer is an excellent starting point for anyone. There are some things to keep in mind when approaching God in prayer.  Below, I have listed some things that are all equally important when talking to the Lord.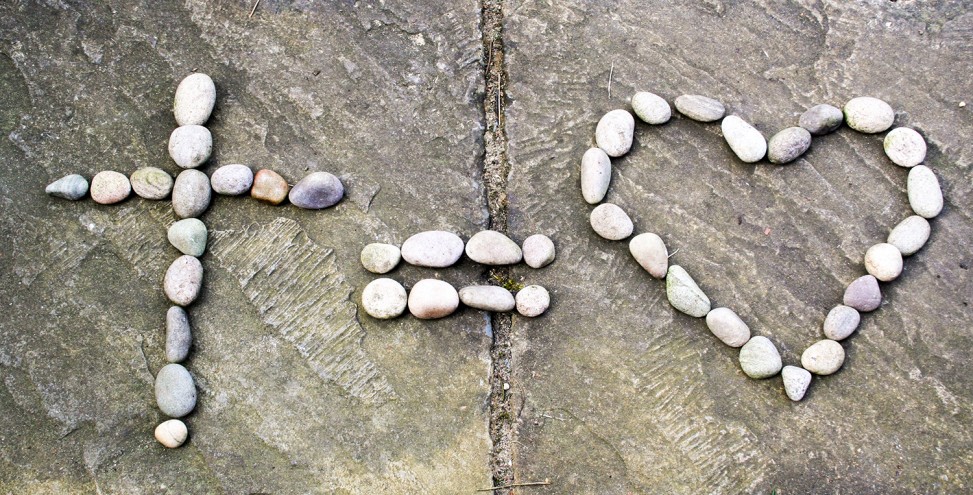 A Few Key Things to Remember When Praying:
*Always be yourself, even as you learn how to pray! It's okay to pray simply and in your own words. God loves you just as you are.
*Be honest about the things that concern you – big and small things and also present the Lord with any requests or problems that you may have.
*Remember to pray for others 🙂
*Confess your sins before God and always pray with the right motives.
*Know that God answers our prayers, but sometimes the answer comes in a form that we did not expect it to.
*Learn how to pray with confidence and trust the Lord fully.
*Remember that we have DIRECT ACCESS to God when we pray.
*Ask God for help and the Holy Spirit will be your helper along the way as you pray. You will gain confidence.
*Trust that God will answer our prayers in the way that is best for us.
Additional Verses for Further Study:
Answer me when I cry out, my righteous God!
    Set me free from my troubles!
        Have mercy on me!
        Listen to my prayer! (Psalm 4:1)
For this reason, confess your sins to each other and pray for each other so that you may be healed. The prayer of the righteous person is powerful in what it can achieve. (James 5:16)
You ask and don't have because you ask with evil intentions, to waste it on your own cravings. (James 4:3)
Prayer Starter:
Lord, you are great! I am thankful for Your love and Your grace. Forgive me, Father, if I have been selfish in my prayers and have not prayed for others. Hear my prayers and help me to pray for myself and to pray for others in a way that pleases you. I have confidence in You, God.  I want Your will to be done. All the Glory belongs to You.