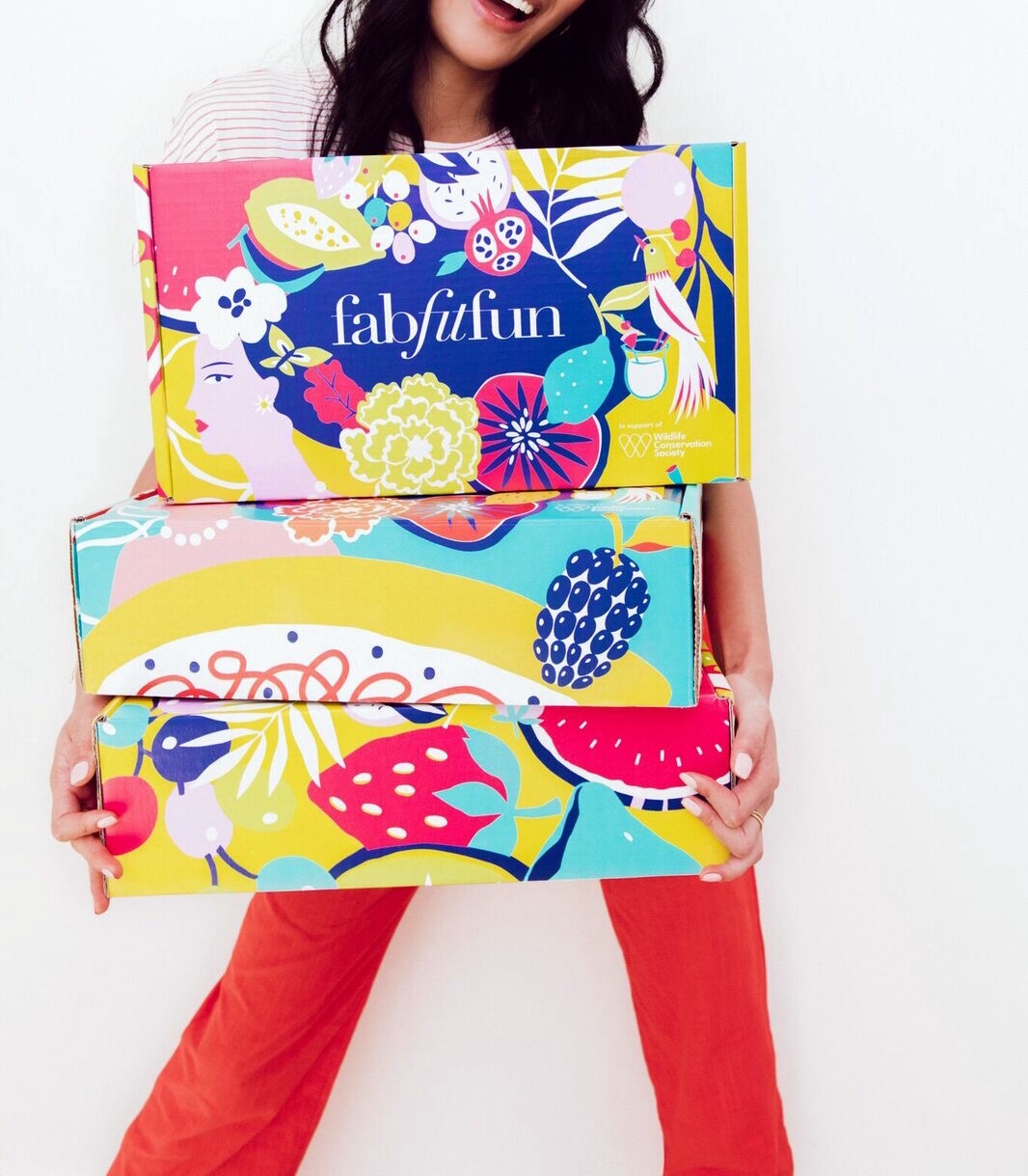 *Affiliate Links*
I am a huge fan of Fab Fit Fun boxes! There's just something about getting a box full of lifestyle goodies for each season that is just so fun 🙂 I have heard some talk about just how good the upcoming Summer 2018 Fab Fit Fun box is going to be, and I've got good news for you guys: It's available now! You can become a member too and get yours before they sell out for the season! The boxes are amazing and I highly recommend them! #fabfitfunpartner
Sign up now and get $10 off your first box with my code BEACHBABE 
Using the code, your first box costs only $39.99! That's a really good deal! One exciting thing I heard is that is in this season's box is the all new Foreo Luna Fofo (exclusively for Fab Fit Fun) and EVERY box will have one of these babies inside (an $89 value)! I have been wanting to try the Foreo Luna for a long time now and this will be perfect to see how it compares to my Clarisonic. Find out more details about the Luna Fofo here.
How does Fab Fit Fun work?
Fab Fit Fun is a seasonal subscription box, meaning  you will get 4 boxes per year (every new season!).  It's $49.99 per box, or you can save  by becoming a VIP (Select) member and pay $174.99 up front. As a Select (VIP) member, you get the option to customize your box, and you get priority shipment. Each box comes with about $250+ worth of products!
The boxes are usually full of good stuff for an amazing deal, so if you haven't signed up yet, you don't want to miss out! Don't forget: use code BEACHBABE for $10 off at checkout! I will be posting more about the Summer Fab Fit Fun box once it gets here!
Thanks for reading! I hope you all have a great week. I'm so happy summer is almost officially here!