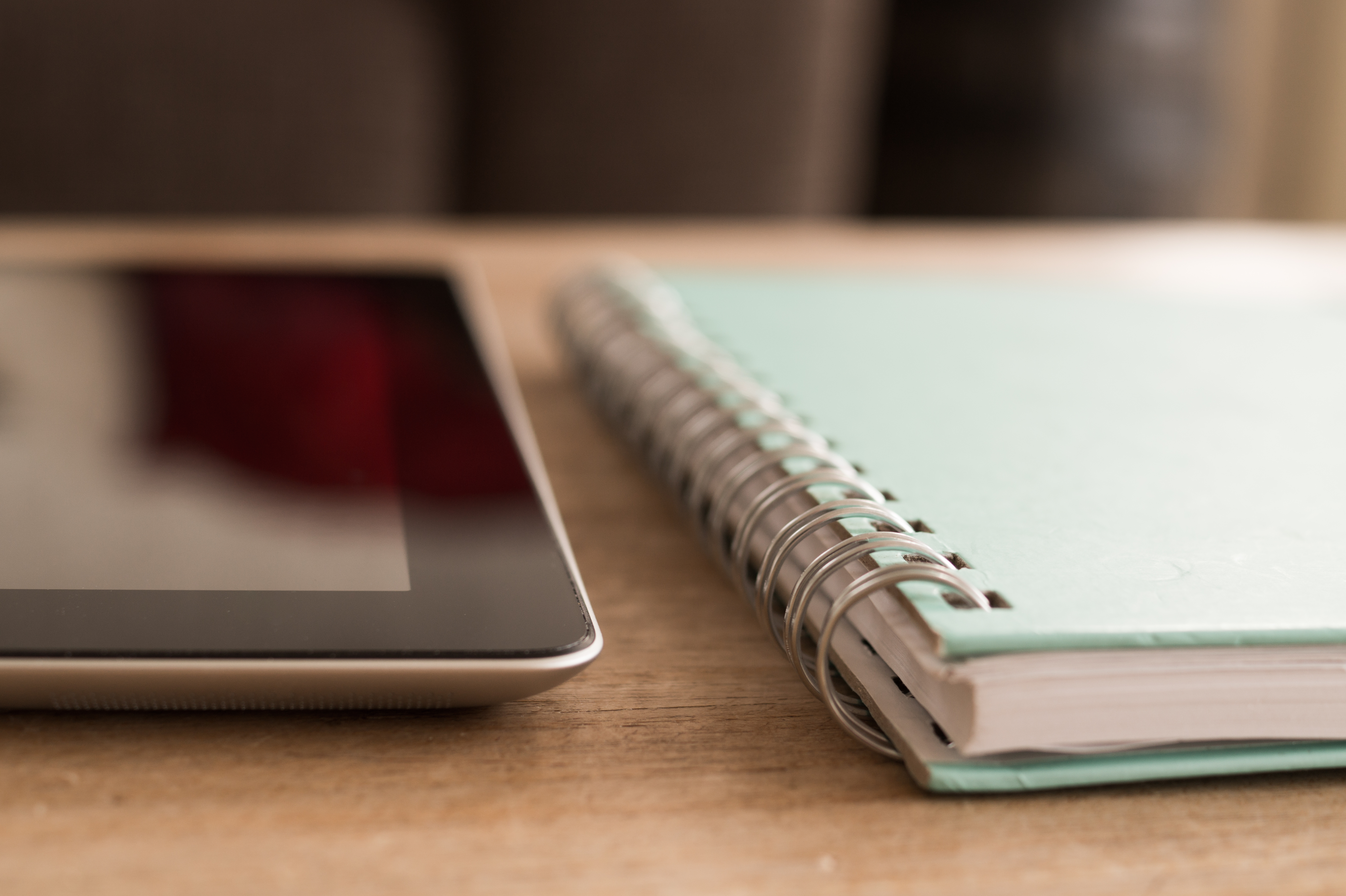 Over the years, I have used lots of awesome Christian resources to encourage me on my journey and to strengthen my knowledge of God's Word. Life is busy and its nice to keep apps, handy devotionals, favorite shows/recordings, and other resources nearby to stay centered in the Word of God.  I wanted to share a few with any of you who are looking for new ways to continually develop your relationship with God each day! Below you'll find a range of resources that I use a bunch and find to be not only user friendly,  but are fruitful.  Click the link for more information on each. Please enjoy!
Apps: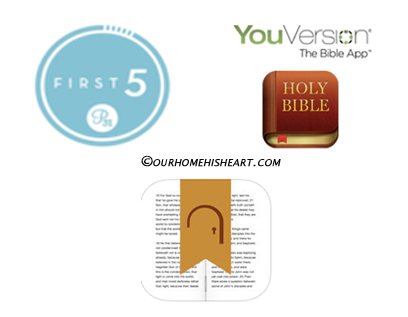 First 5 App | YouVersion Bible App | Bible Gateway App
Bible: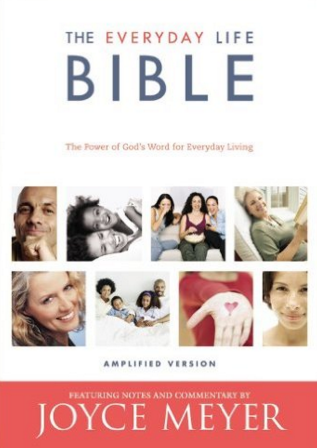 Books, Study Guides, and Devotionals: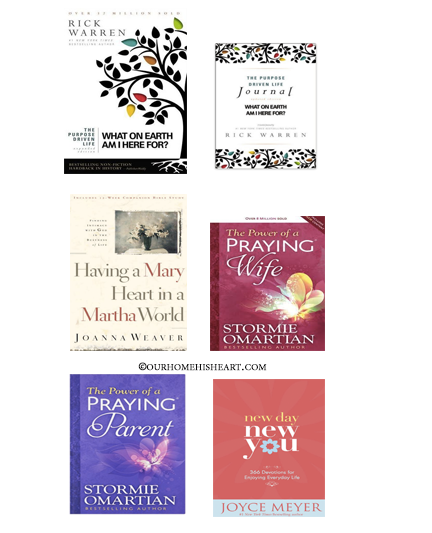 The Purpose Driven Life  and Journal|Having a Mary Heart in a Martha World|The Power of a Praying Wife
The Power of a Praying Parent |  New Day, New You
Other:
*Setting the DVR for daily television recordings of TD Jakes  -The Potter's Touch , Joyce Meyer – Enjoying Everyday Life, Joseph Price Ministries  – all are truly phenomenal teachers of the Word ~ I watch the recordings when it's convenient for me each day, preferably with a good cup of coffee 🙂 .Online streaming is also another option (most churches offer this) for watching broadcasts and church services on Sundays and for mid-week Bible study.
*I like pretty much ANYTHING by Joyce Meyer! I really relate to her so much and that's important to me  as well as finding a pastor, leader, anyone that I can learn from and that I can understand the way that they deliver God's message to me. I love her teaching style and her ability to break down things so they make sense and seem relevant to me and to my everyday life.
*YouVersion Bible For Kids App is great for kids! They now offer a kids Storybook Bible that is awesome. We use and love these for Jacob.
Music:
I have so many favorites in this category – too many to name, but here are just a few notable favorites 🙂
These are some Christian resources that help me and hope you find some of them useful too! What are some of your favorites?
Have a great week, friends!