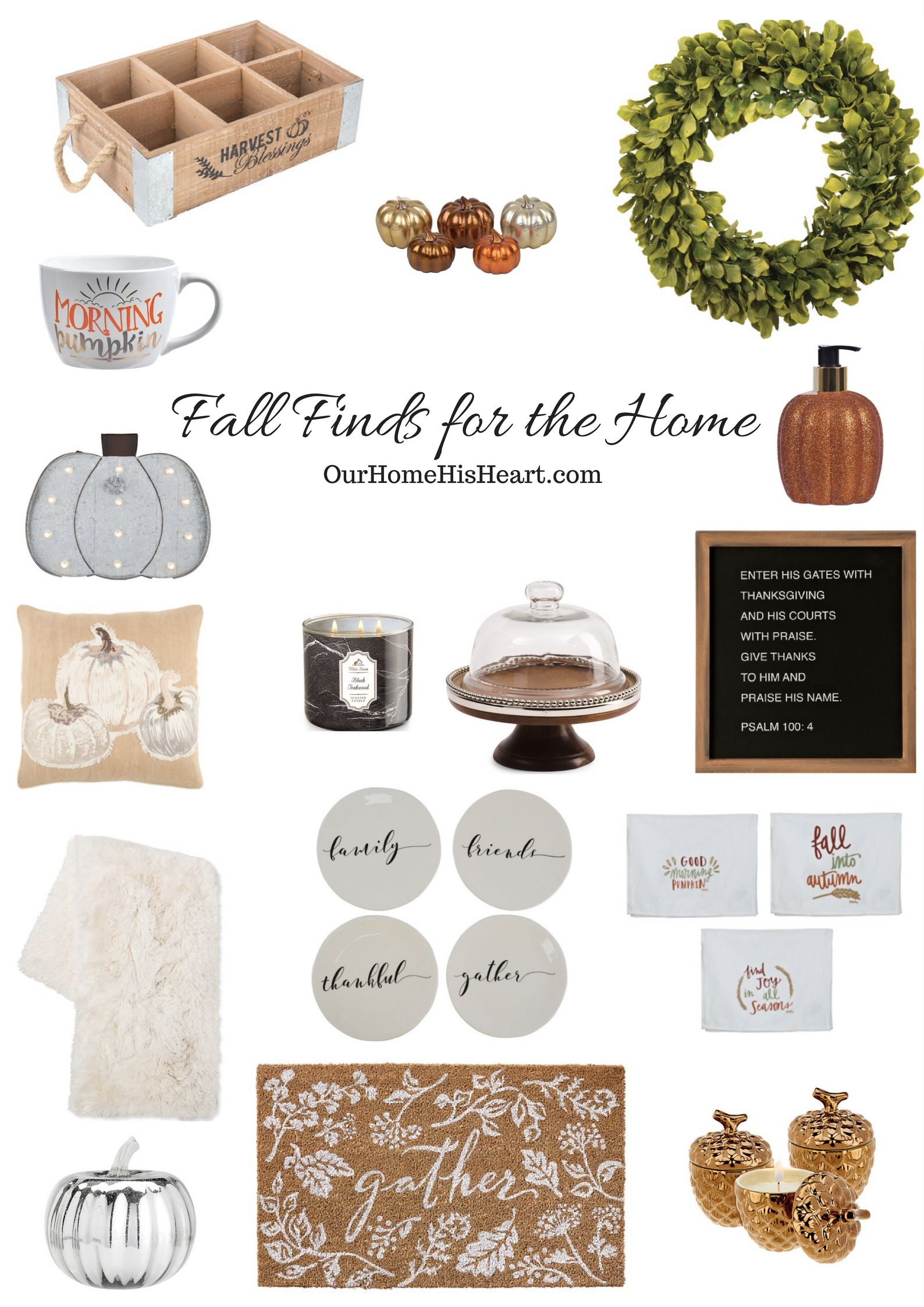 Most of us have been decorating and adding little touches of fall to our homes already! There are some really good things out there to make your space feel warm, cozy, and festive, proving that decorating for fall doesn't have to be hard or super expensive! Today, I've rounded up some items for the home that'll make your space nice and cozy as fall settles in. Keep reading for some adorable fall finds. Enjoy!
Glitter Pumpkin Soap Dispenser 
Have a great week, friends!