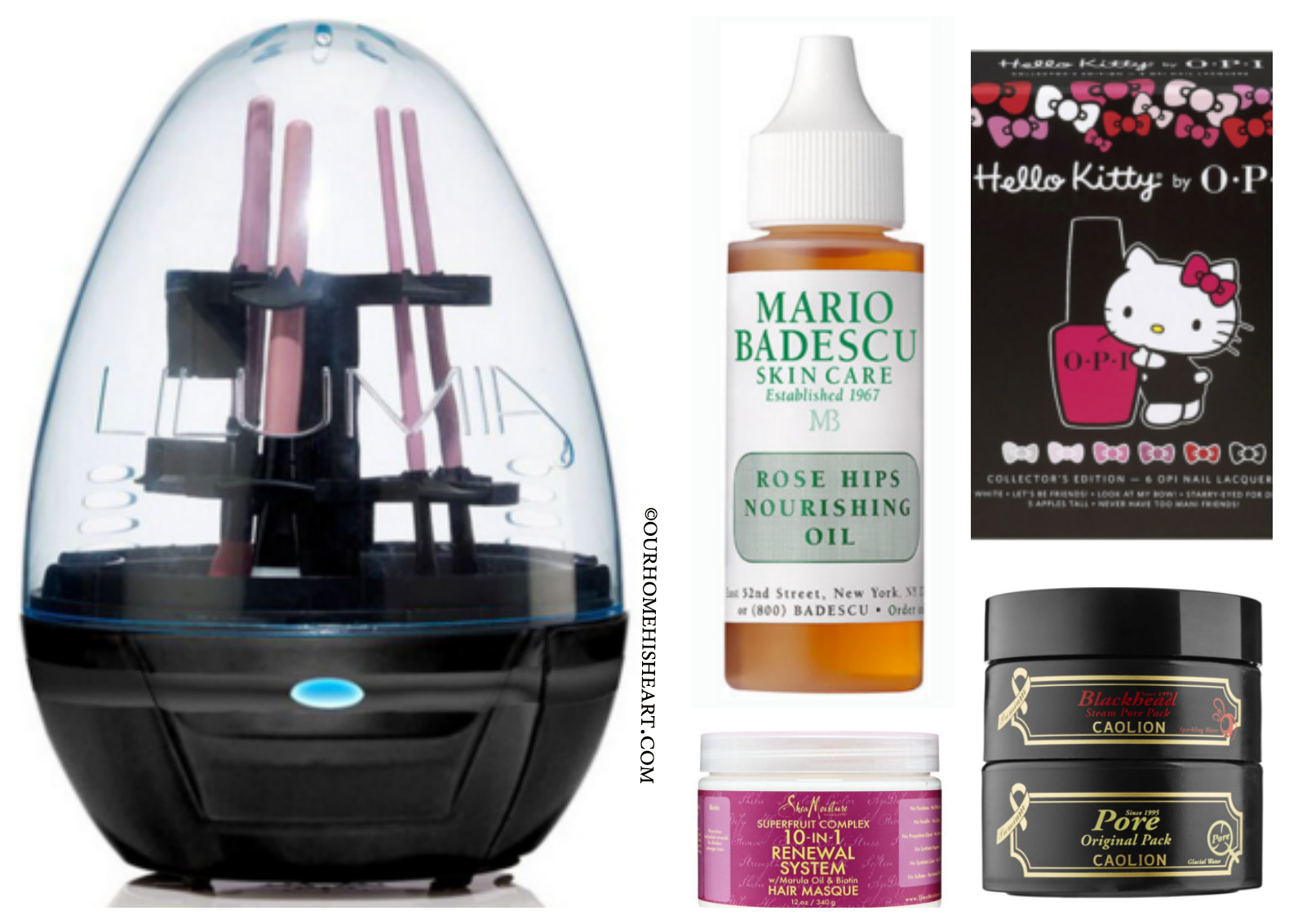 Dear fellow Beauty Product Lovers,
Today's post is just for you! I am confident that I am not alone when I say that I always have a running list of things I want to add to my collection beauty items! It's always exciting to see what new things are on the market. I like having fun while trying new things, experimenting with them, and to finding new things to love. I can't wait to get my hands on these few things and test them out! I've got a total mixture of things on my radar right now…keep reading to see what I'm wanting to try! 
Current Beauty Wishlist
Lilumia – Any beauty lover would love this! I love my fashion magazines and daytime TV and lately I have seen this little device being featured almost everywhere from The Wendy Williams Show (my fave!) to the pages of InStyle Magazine. This would be  great to have so that makeup brushes stay nice and bacteria free, which makes breakouts the least of our worries. For me, the task of weekly manual makeup brush cleaning can be hard to keep up. This automatic makeup brush cleaning device would make cleaning brushes a breeze and I so want this! It's genius! With this system, you can clean up to 12 makeup brushes at one time and there's no mess left to clean up. I also like that it looks sleek and comes in lots of color options, so I wouldn't mind seeing it on my bathroom counter 🙂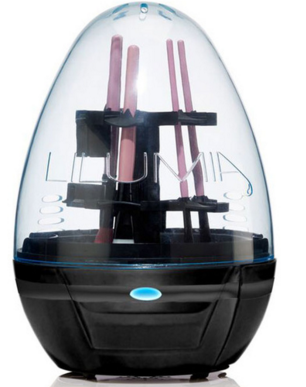 Caolion Premium Hot & Cool Pore Pack Duo – This is a detoxifying duo of facial masks that gives you two types of masks in one jar!  The first compartment features a steaming mask that cleanses impurities from the pores and also exfoliates the skin gently. The second compartment contains a cooling mask that gives a cooling effect to soothe while revitalizing the skin. I have been eyeing this one for months and I think its time I give it a try!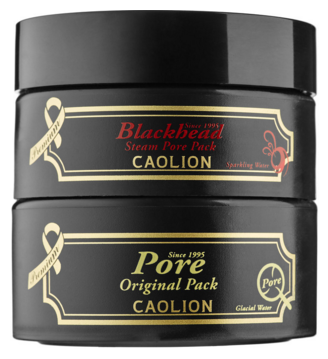 Hello Kitty by  O.P.I. Collaboration Nail Polishes – Hello Kitty is one of my favorite things since I was a kid and even now as an adult! I will never outgrow my affection for Hello Kitty! I was so happy when I saw that there is a new OPI Hello Kitty collection of 12 nail colors. This collection is beautiful and it has a variety of formulas so that everyone can find at least one shade they love 🙂  All of the shades are really pretty but I'm really loving the shades "5 Apples Tall" (which is named after Hello Kitty's height…how cute???) and "Look at My Bow!," which is a perfect bubblegum pink. "Spoken From the Heart" is gorgeous and I could see this being perfect for Spring! "Say Hello Kitty" is a must from the collection as well. The girly packaging alone is adorable and I can't wait to grab a few of these polishes! Running .To. Ulta. Now.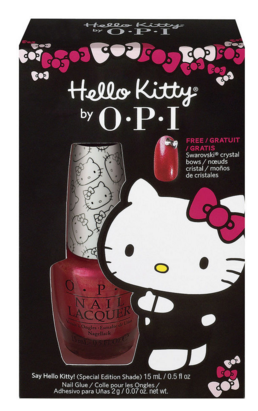 Mario Badescu Rose Hips Nourishing Oil–  Rosehip oil has so many benefits on the skin and I usually am never disappointed with Mario Badescu products.  I am most excited about the anti-aging properties and also the gentle, yet remarkable, scar treatment that rosehip oil provides.  I want to get this oil to use as part of my night time skin-care routine to see if I love it just as much as so many others I've seen. Many say it totally transforms their skin in tone and texture!

Shea Moisture Superfruit Complex 10 in 1 Hair Masque – Hair masques are such a great way to pamper the hair and this particular one I have heard so much about from other girls who have natural hair. I really want to try this next because of all of the benefits it provides. It is ultra moisturizing and is also infused with Marula Oil and Biotin. I hear rave reviews saying that this smells fruity and is just heavenly!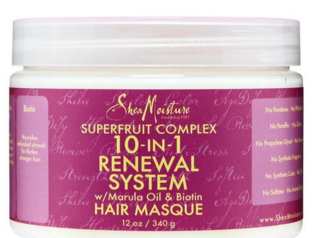 These are the main things on my beauty radar for now! Let me know in the comments below if you have tried any of these and also what beauty items are on your list?
Have a great week!