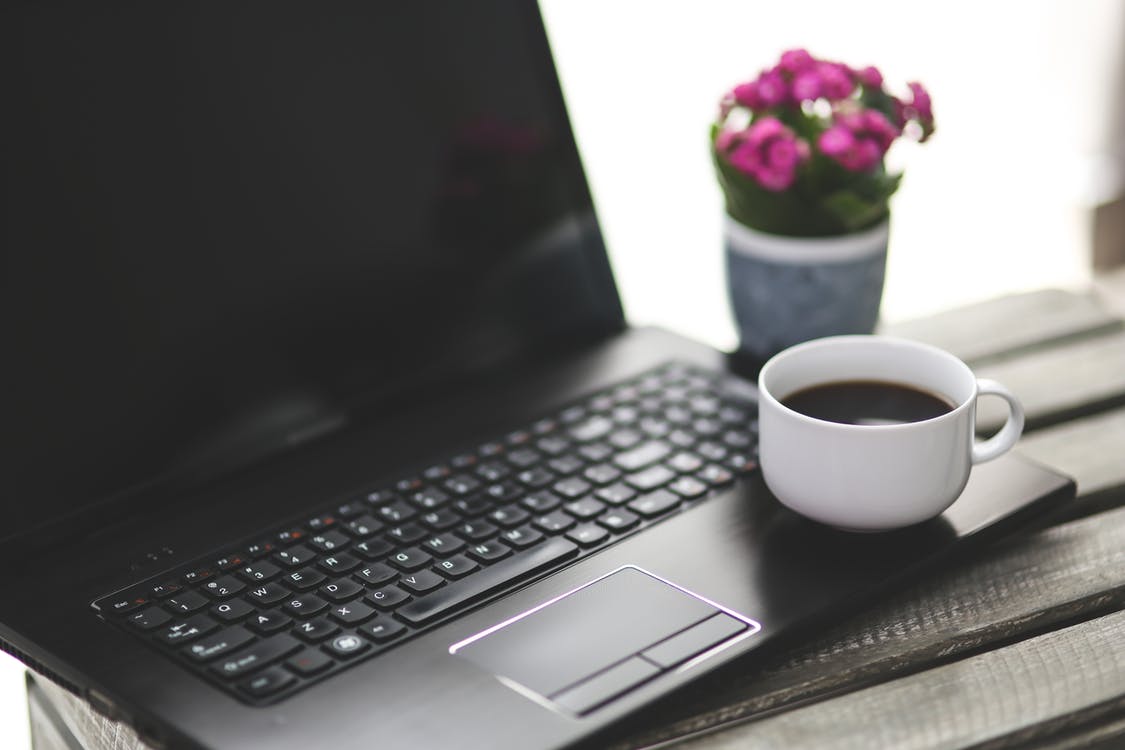 Blessed are those who hunger and thirst for righteousness, for they will be filled. (Matthew 5:6)
Whenever we are hungry or thirsty, our human nature kicks in, prompting us to find something to eat or to drink. As we eat or drink, hunger pangs are filled and our thirst is quenched, until the next meal or snack. Just as we hunger for food and drink, our soul has a spiritual hunger that only God can alleviate.
God loves to pursue us and have an interactive and true relationship with us! The more we draw close to Him, the more He draws near to us.
 Come close to God, and God will come close to you.  (James 4:8)
Keeping our relationship with God strong is key to enjoying life. Through right relationship with the Lord, we further cultivate spiritual hunger, causing us to want more and more of God. Your relationship with Jesus is further developed by some simple actions you can take each day: feeding yourself daily, praying daily, and giving love daily.
Devotion: Growing Spiritual Hunger 
Learning to encourage yourself daily in your faith is beneficial to the soul! While God does place friends and confidants in our lives to help us along the way, it's not practical to only rely on others to "feed" you. Encourage yourself by speaking life over yourself! Continually feeding on God's word builds our faith.
People do not live by bread alone, but by every word that comes from the mouth of God. ( Matthew 4:4)
Developing a lifestyle of praying is important. Prayer is something we should do whether we feel spiritually "hungry" or not. With that being said, some days it may be easier to pray than other days, if we only base whether we pray or not on how we feel. We have a deep need for God and even if we don't always feel it, we must pray to stay connected and in right relationship. During this daily prayer time, it's important to also remember to pray for others.
Because knowing God is about more than just us, we should love others genuinely. Pouring out what we have been given into the lives of others is self-less and the will of our Father. There are many thoughtful and creative ways to show love to others! Time with God will allow you to clearly see ways to show love to those around you.
When we give out the love that we have been given, we make ourselves available to then receive more love.
Additional Verses to Further Study Growing Spiritual Hunger:
And it is impossible to please God without faith. Anyone who wants to come to him must believe that God exists and that he rewards those who sincerely seek him. (Hebrews 11:6 NLT)
O God, you are my God; I earnestly search for you. My soul thirsts for you; my whole body longs for you
in this parched and weary land where there is no water. (Psalm 63 NLT)
Jesus said to them, "I am the bread of life; he who comes to Me will not hunger, and he who believes in Me will never thirst. (John 6:35)
Prayer Starter:
"Lord, increase my hunger and thirst for Your presence. Your word uplifts and encourages, Father! Help me to pour out the love You give to me onto other people." 
Wishing you all a great week!