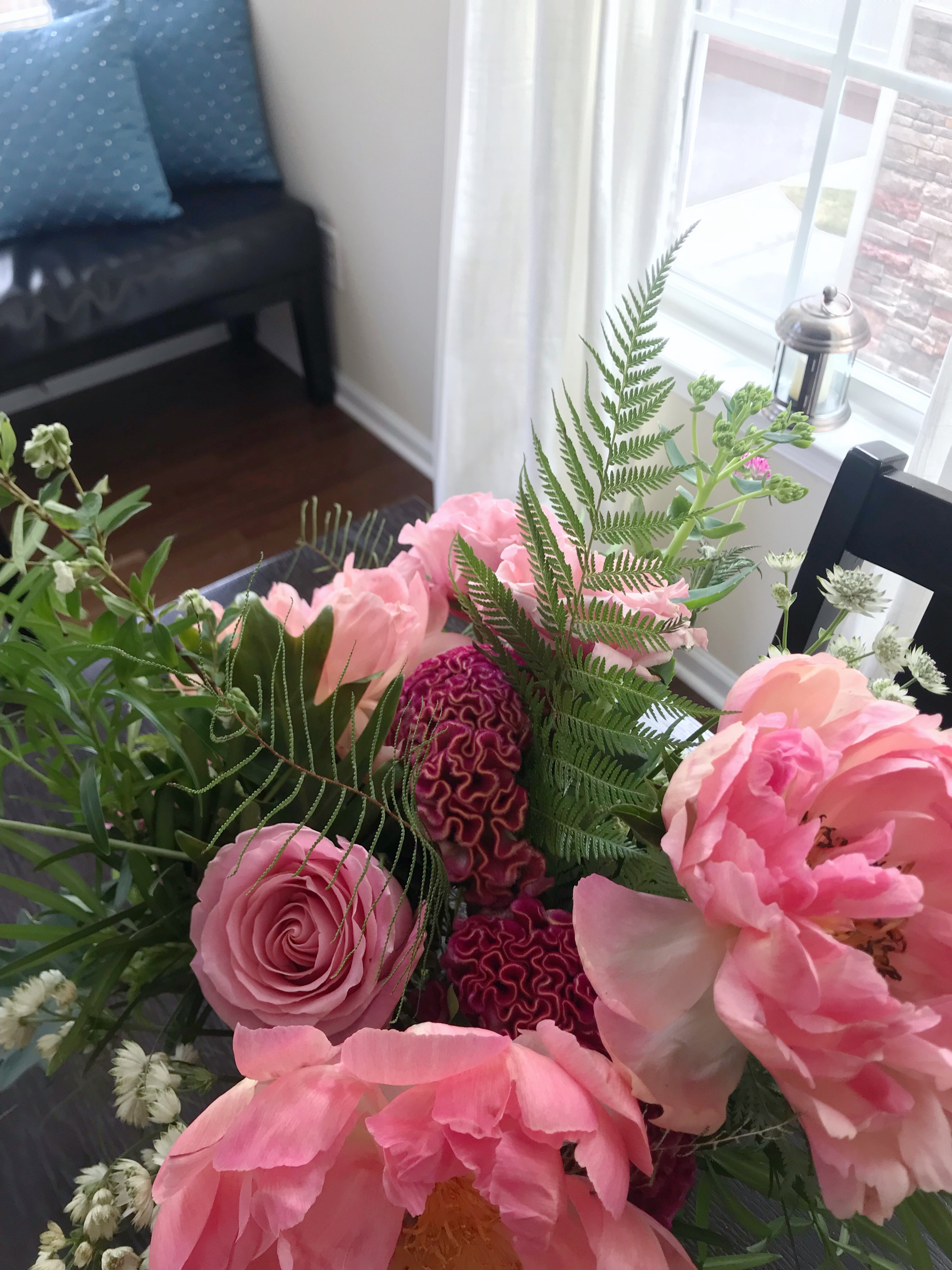 It's comforting to know that God knows us completely and totally … we can hide nothing from Him! God's all-knowing presence always meets us where we are, just as we are. When He meets us, He provides whatever it is that we need. We don't have to have things all together and all fixed up before we come to God.
It doesn't matter where we go, how we feel, what we become, and what we do.  God's love is pure and ever-lasting! It isn't like human love, which often proves to be conditional and sometimes inconsistent.
I sought the Lord, and he answered me;
    he delivered me from all my fears.
Those who look to him are radiant;
    their faces are never covered with shame. ( Psalm 34:4-5)
It's always safe to let your guard down with God. When we meet with Him, we always leave that time better than we were before. In turn, the relationship we have with Jesus enables us to then have loving relationships with other people. Through constant fellowship with the Lord we have access to everything that God has! It's a never-ending river of life, grace, hope, peace, and abundance and much more. The Father wants to give to all of His children.
God's grace is always available to us. I once read that God's grace gives us the ability to do whatever we have to do with a good attitude. One key to keeping a good and positive attitude is having a deeply-rooted and unshakable assurance that absolutely everything will work out for good.
Feeling angry, frustrated, confused, sad, alone, lonely?  Spend quality time with the Lord and allow Him to fill your heart with truth. God's Truth is what will sustain you, no matter where you are today.
Bible Verses To Further Study An All-Knowing God Who Meets Us Where We Are:
"Have I not commanded you? Be strong and courageous. Do not be frightened, and do not be dismayed, for the Lord your God is with you wherever you go." (Joshua 1:9)
"Do you not know that you are God's temple and that God's Spirit dwells in you?" (1 Corinthians 3:16)
"Where shall I go from your Spirit? Or where shall I flee from your presence? If I ascend to heaven, you are there! If I make my bed in Sheol, you are there! If I take the wings of the morning and dwell in the uttermost parts of the sea, even there your hand shall lead me, and your right hand shall hold me." (Psalm 139:7-10)
Prayer Starter:
"Lord, Your Word says that You will always meet me wherever I am. Time with You sustains me, prepares me for the day ahead, and guides me as I make daily decisions in life. Thank you for being faithful to me!" 
Wishing you all a great week!