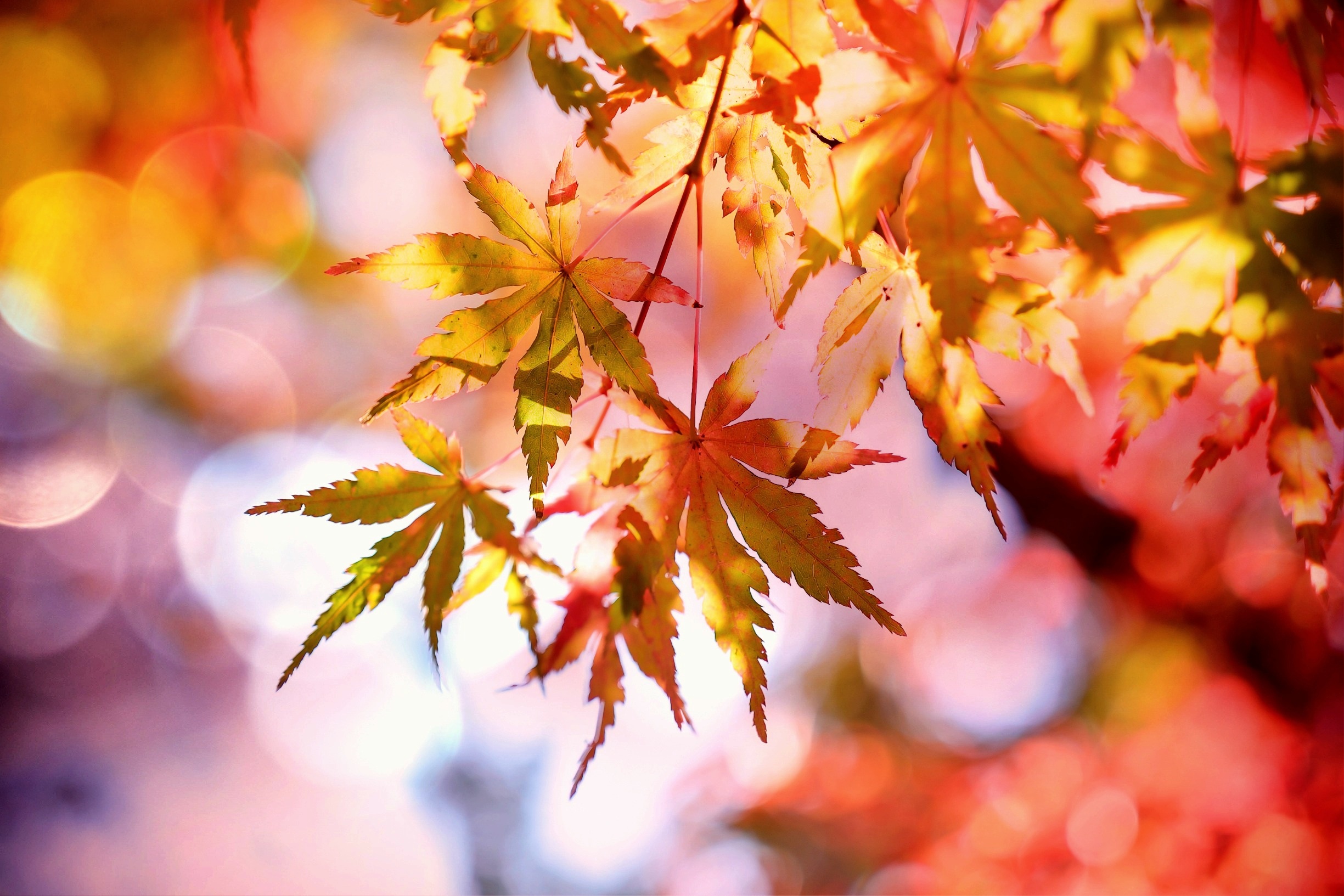 I've learned from experience, that in order to start my day off right, I need to begin each day and end each day with the word of God. Many of you can relate and we can agree that one thing's for sure: Gods word brings hope, light, and clarity! We need to be filled with God's word in order to be salt and light in the world as we are called to be.  Encouraging words help not only us, but others around us. Below I've compiled a list of some of verses to read and meditate on throughout the day that'll definitely help you start every day in the right frame of mind with a loving spirit. I hope you enjoy!
Bible Verses To Start Your Day Off Right
"Great peace have those who love your law, and nothing can make them stumble." (Psalm 119:165)
"May our Lord Jesus Christ himself and God our Father, who loved us and by his grace gave us eternal encouragement and good hope, encourage your hearts and strengthen you in every good deed and word." (2 Thessalonians 2:16-17)
"The Lord gives his people strength. The Lord blesses them with peace." (Psalm 29:11)
"And let the peace that comes from Christ rule in your hearts. For as members of one body you are called to live in peace. And always be thankful." (Colossians 3:15) 
"Since God chose you to be the holy people he loves, you must clothe yourselves with tenderhearted mercy, kindness, humility, gentleness, and patience." ( Colossians 3:12)
"For I can do everything through Christ, who gives me strength." ( Philippians 4:12)
"Seek his will in all you do, and he will show you which path to take." (Proberbs 3:6)
"God is in the center of her. She will not be moved. God will help her when the morning comes." (Psalm 46:5)
"Make a clean heart in me, O God. Give me a new spirit that will not be moved." (Psalm 51:10)
"You are the light of the world. You cannot hide a city that is on a mountain" ( Matthew 5:14)
Prayer Starter:
"Lord, thank you for this great day! As I go into the world today, allow your light to shine through me. Use my words, thoughts, and actions for Your glory." 
Tell me friends, do you have any favorite verses that help you start the day off right? Let me know in the comments below!
Wishing you all a great week!