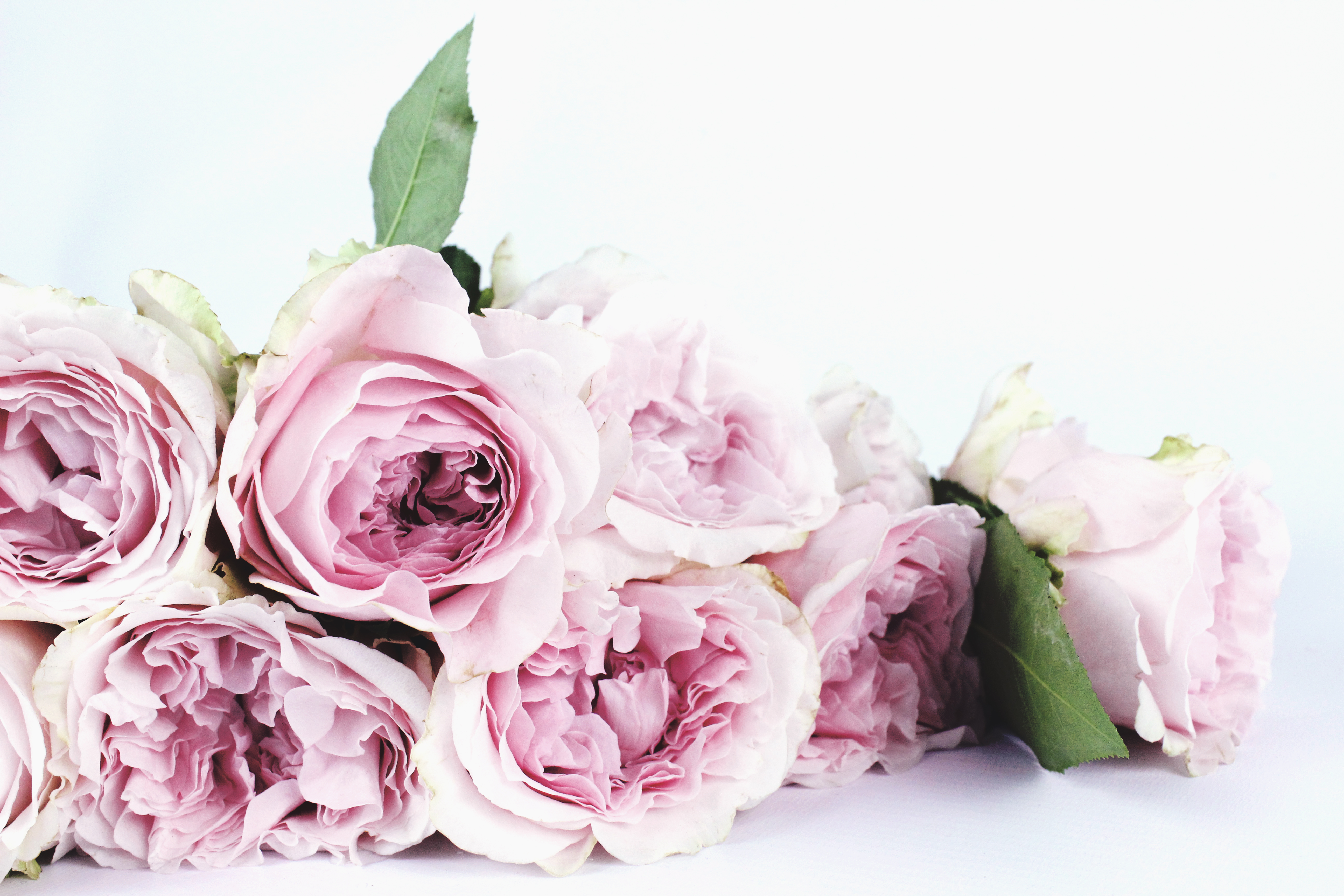 Living life a life of purpose is something that everyone wants and God desires it for us, too! We will only find our true identify and our life's purpose from God. Therefore, in order to live life "on purpose," we have to consult God, our sovereign maker, who has full control over our lives. He's author and the finisher of our faith!
Devotion: Living Life On Purpose
Focusing on His purpose over our own wants and desires for our lives is what brings clarity in the life of a believer. The bible teaches us this truth in Job 12:10 :
It is God who directs the lives of his creatures;
everyone's life is in his power. (Job 12:10 GNT)
The word of God is full of wisdom and truth. So, turning to God's word gives us insight and revelation into what our purpose is in Him! The bible thoroughly describes to us why we are here, what things we should avoid in life, how life works, and even what we can expect in the future! Relying on God's word enables us to build our lives on eternal truths.
Additional Verses To Further Study Living a Life of Purpose
"looking unto Jesus, the author and finisher of our faith, who for the joy that was set before Him endured the cross, despising the shame, and has sat down at the right hand of the throne of God." (Hebrews 12:2 NKJV)
"All things are done according to God's plan and decision; and God chose us to be his own people in union with Christ because of his own purpose, based on what he had decided from the very beginning." (Ephesians 1:11 GNT)
"You were chosen according to the purpose of God the Father and were made a holy people by his Spirit, to obey Jesus Christ and be purified by his blood. May grace and peace be yours in full measure."
Prayer Starter:
"Heavenly Father,  Your word reveals to me the good plans and purpose you have for my life. It sheds light and gives me clear direction. You are great, Lord, and reign sovereign in my life!"
Wishing you all a great week!